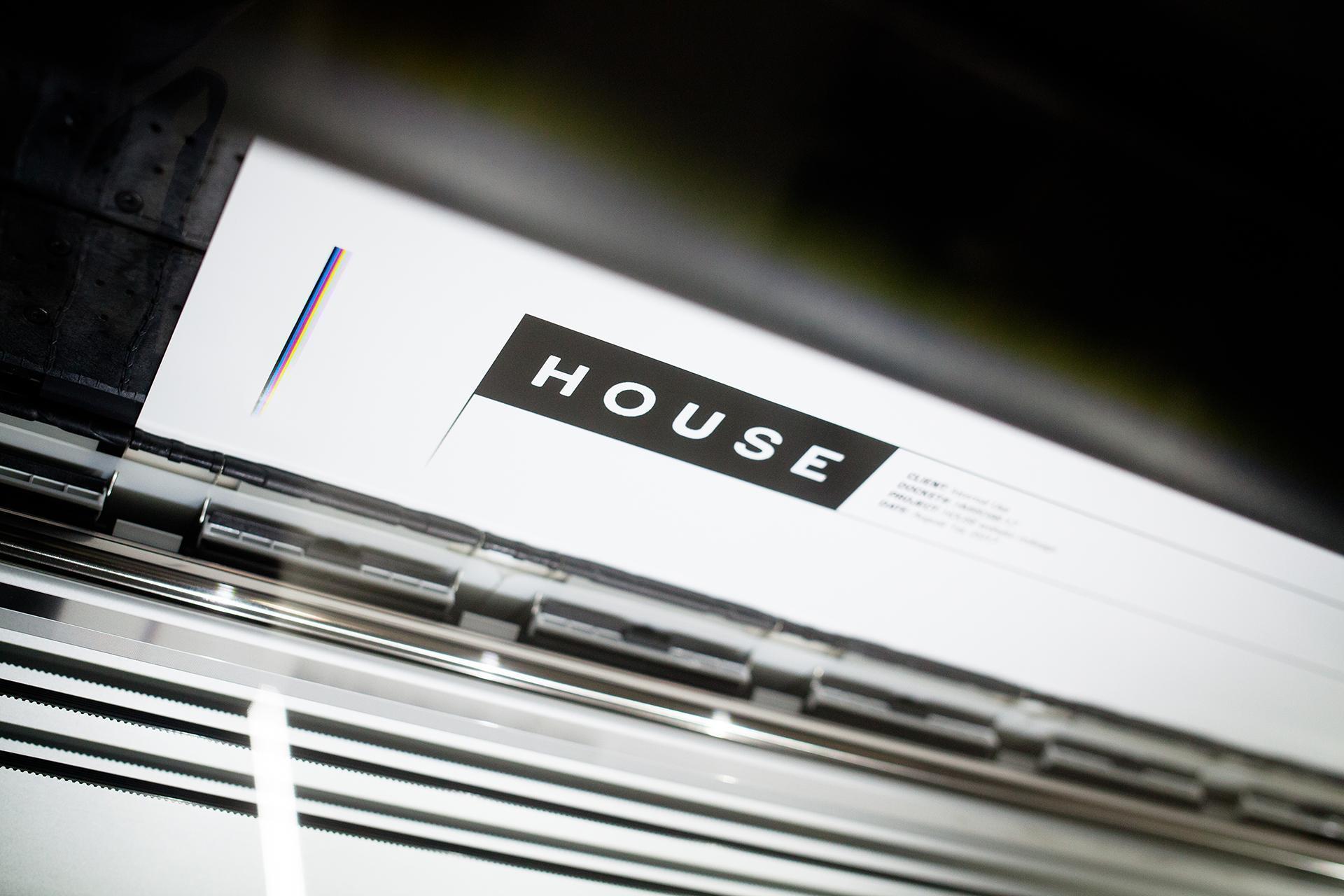 Leads
What if you could run a direct marketing campaign, capture and qualify leads and get measurable results – in real time? Try our PoGo Leads program, which connects you to your potential customers while realizing sales potential.

Gone are the days when you had a clutter of random business cards with no outreach program, or an outdated database lists that delivered poor results.

At HOUSE, we can qualify and update your contact lists, identify potential 'hot' leads, and create an effective direct marketing campaign that you can track immediately.

Contact us and see how PoGo Lead can enhance your business!
Leads