BRING IT TO LIFE


It takes a lot of different components to make a successful commercial video!

The last thing you'll want to do is try to skip steps to save time. Any reputable production company will make sure to break down the video production process into three main stages.

These include the pre-production, production and post-production stage. The following is a more detailed break-down to help you understand what each step of the video production process entails.

Pre-Production - Set a budget, which enables us to...

Develop creative - Write a script - Create a shot list - Create storyboards - Scout locations - Determine equipment needs - Obtain permits - Cast talent - Schedule the shoot - Setting up the lights - Setting up the camera - Directing the actors - Getting B-roll footage - Ensuring the set is safe - Editing - Sound design and mixing - Voice overwork - Special effects - Graphics and text - Colouring

Asking us to skip a step and perhaps our the project isn't for you or us. Developing "real" content isn't just about a video, it's arming social for the next 6-12 months, compelling content that's interesting to your future client's, NOT your internal team.

See some more of our work: https://www.thehousemediagroup.com/pages/your-work.html

Let's talk!


BRING IT TO LIFE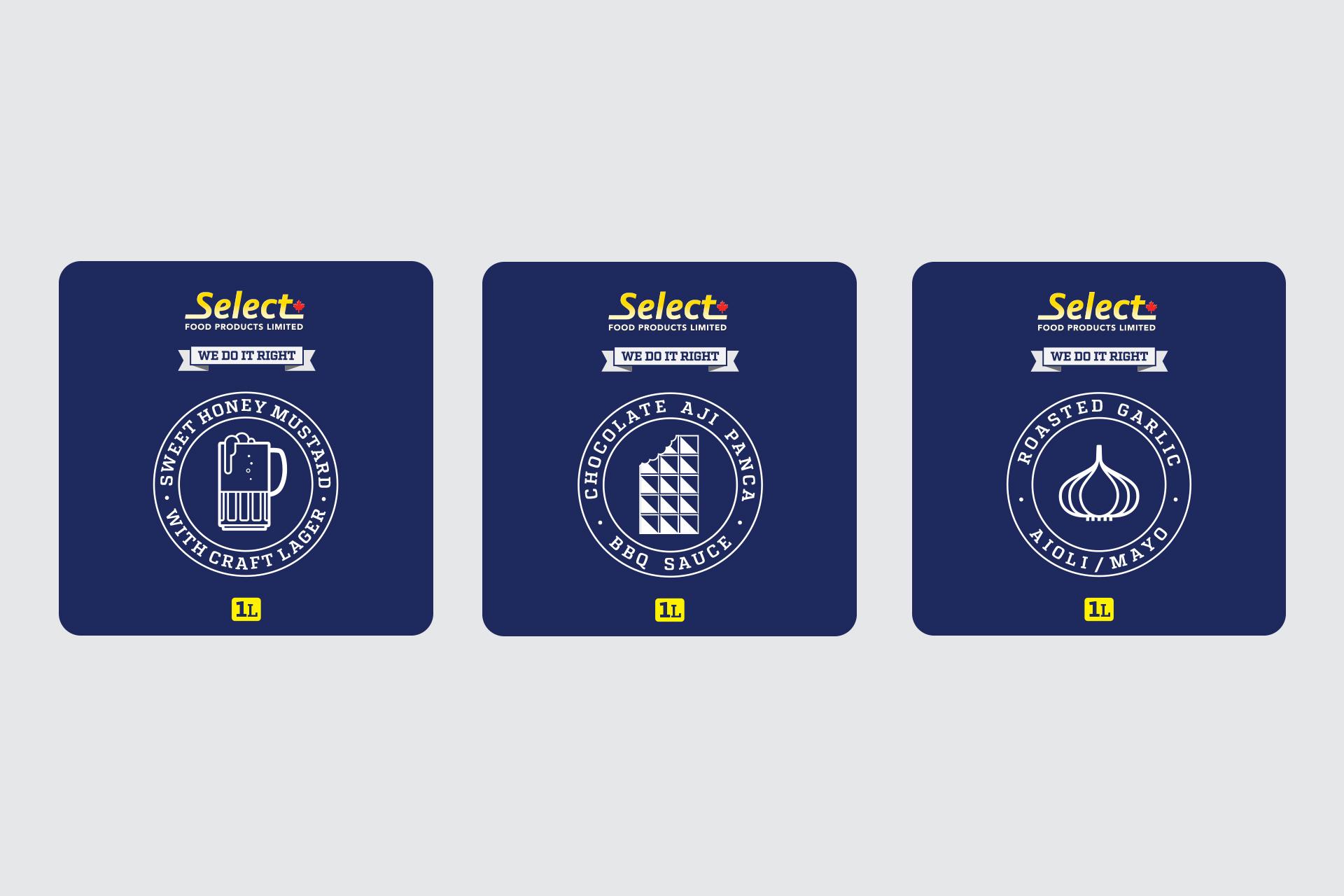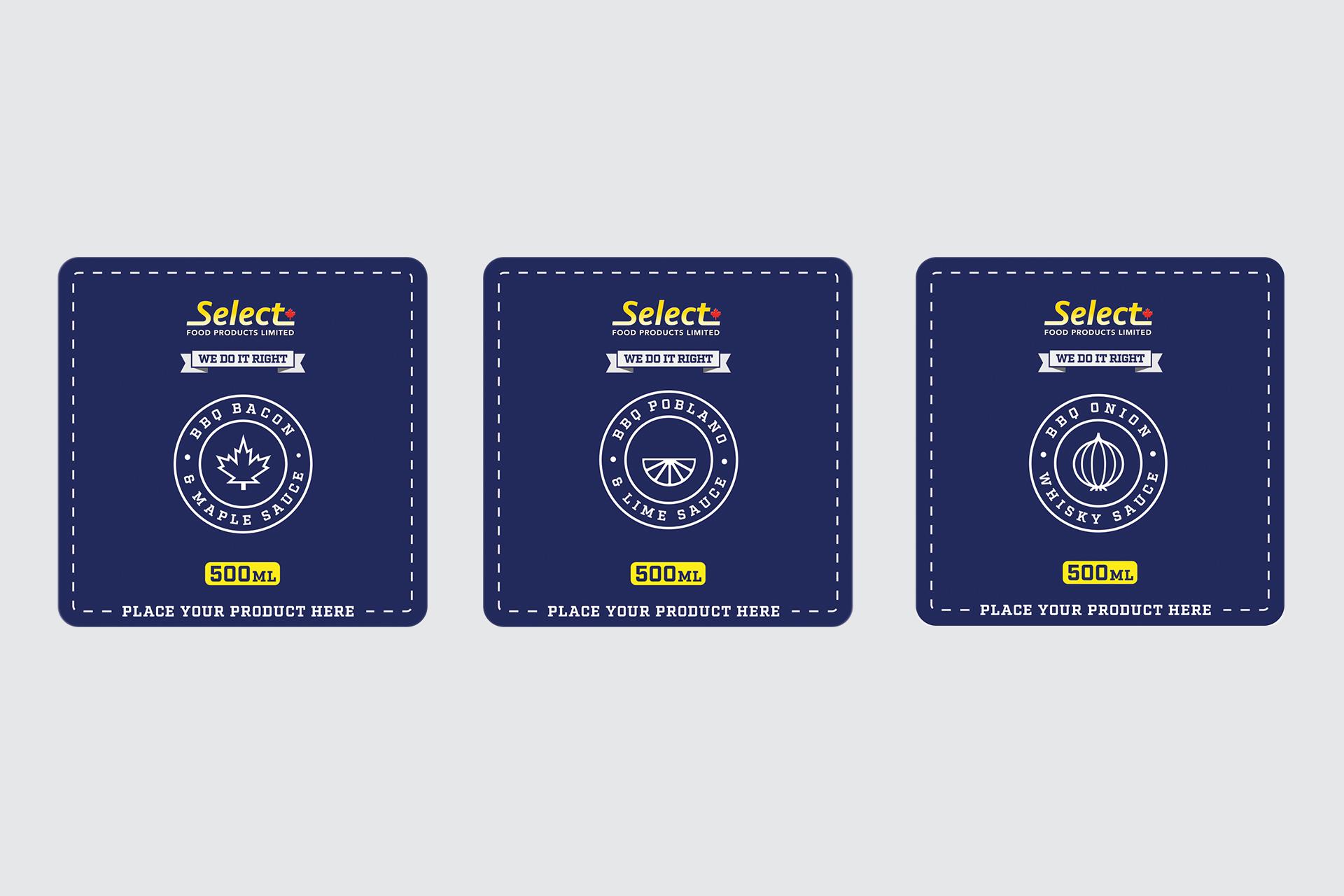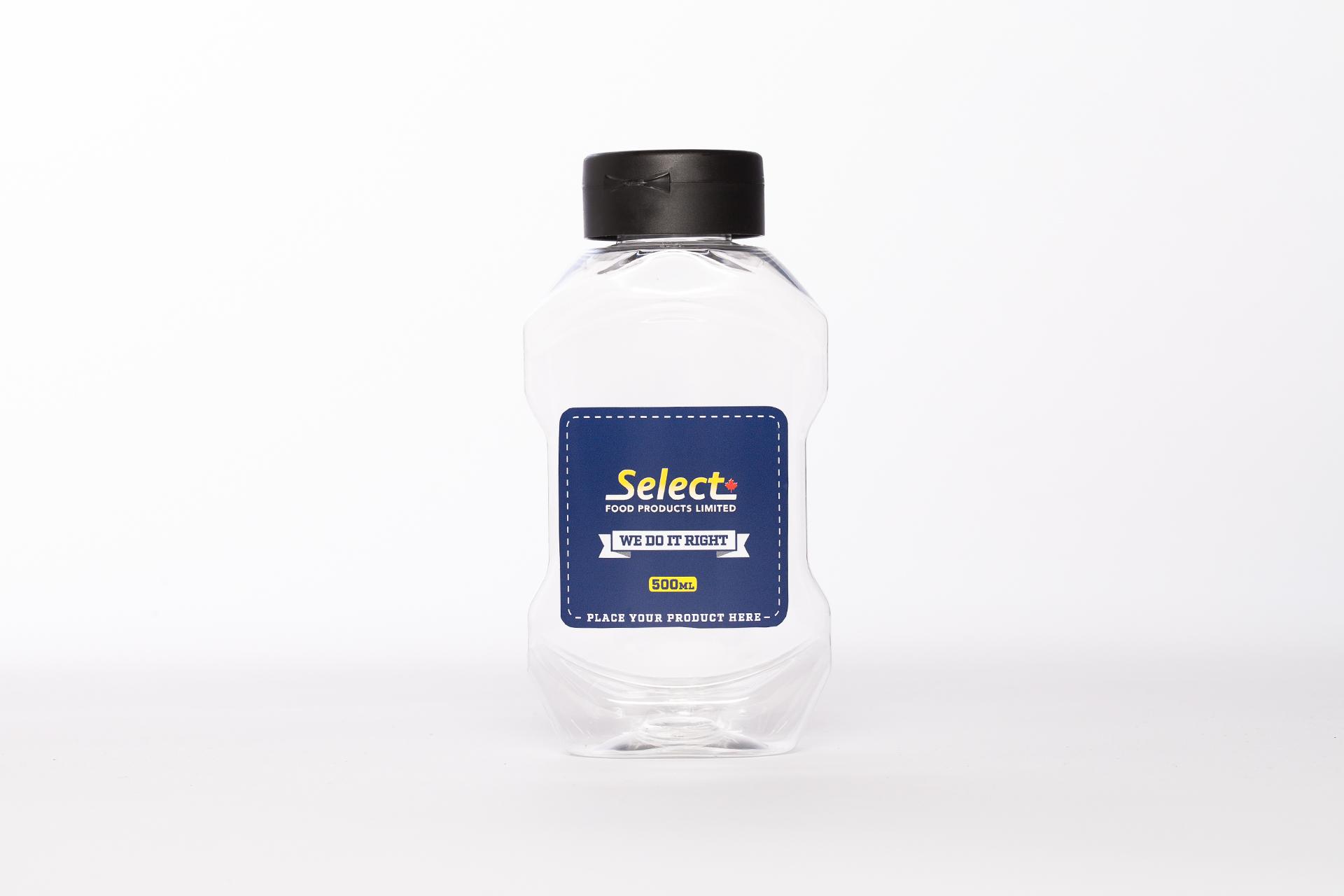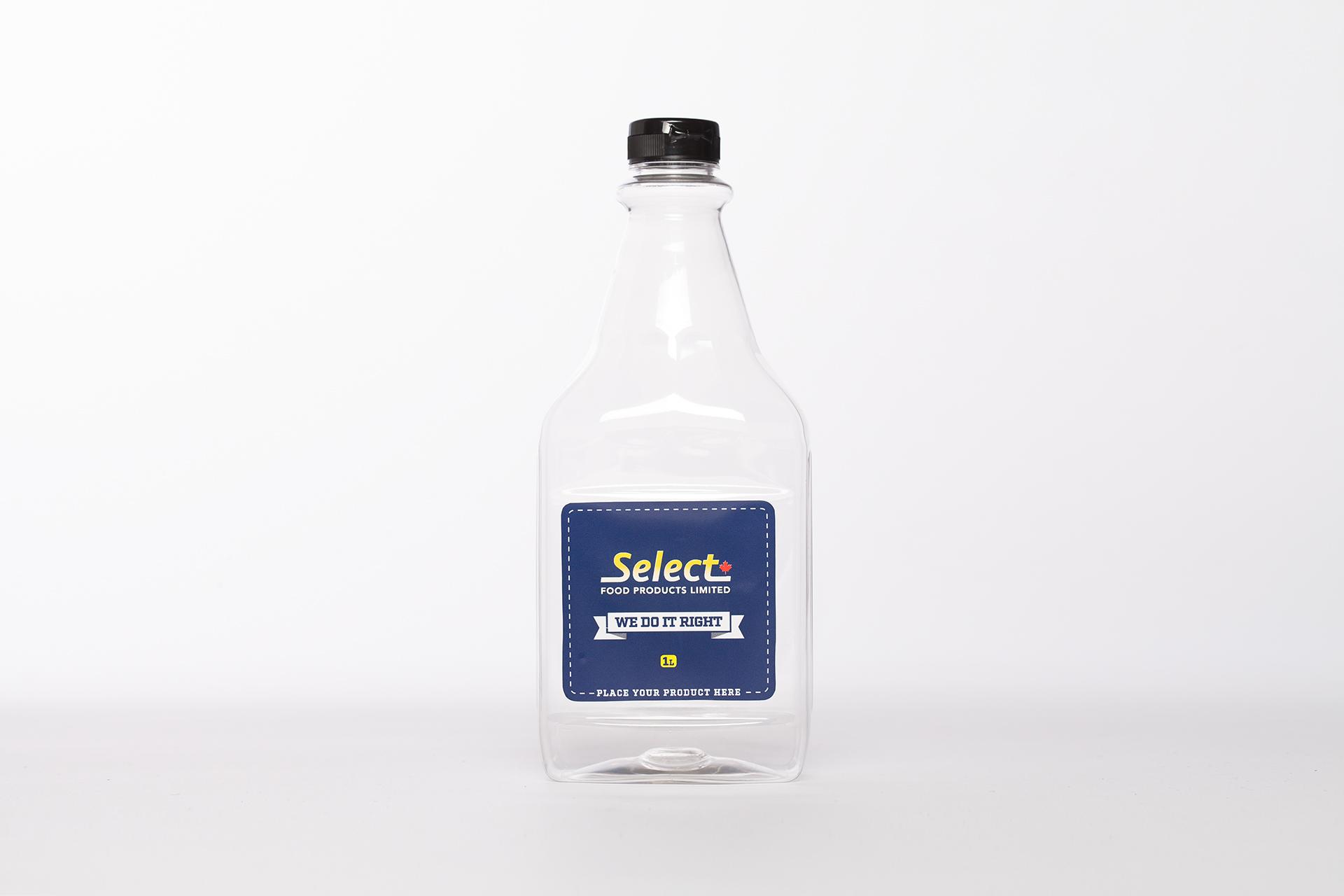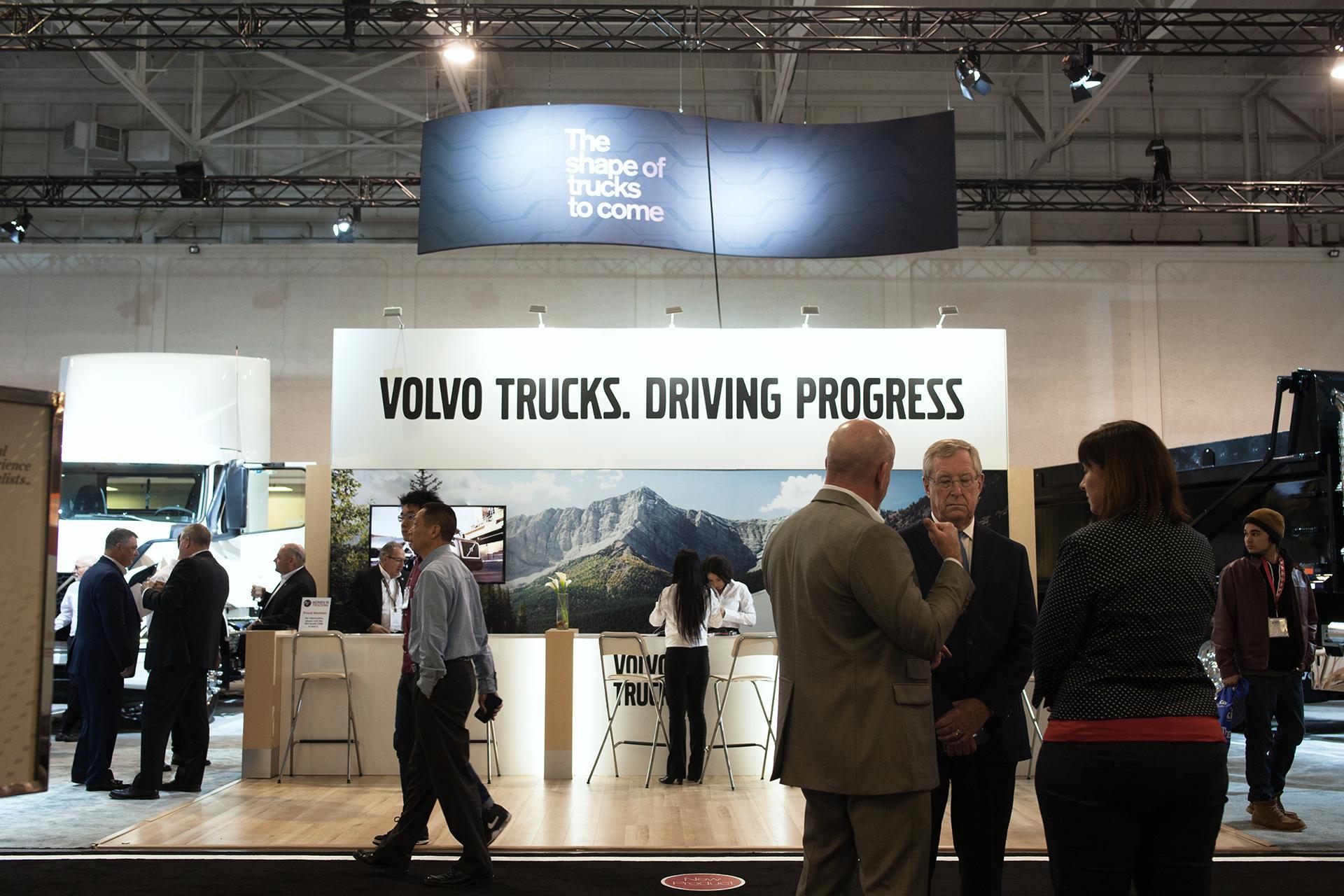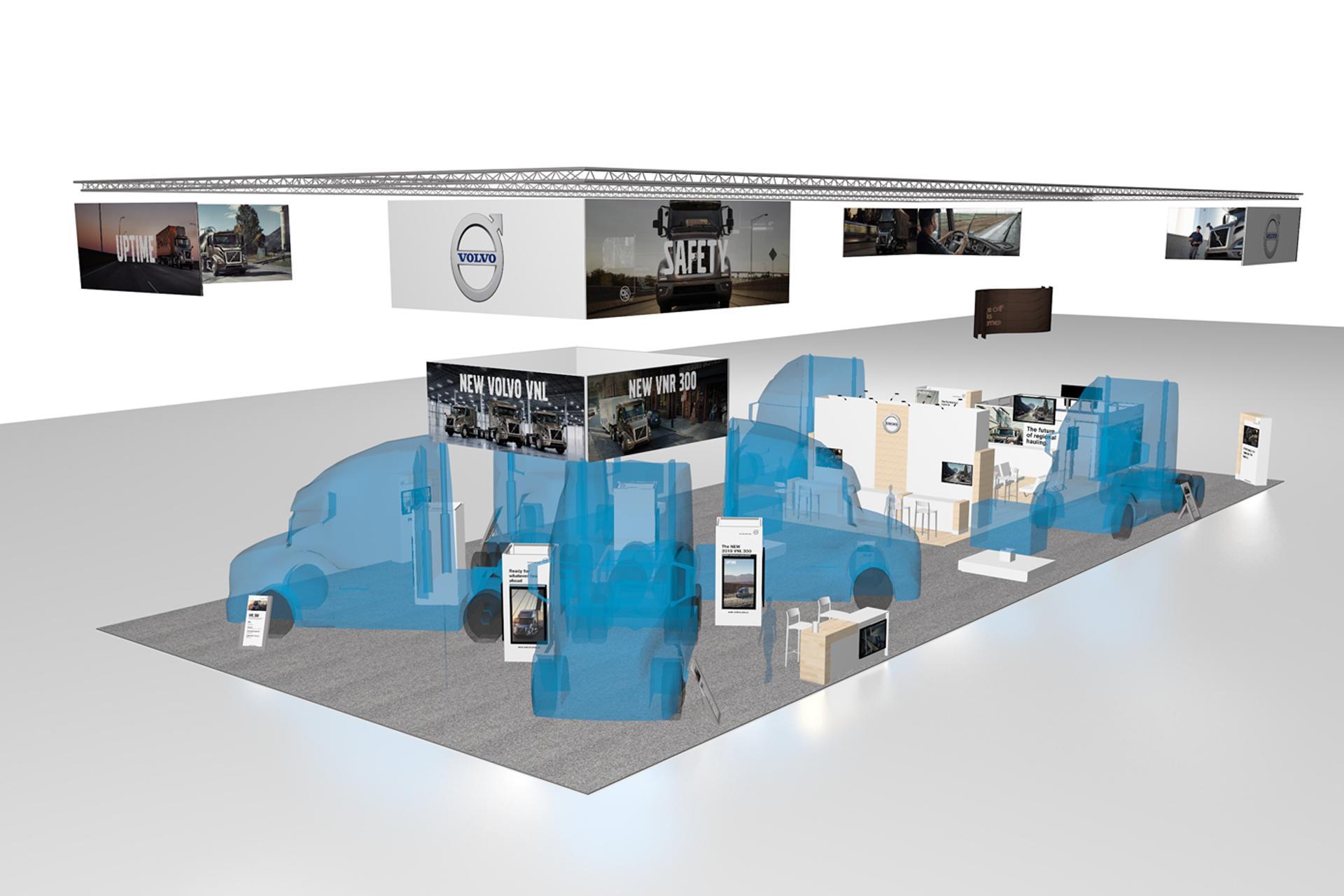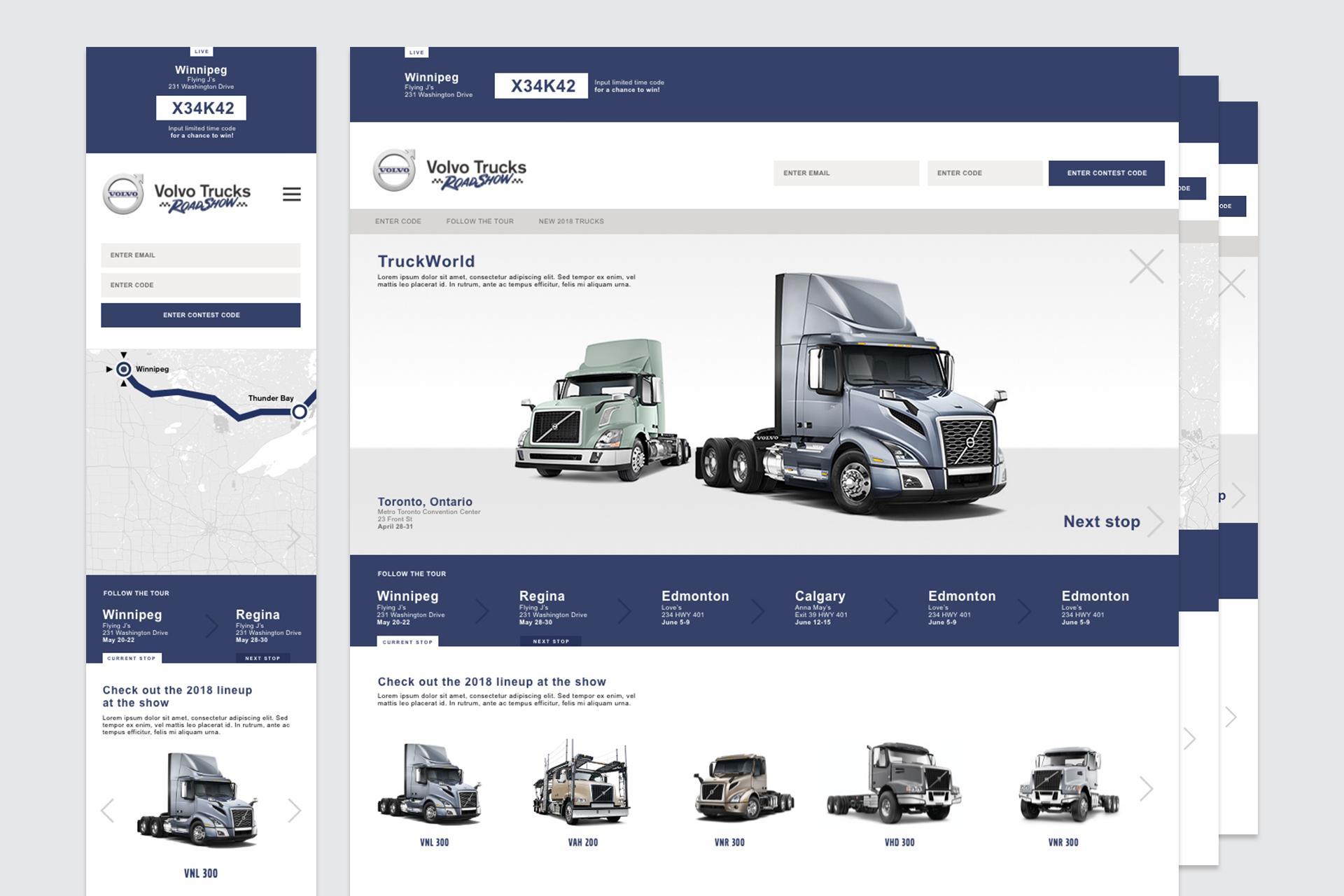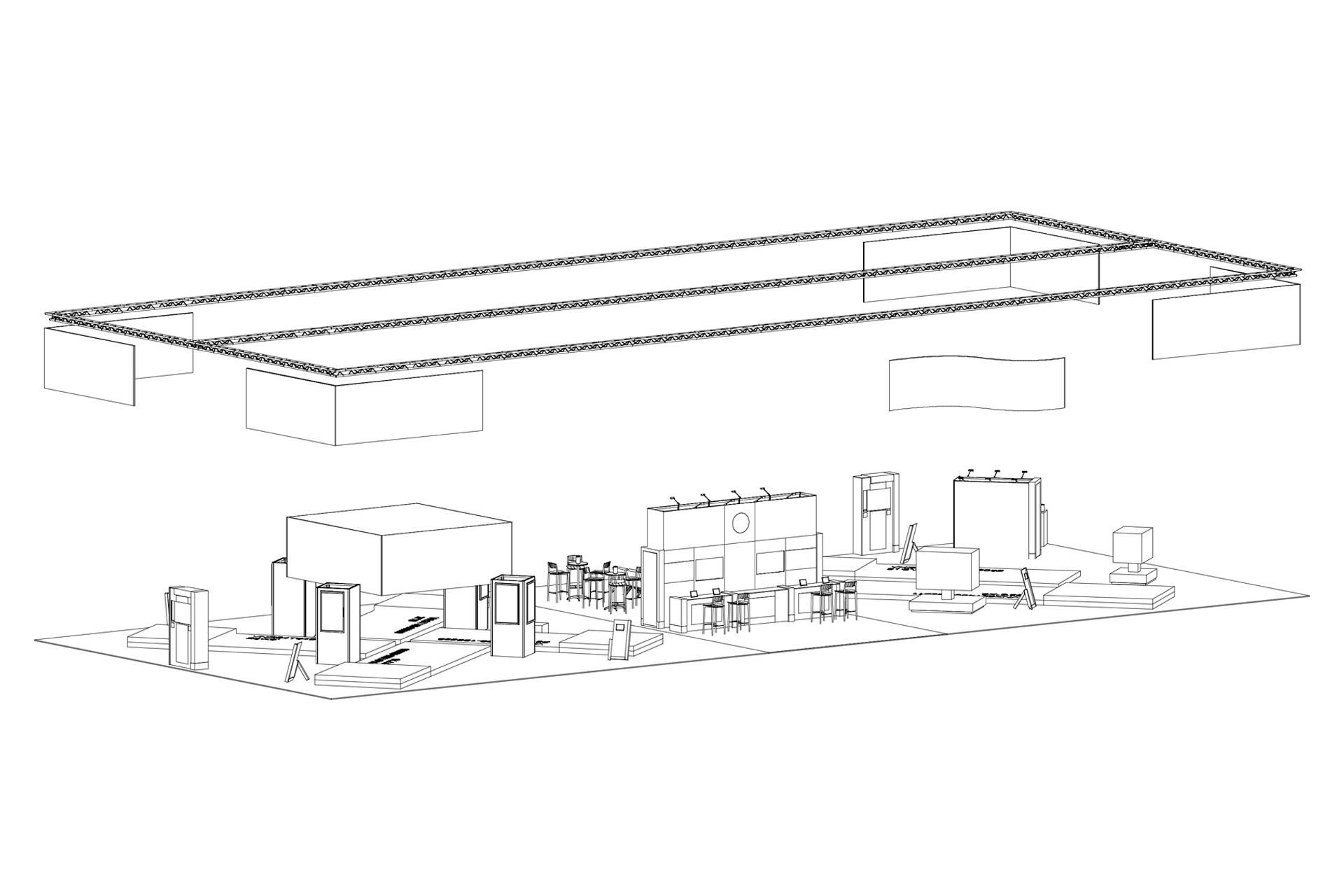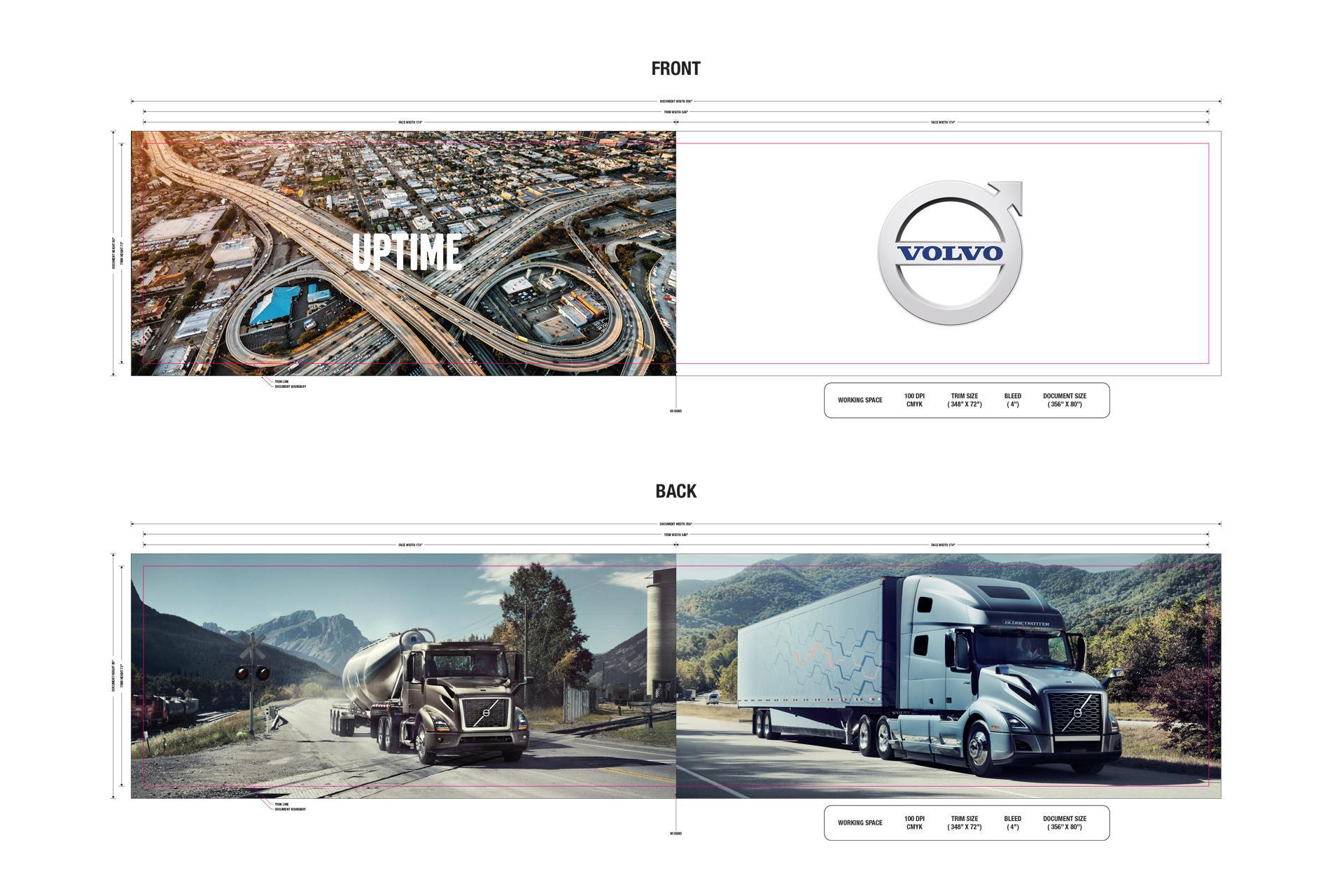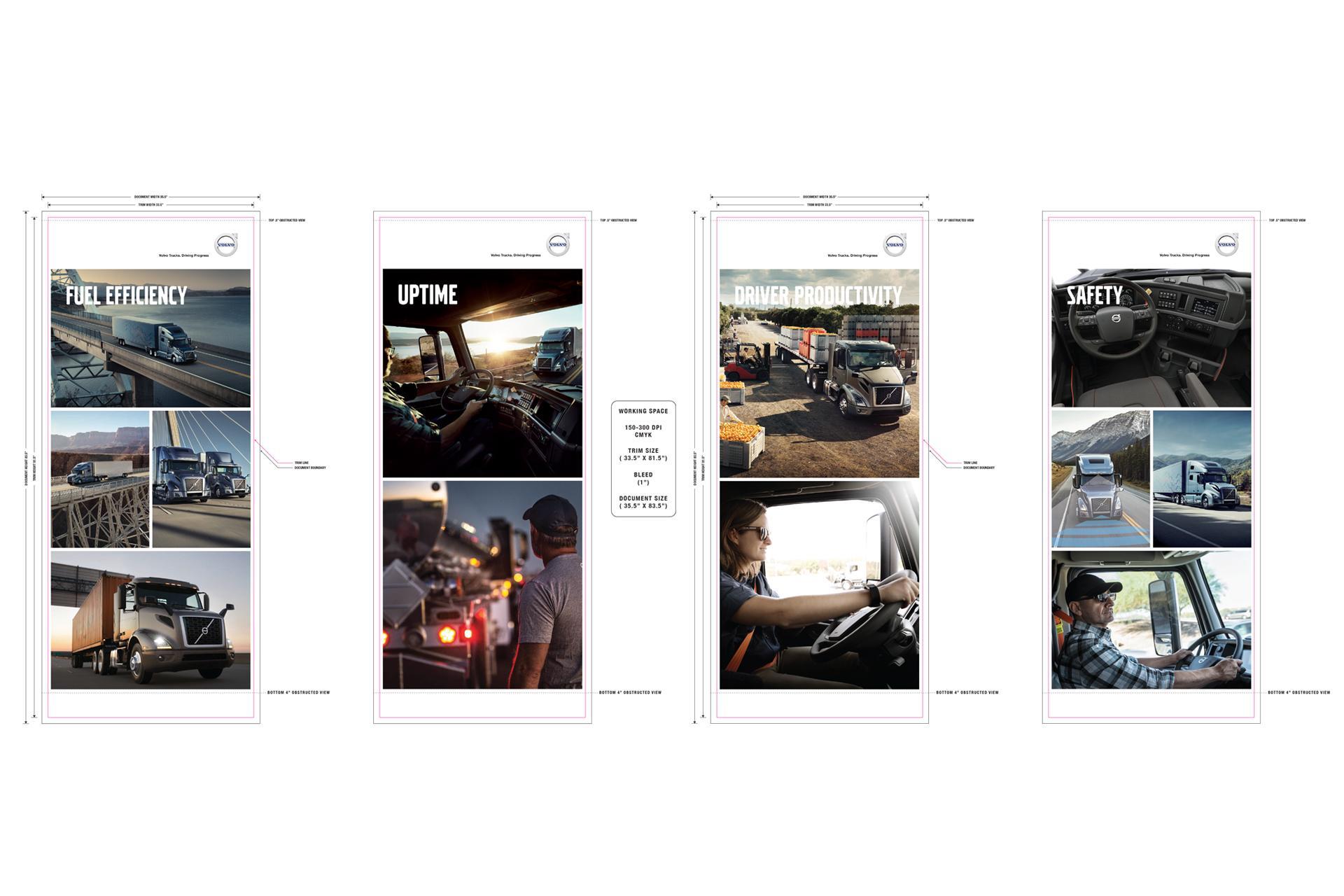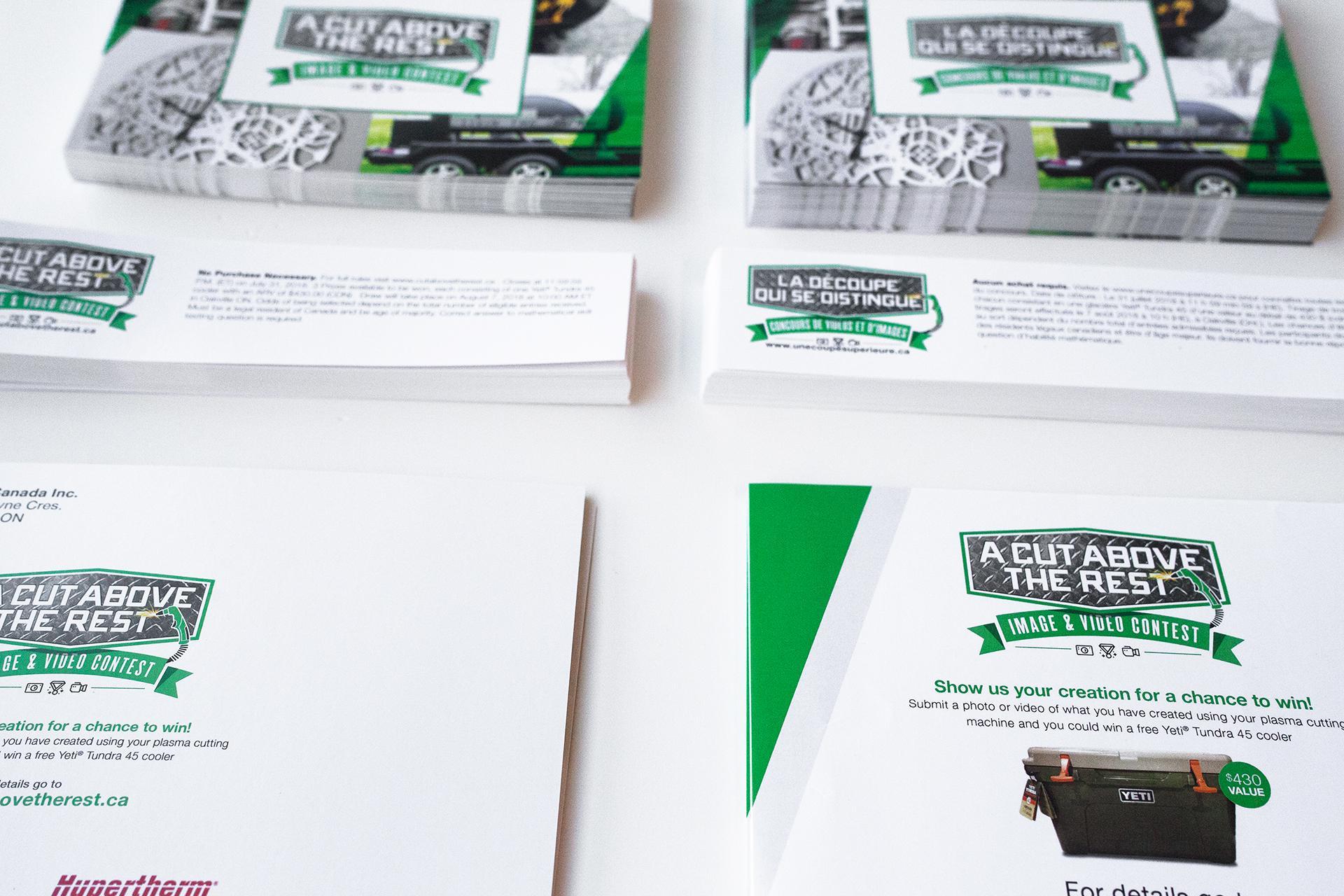 Spaces
Corporate Environments, Design / Build
Retail Spaces, Design / Build
Store Layouts, Design / Build
Visual Support
Custom Displays
Outdoor Displays
Indoor Displays
BIG Print Solutions
Window Graphics
Retail Displays
Retail Merchandise
MarketPlace, Online Store
Events / Shows
Trade Shows
Conferences
Venues
Activations
Pop-up Promotions
Meet and Greet
Support
Project Management
Inventory Management
Logistics / Storage
Staffing
Photo & Videos
Programming
Web Development
Design / Production
Content Development
Marketing / Strategy
Creative
Fulfillment
Our Tech & Products
SELECT Inventory Management System
poGOlead, Lead / Data Management
Talent Box, Staffing
MarketPlace, Our Online Store
The Network Brew, Biz Cafe