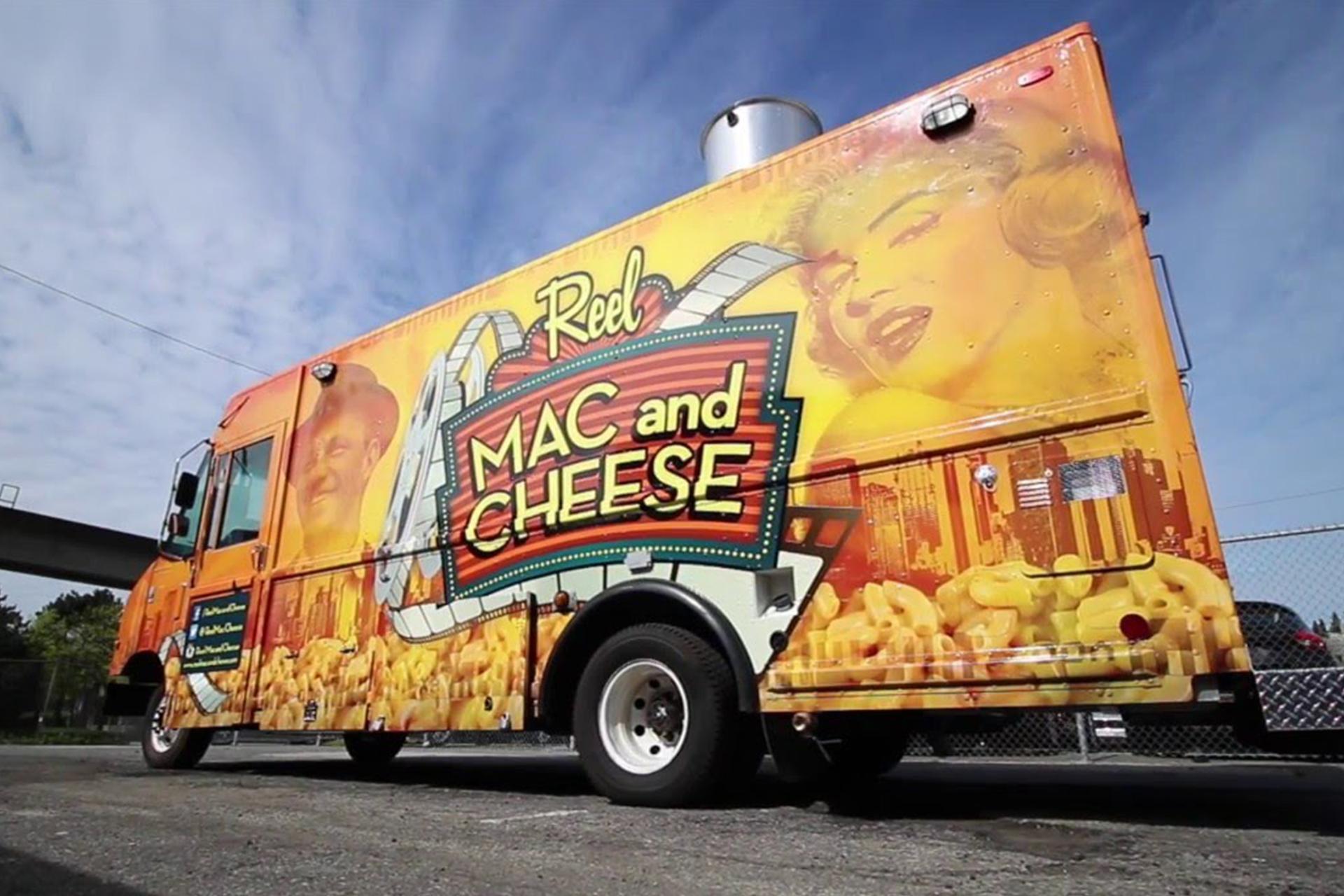 WRAP


A wrap is a large vinyl graphic or decal. It is applied directly over the original paint of the vehicle.

The application of the wrap allows you to change the vehicle's appearance in a very short period of time and in turn allows you to remove the wrap, returning the vehicle back to its original condition if necessary.

- Actively listening to what your requirements are and what you want to achieve. - Enabling our professional graphic designer to assist you in bringing your ideas to life. - Recommending products that are best suited for your application such as changeable, removable, or permanent vehicle wraps. - Having your wraps professionally installed by our experienced team. - Providing education on how to properly care for vehicle graphics to help maintain their look and longevity. An exceptional warranty on all Sign Source Solution vehicle wraps and vehicle graphics.

WE DO NOT JUST FOCUS ON CARS, FLEET VEHICLES, TRAILERS OR TRUCKS!

Our solution for essentially any surface from walls, bricks, flooring, ceilings and more is quite simply "WE WILL WRAP IT!"

This project, service and brand is brought to you by We Will Wrap It Graphics Inc. (A preferred service partner)

See some more of our work: https://www.thehousemediagroup.com/pages/your-work.html

Let's talk!


WRAP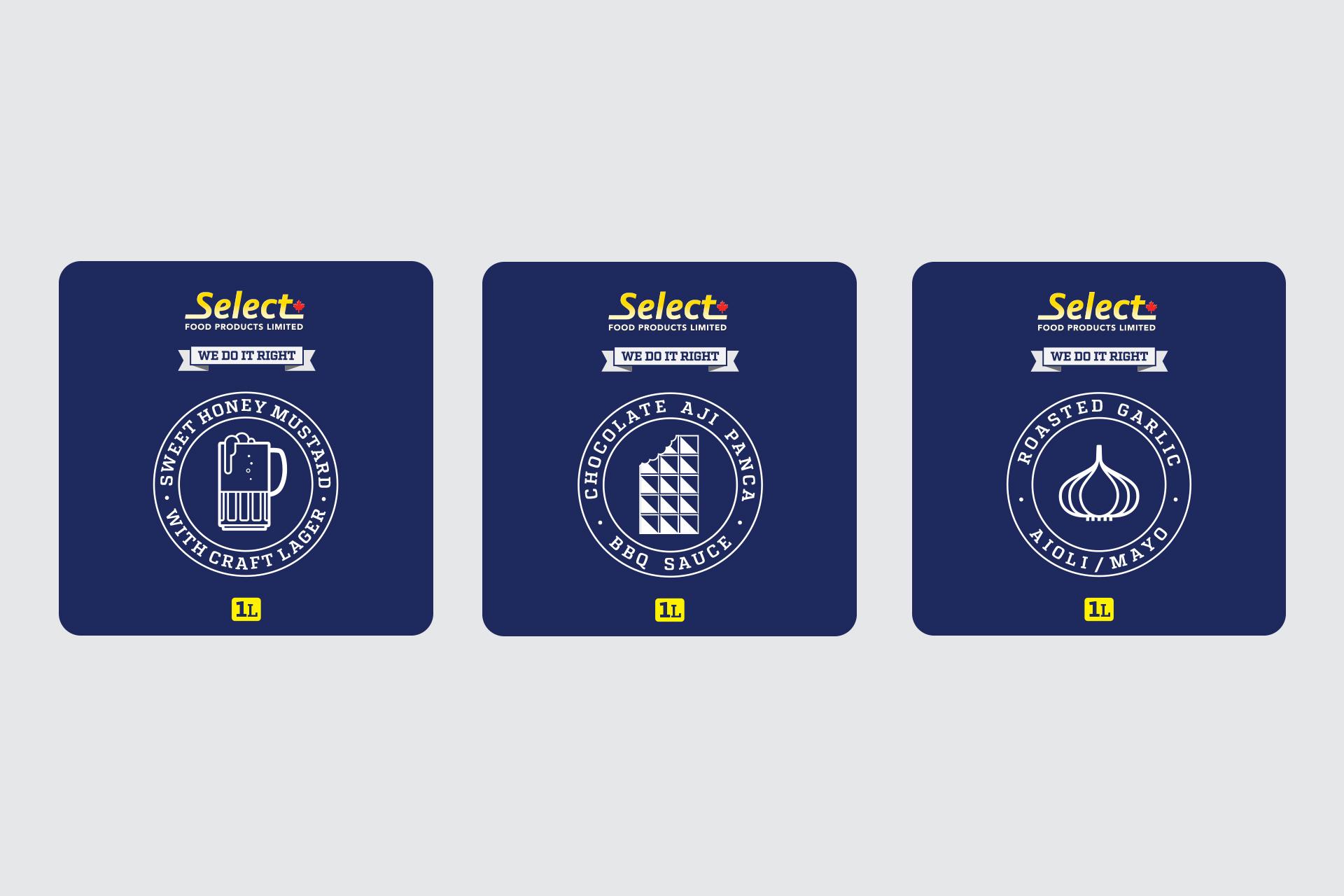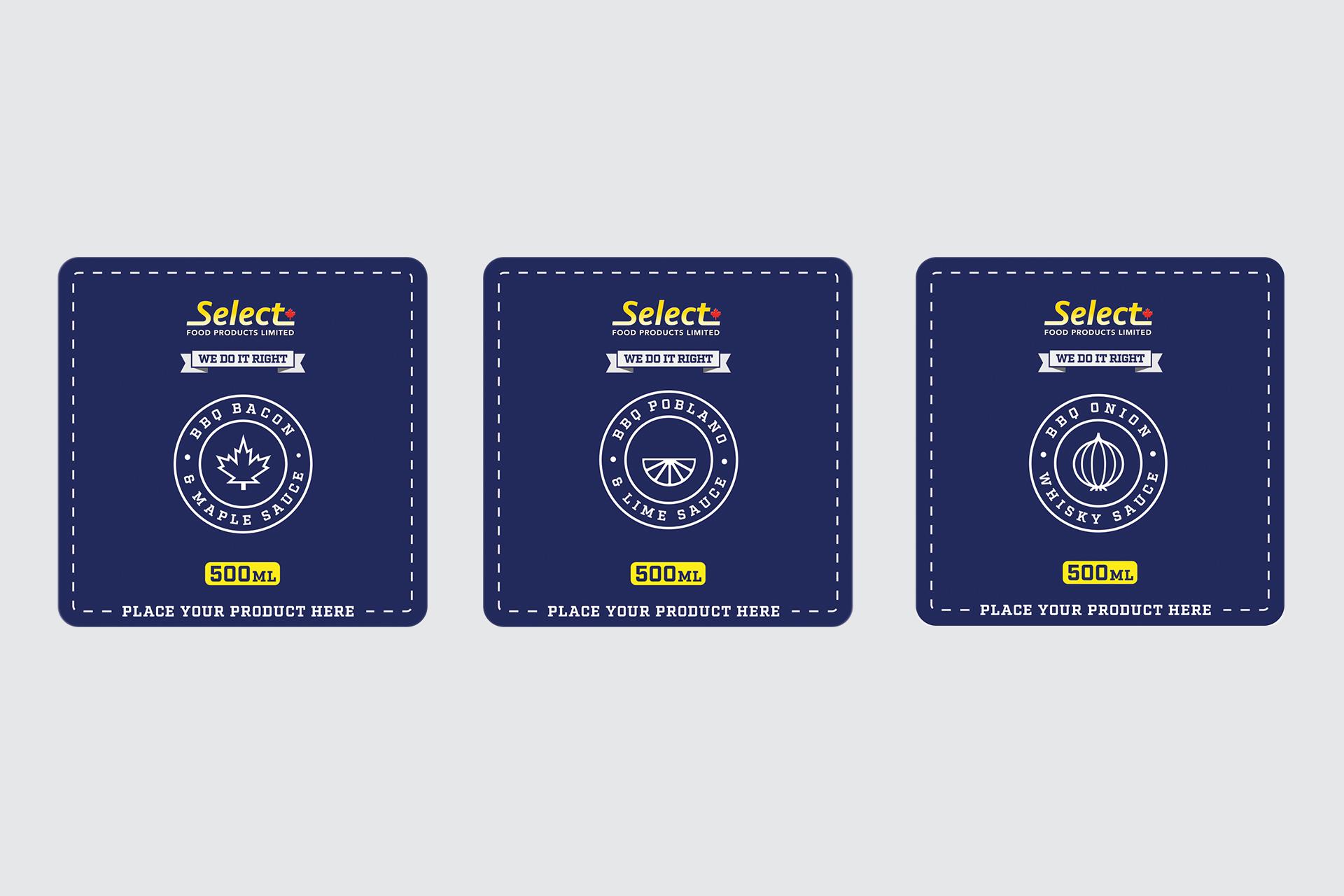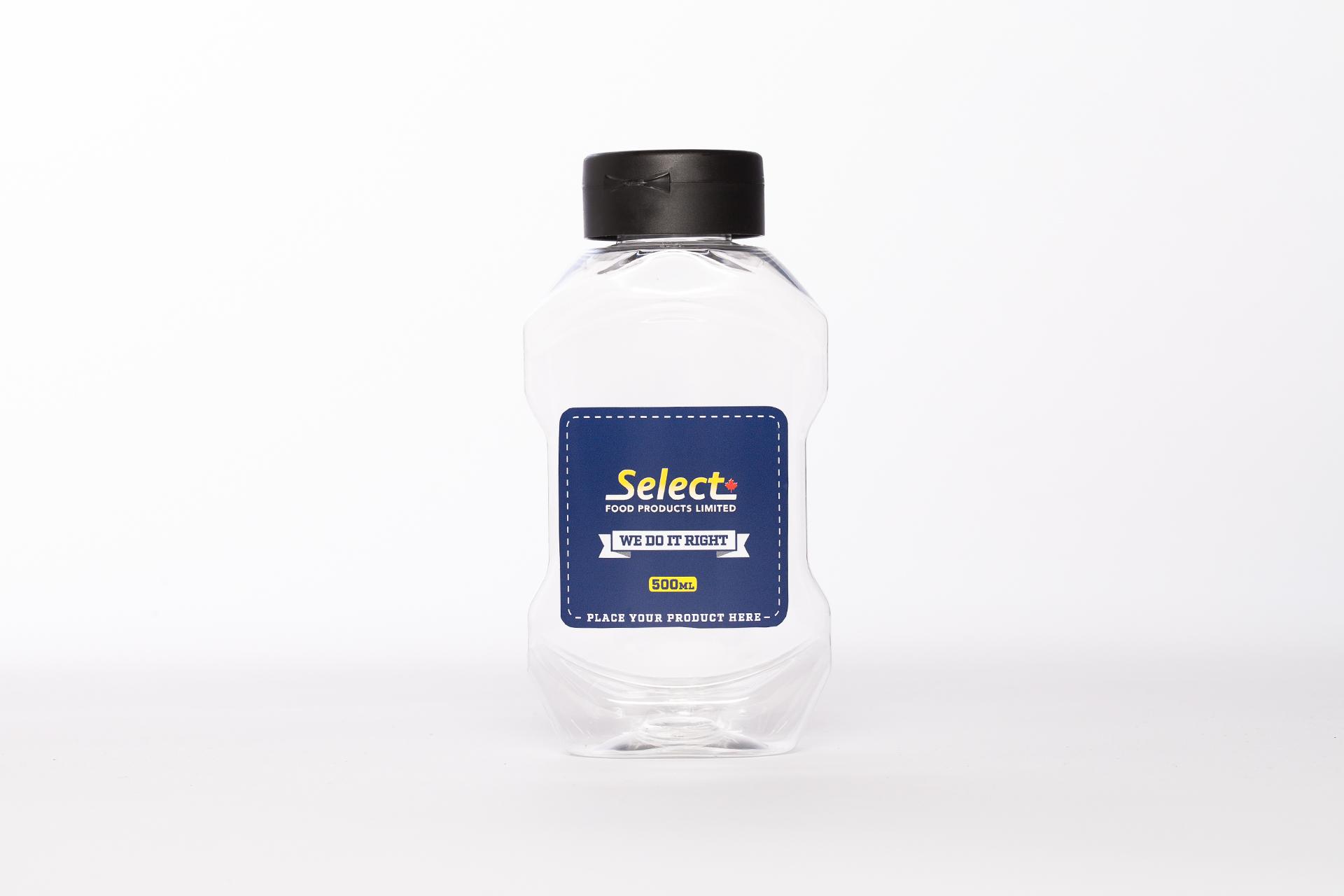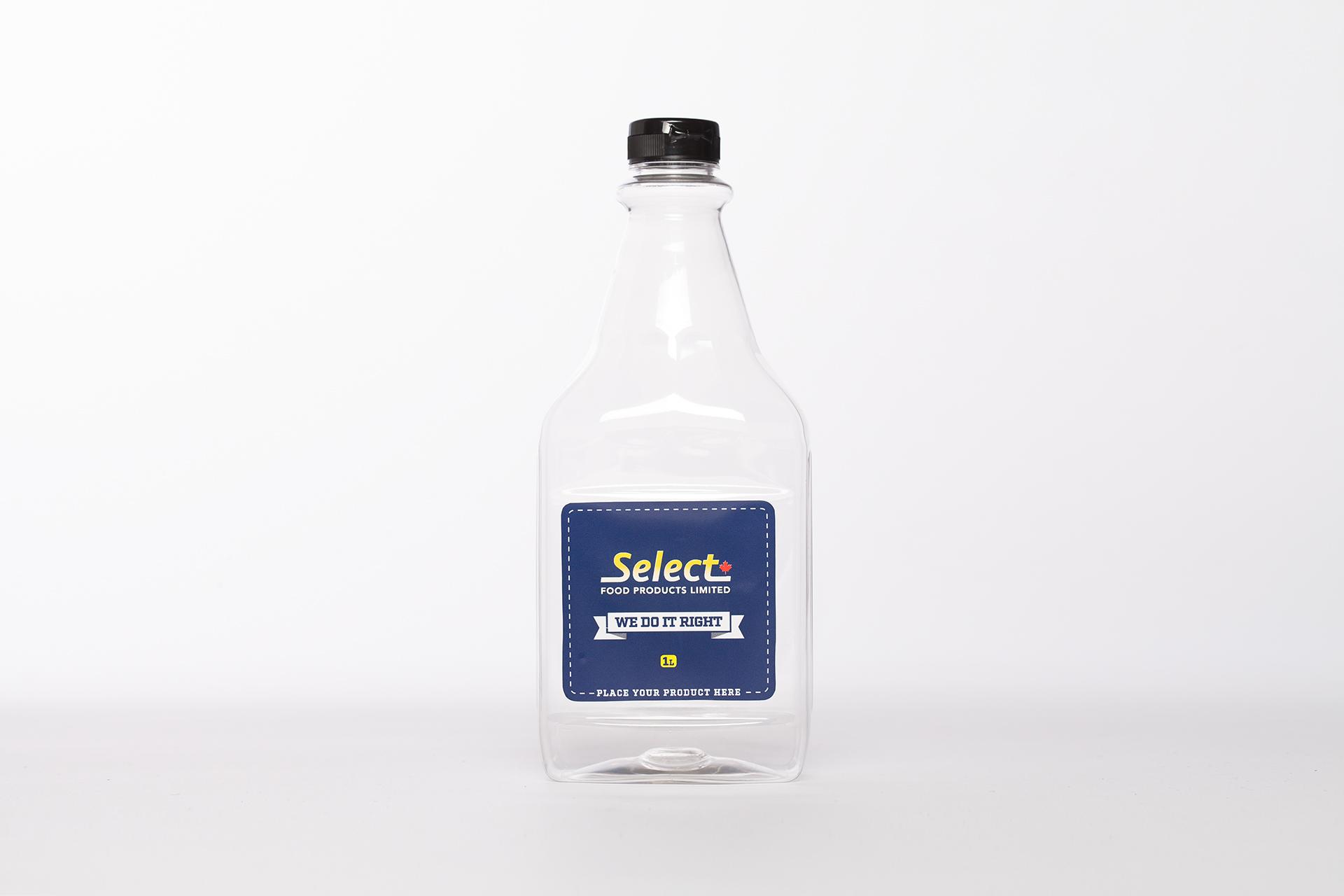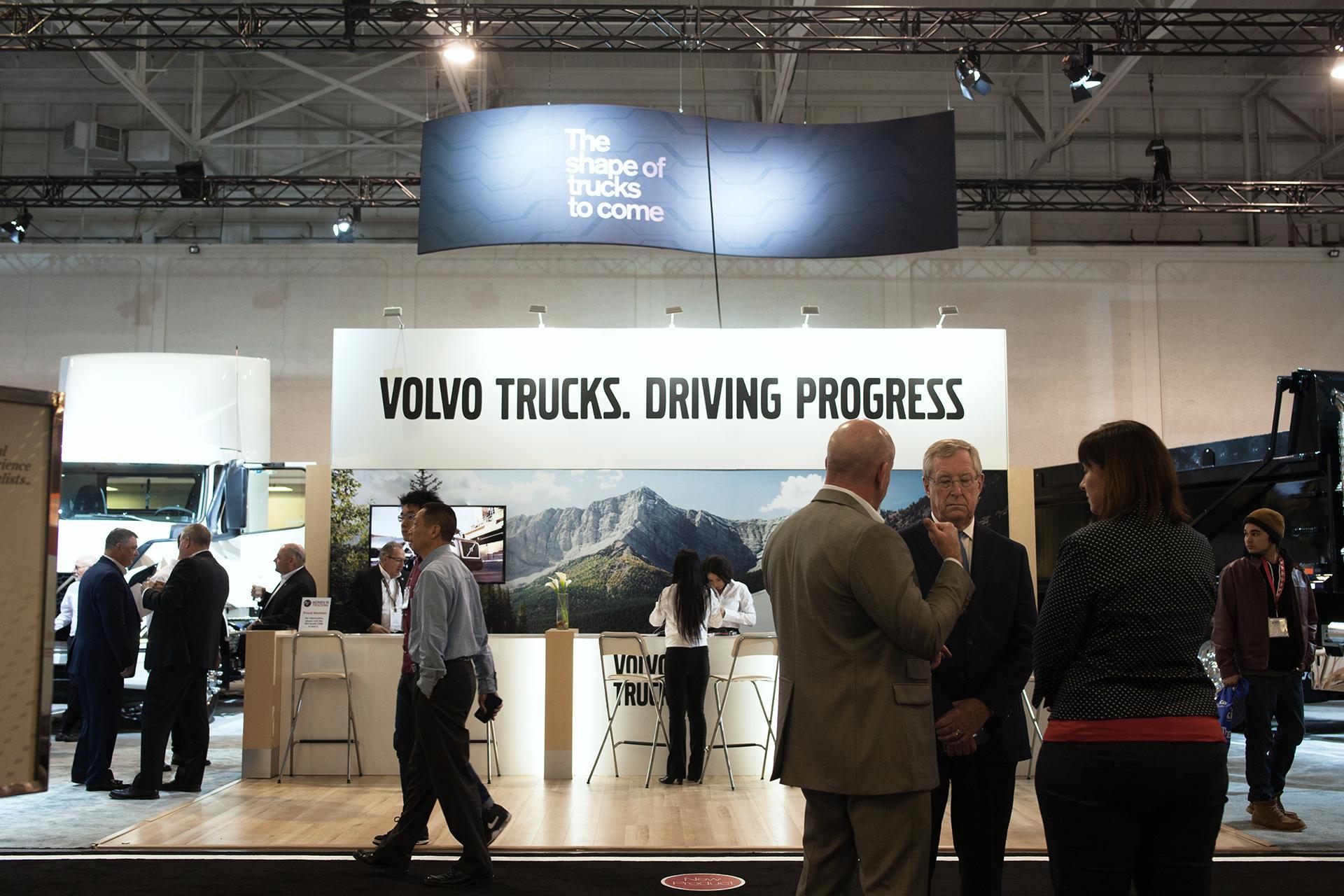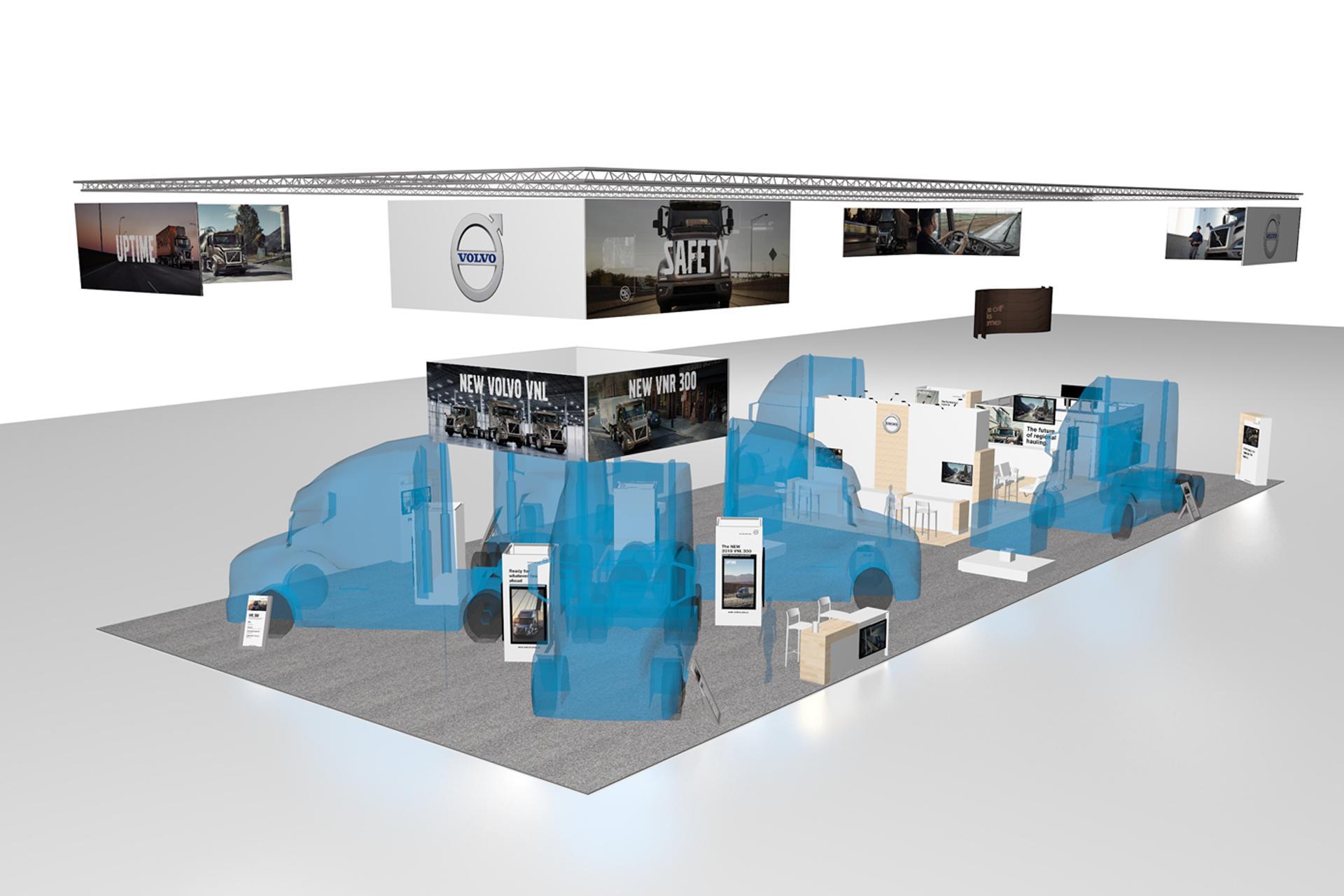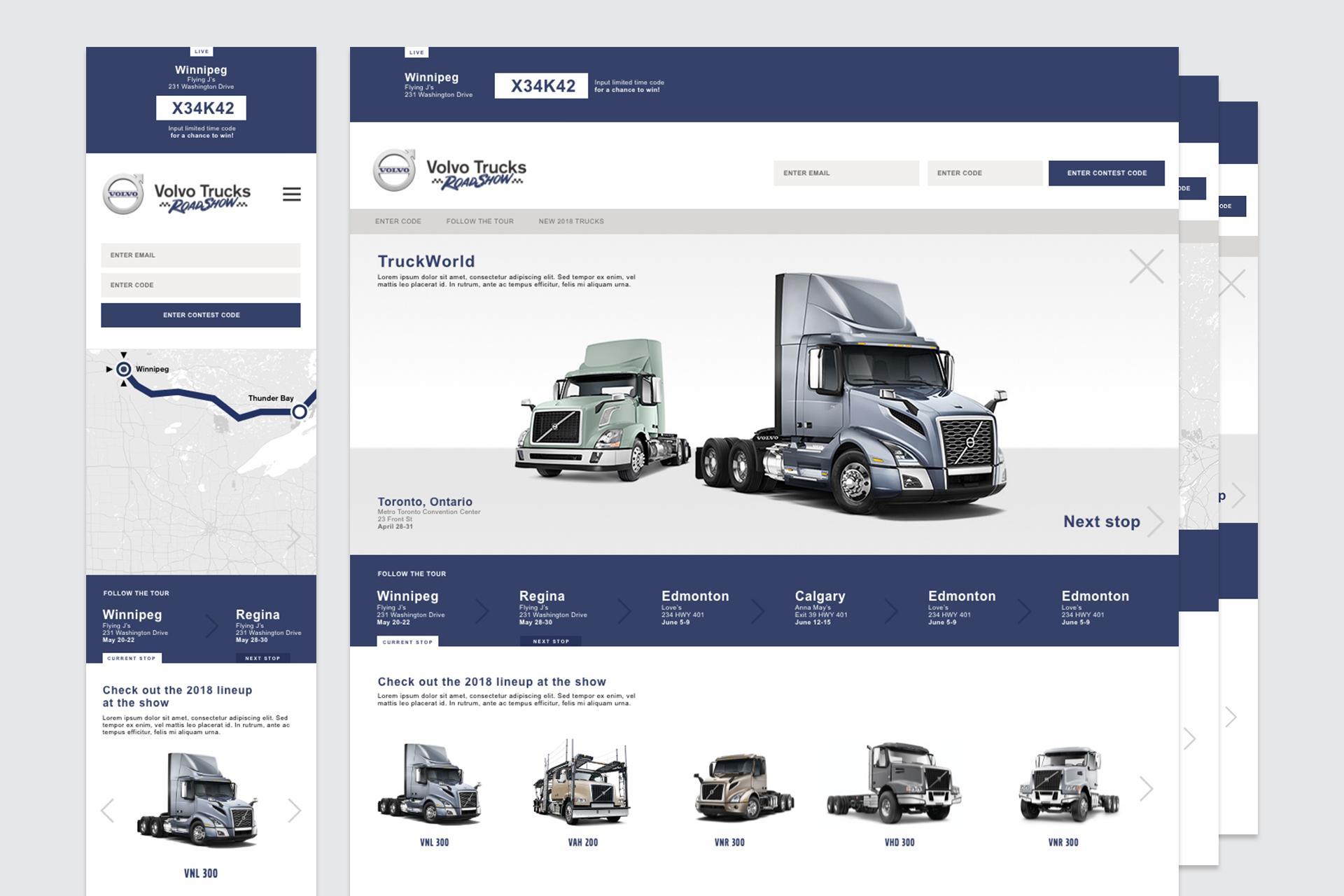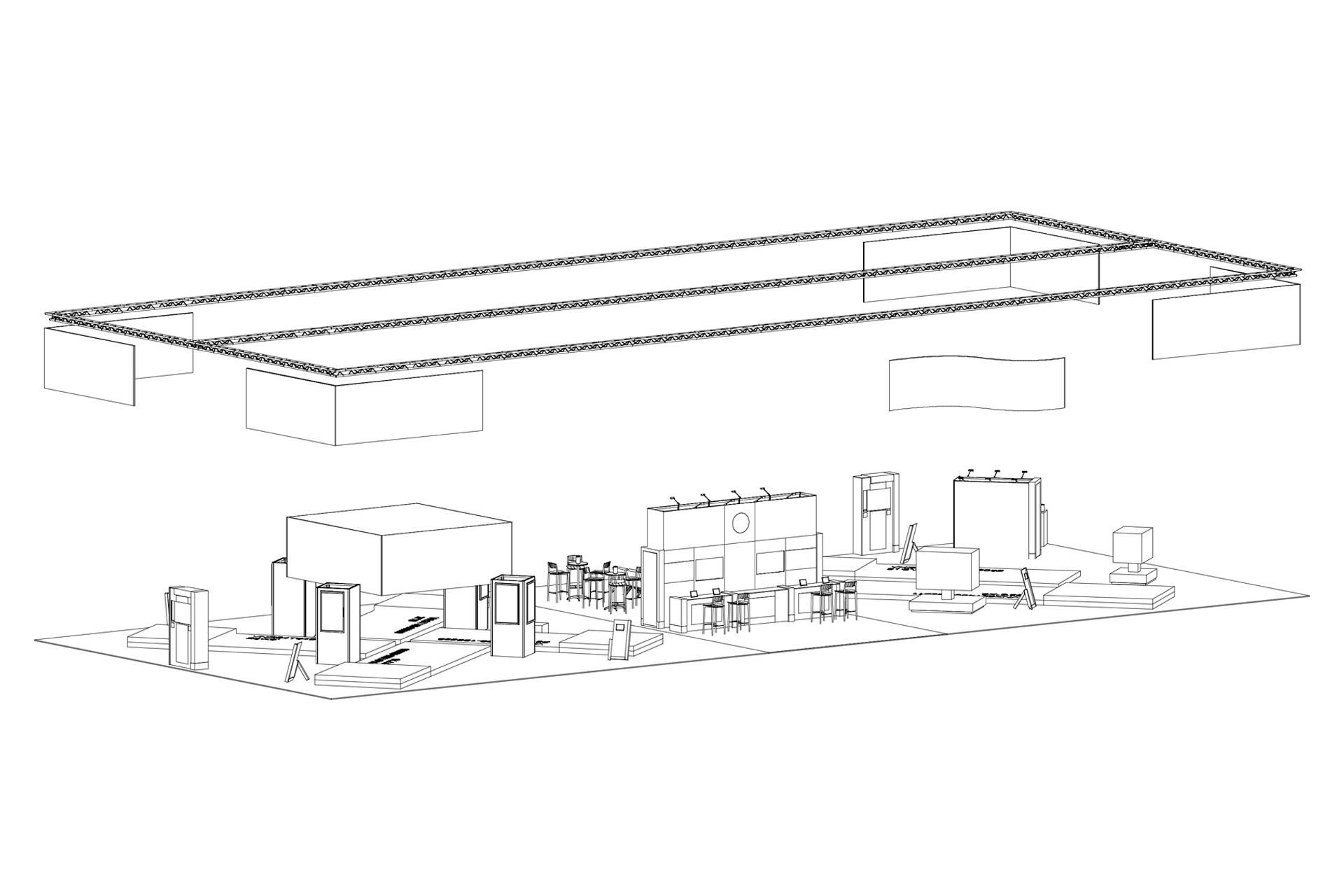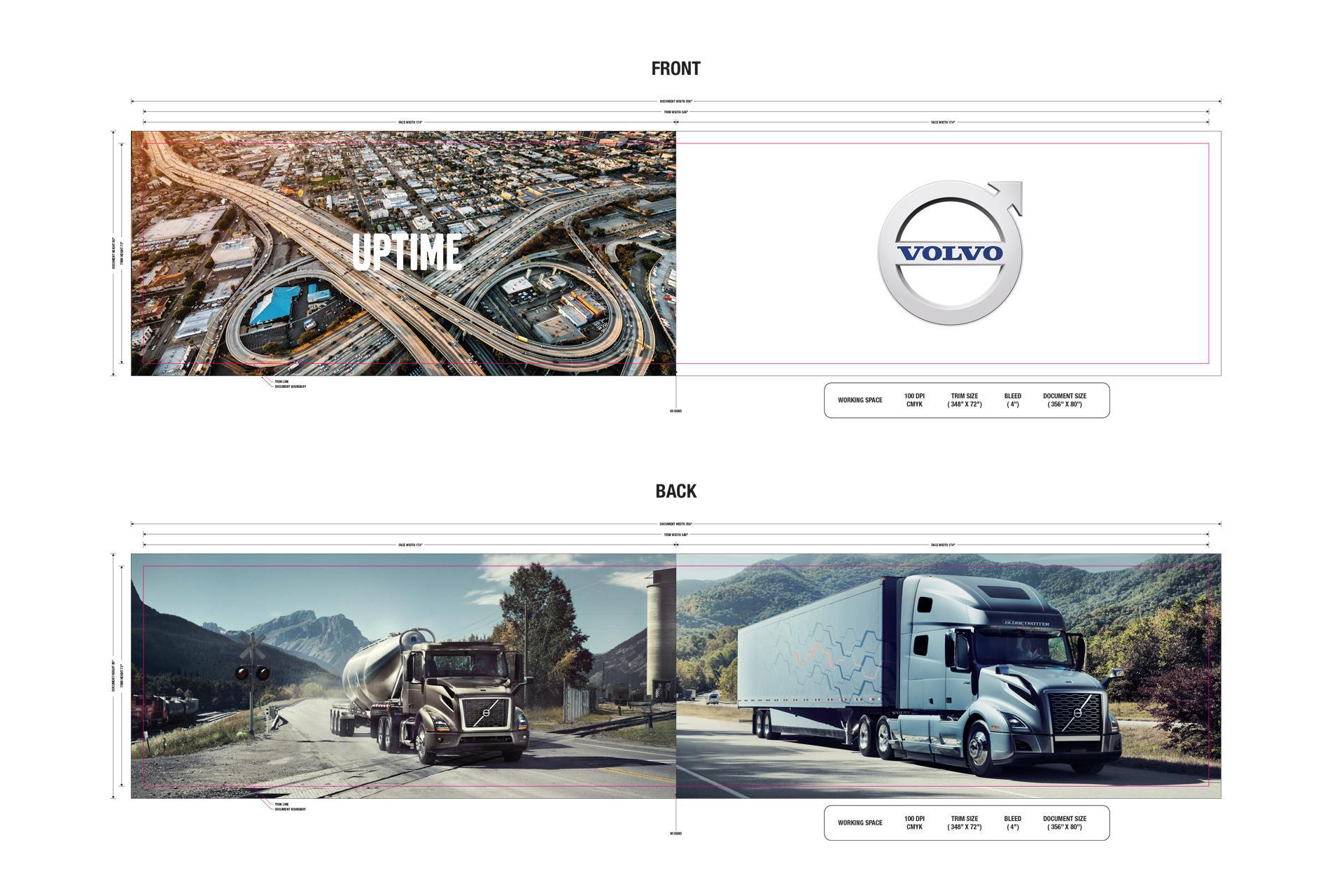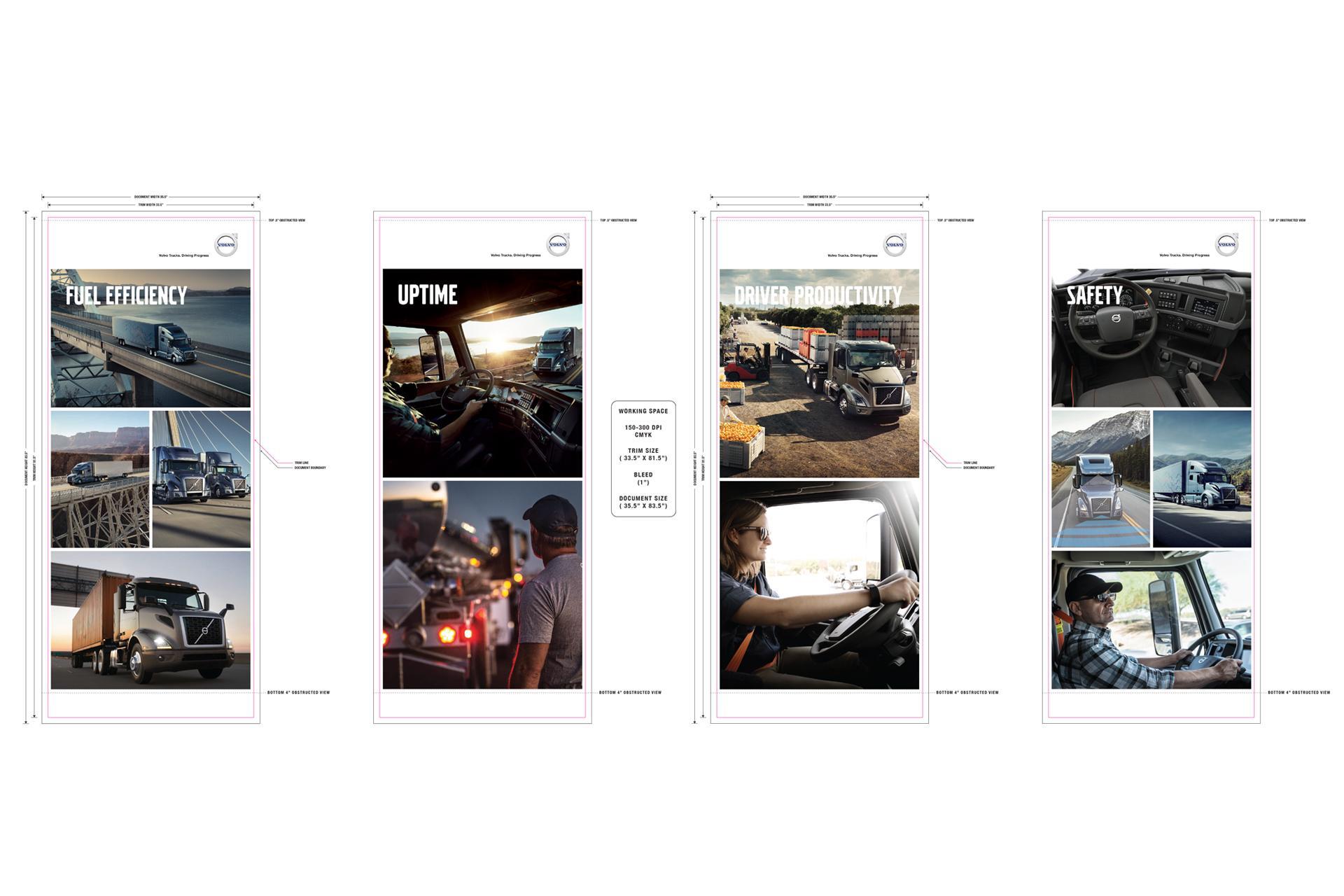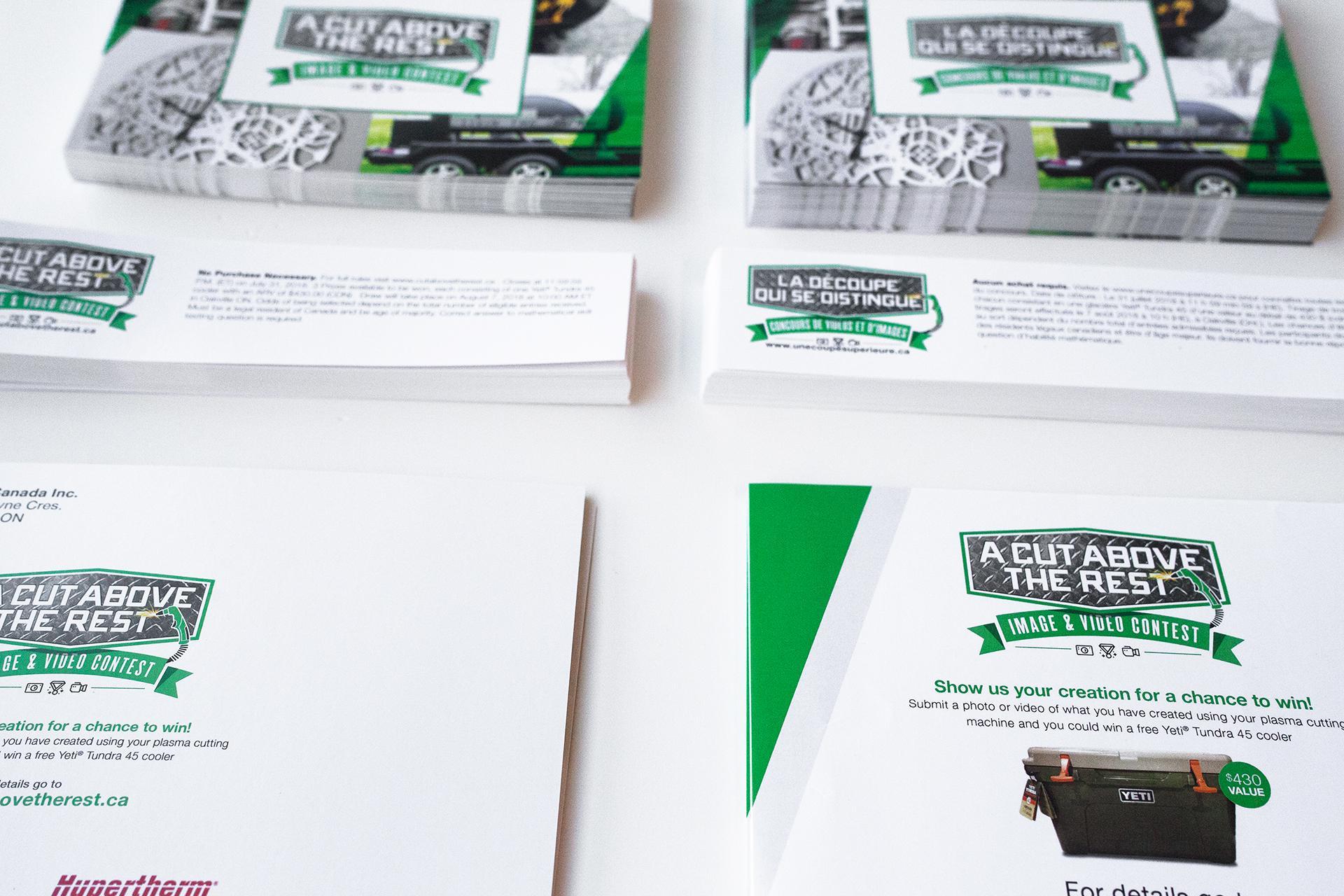 Spaces
Corporate Environments, Design / Build
Retail Spaces, Design / Build
Store Layouts, Design / Build
Visual Support
Custom Displays
Outdoor Displays
Indoor Displays
BIG Print Solutions
Window Graphics
Retail Displays
Retail Merchandise
MarketPlace, Online Store
Events / Shows
Trade Shows
Conferences
Venues
Activations
Pop-up Promotions
Meet and Greet
Support
Project Management
Inventory Management
Logistics / Storage
Staffing
Photo & Videos
Programming
Web Development
Design / Production
Content Development
Marketing / Strategy
Creative
Fulfillment
Our Tech & Products
SELECT Inventory Management System
poGOlead, Lead / Data Management
Talent Box, Staffing
MarketPlace, Our Online Store
The Network Brew, Biz Cafe