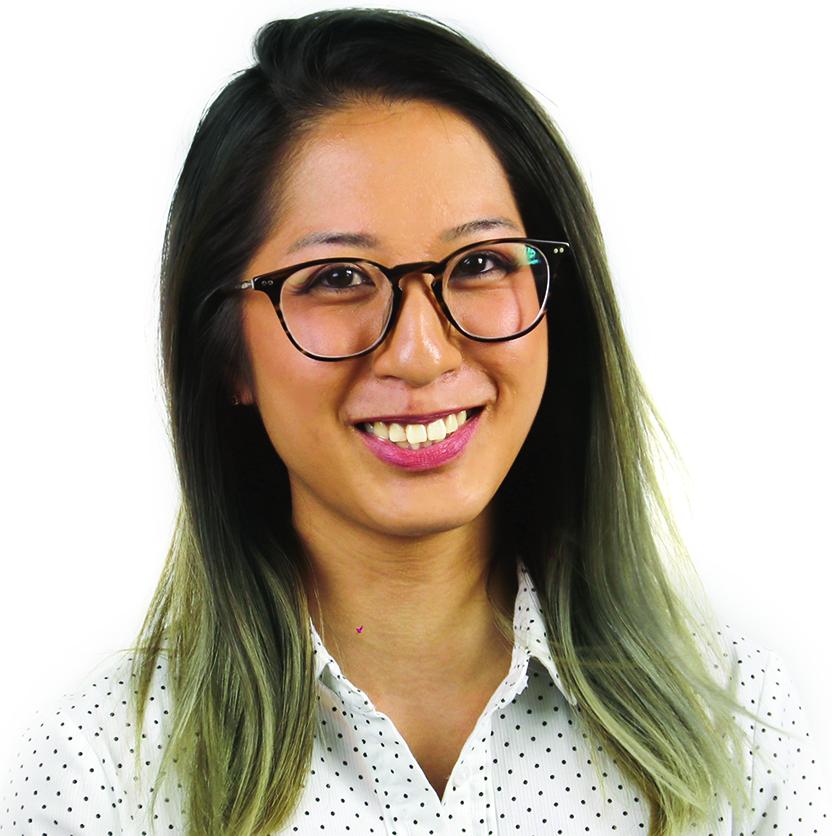 Julie
Studio Lead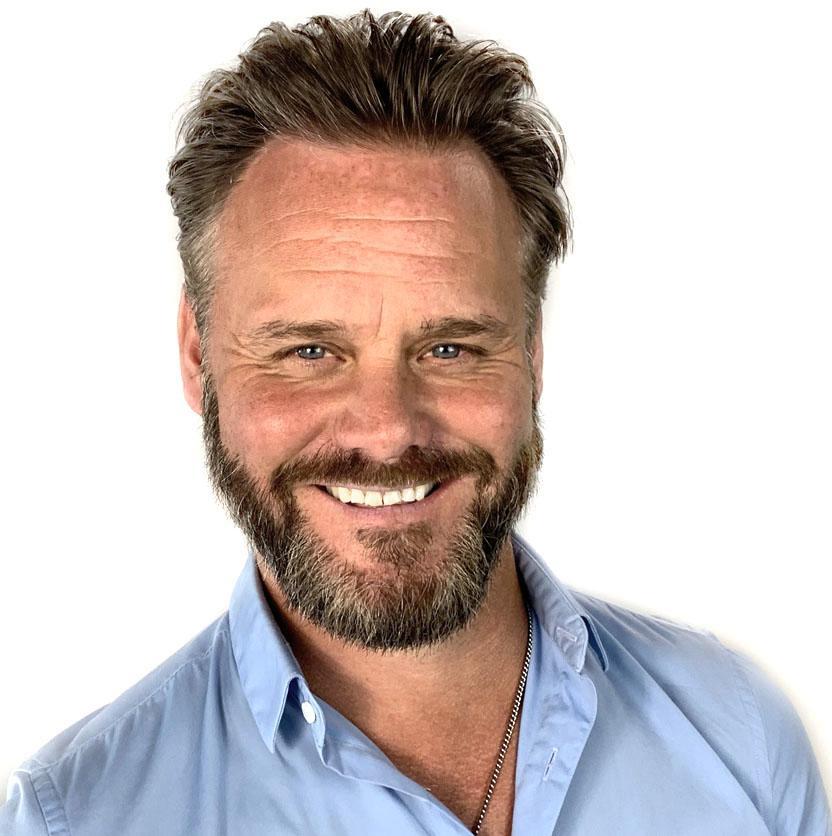 Sean
Creative Consultant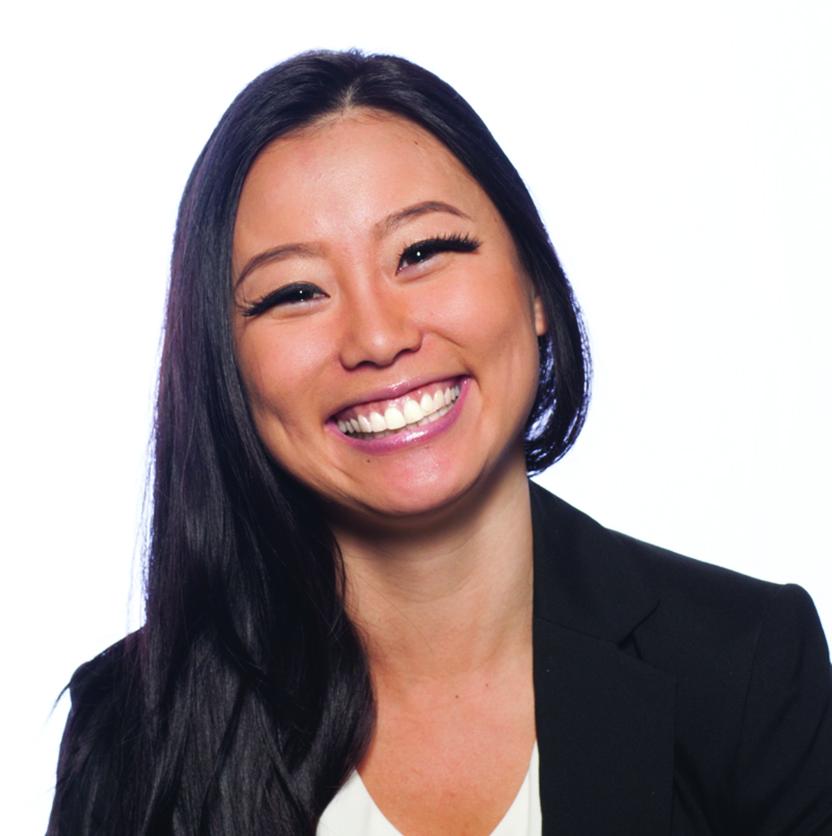 KELLY
Lead Talent Acquisition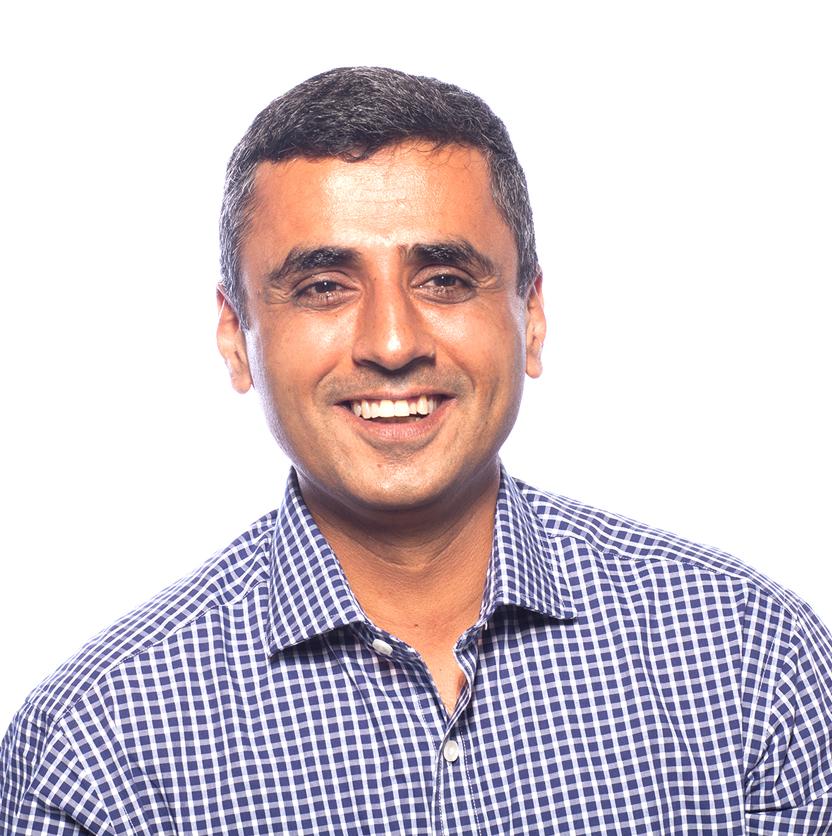 SHARAT
Senior Online Architect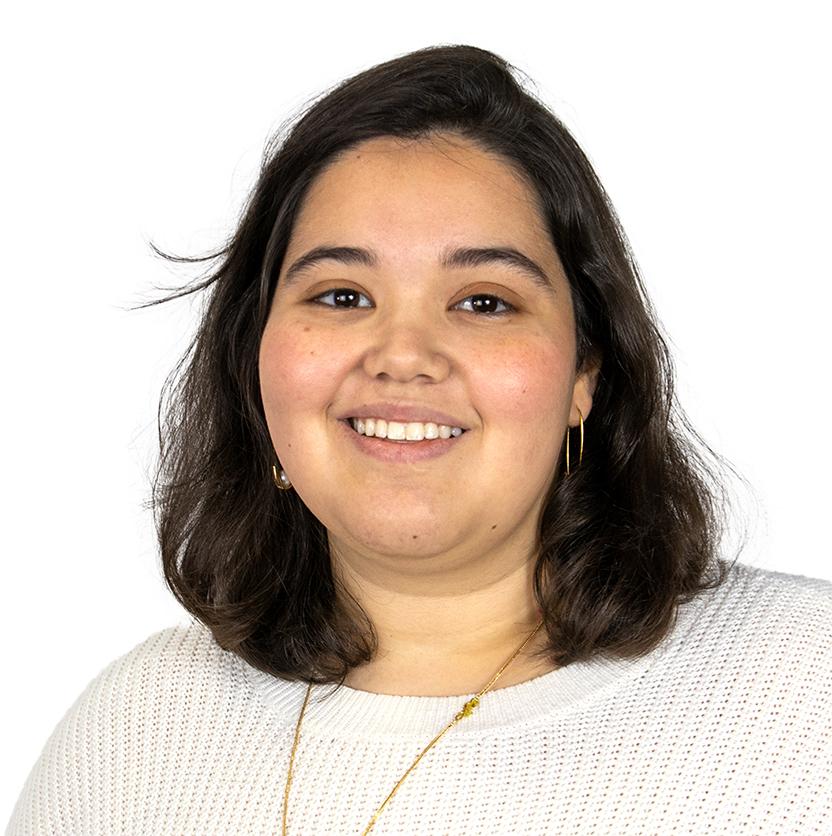 Olivia
Creative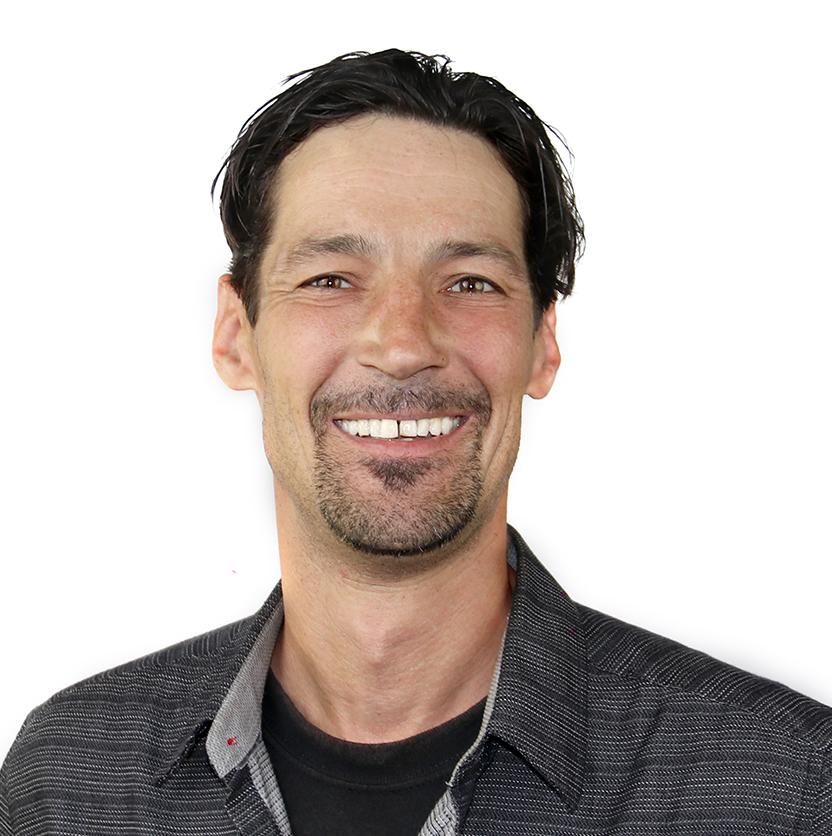 Chris
Production Lead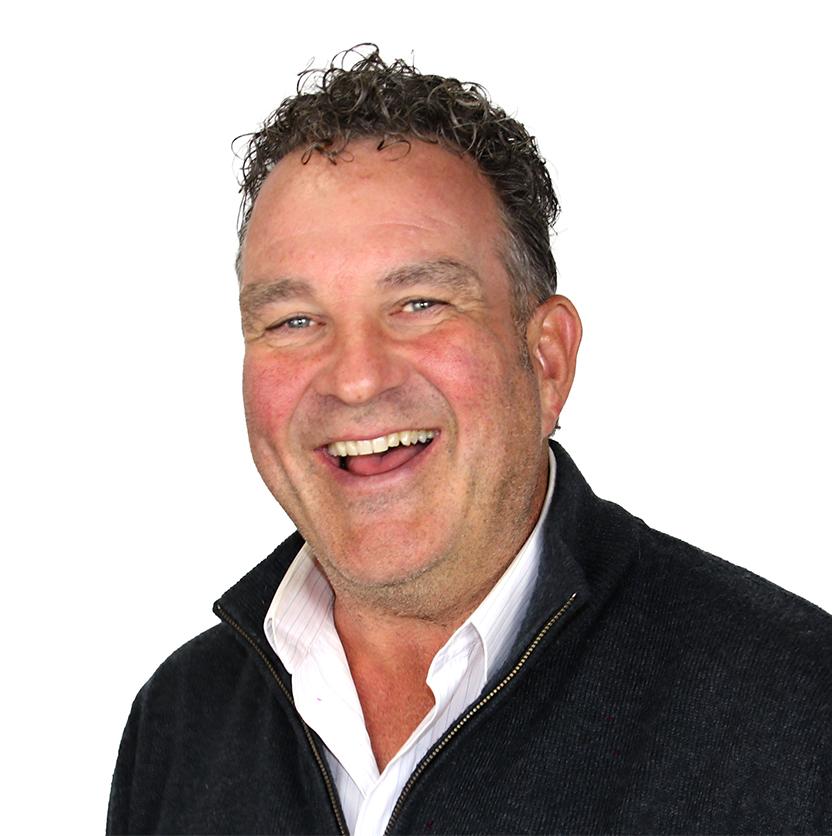 Rob
Creative Consultant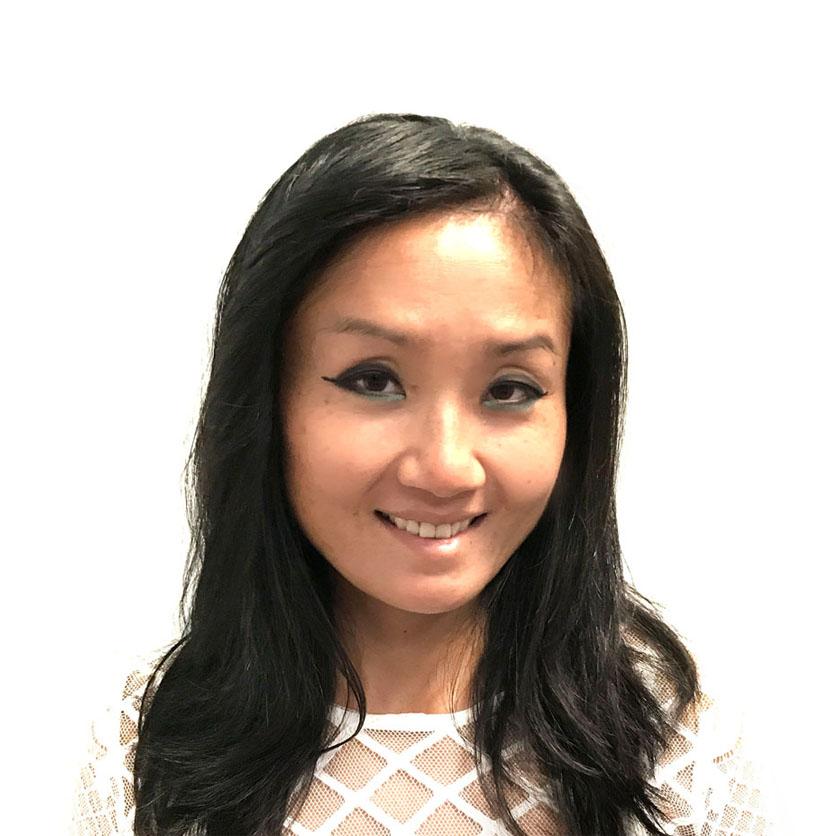 ANGELA
Content Developer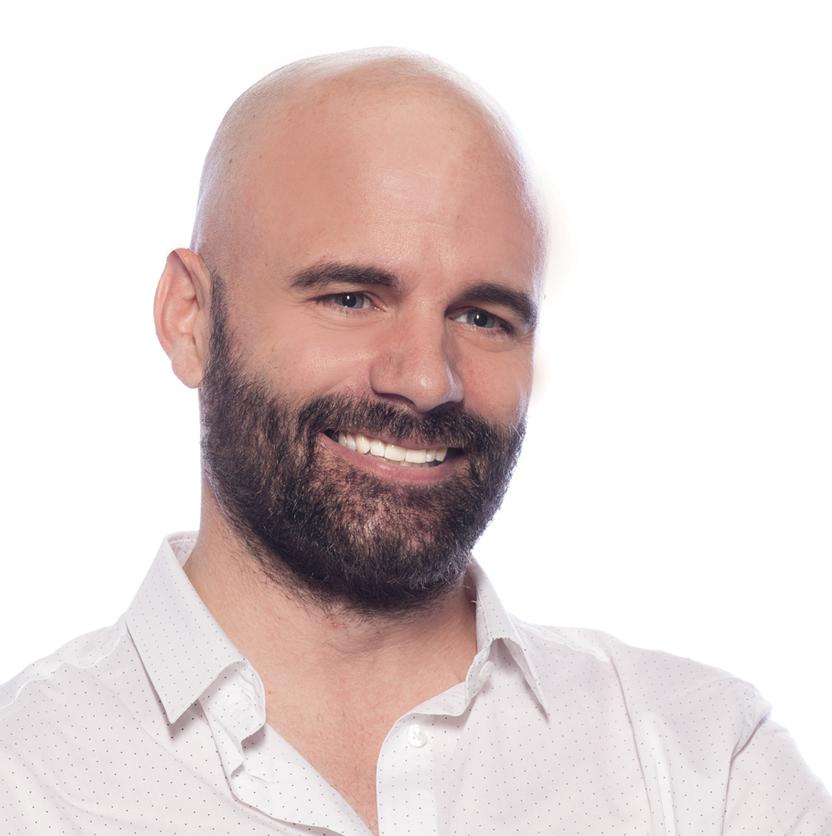 Robert
Chief Media Strategist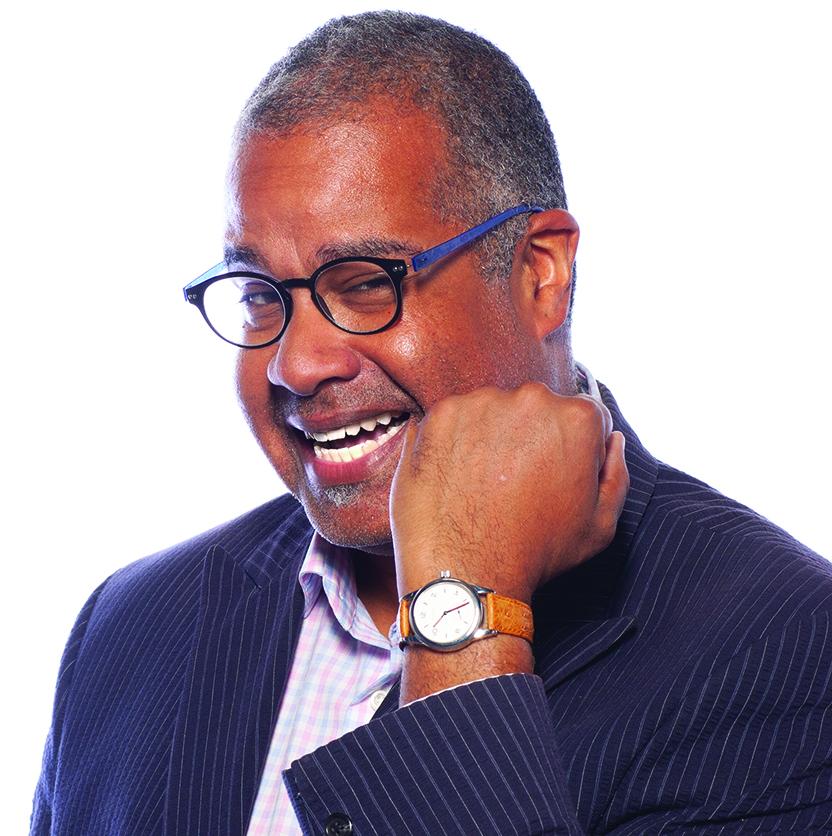 Rick
Senior Content Lead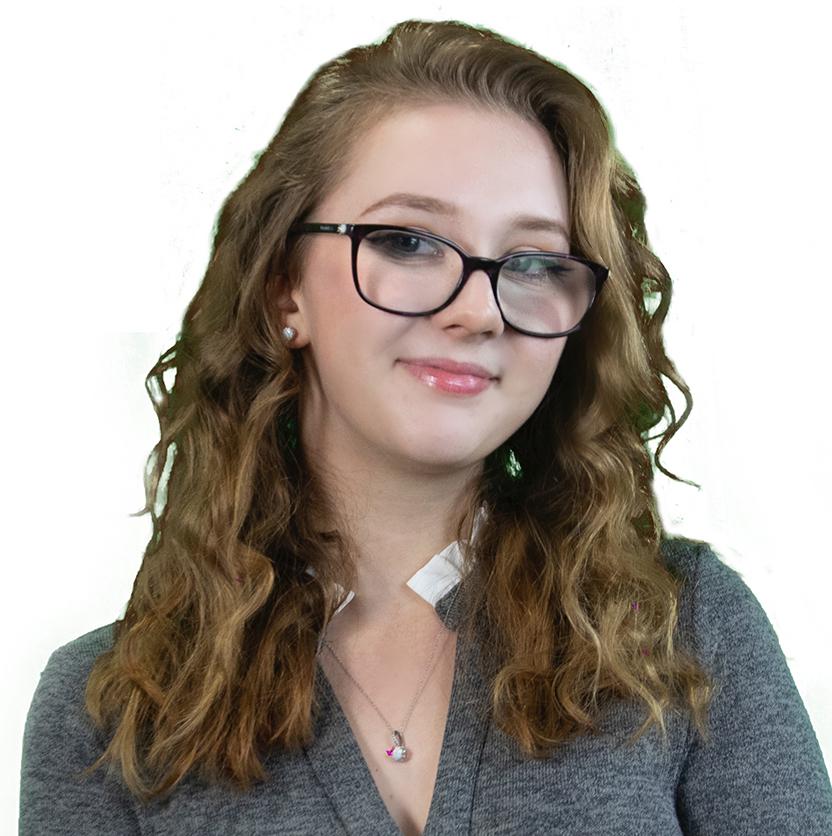 Kaiya
Client Care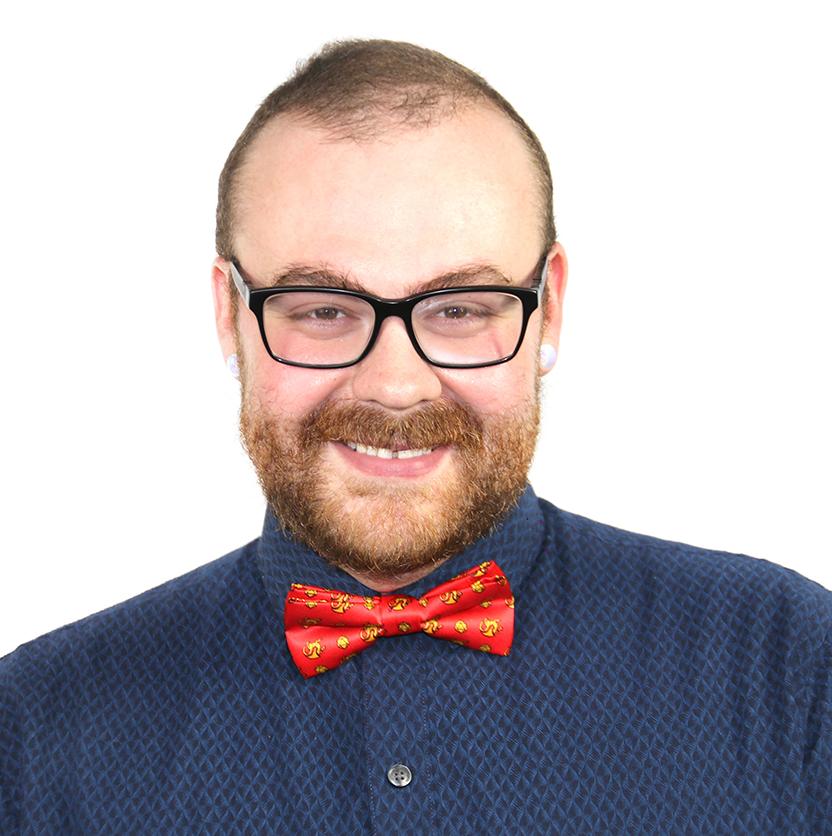 Patrick
Creative Media Mixologist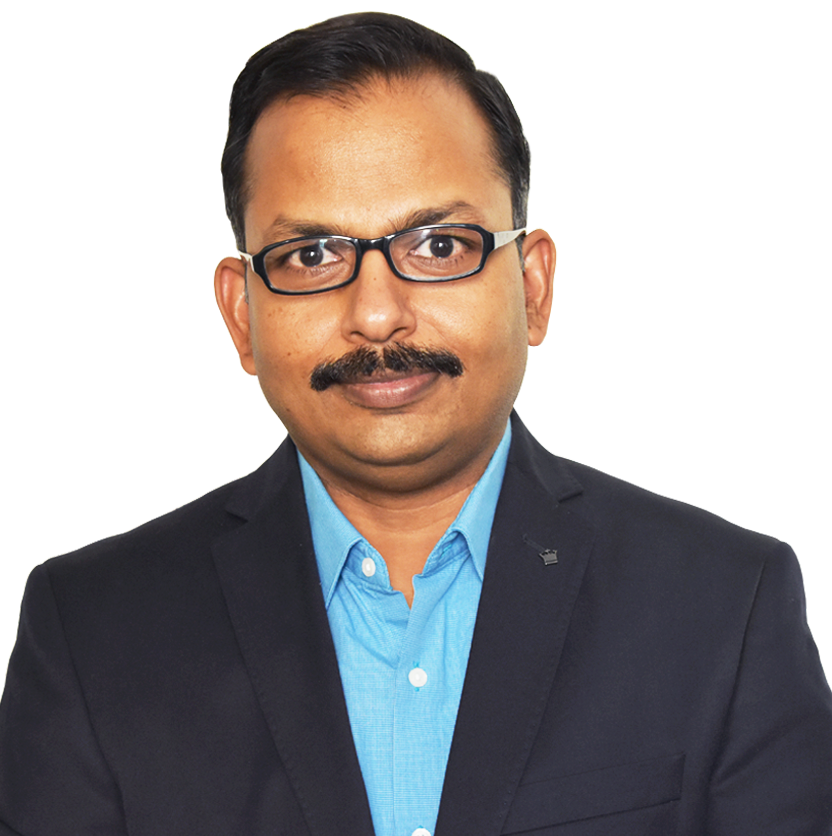 Vinod Jindal
Senior Online Consultant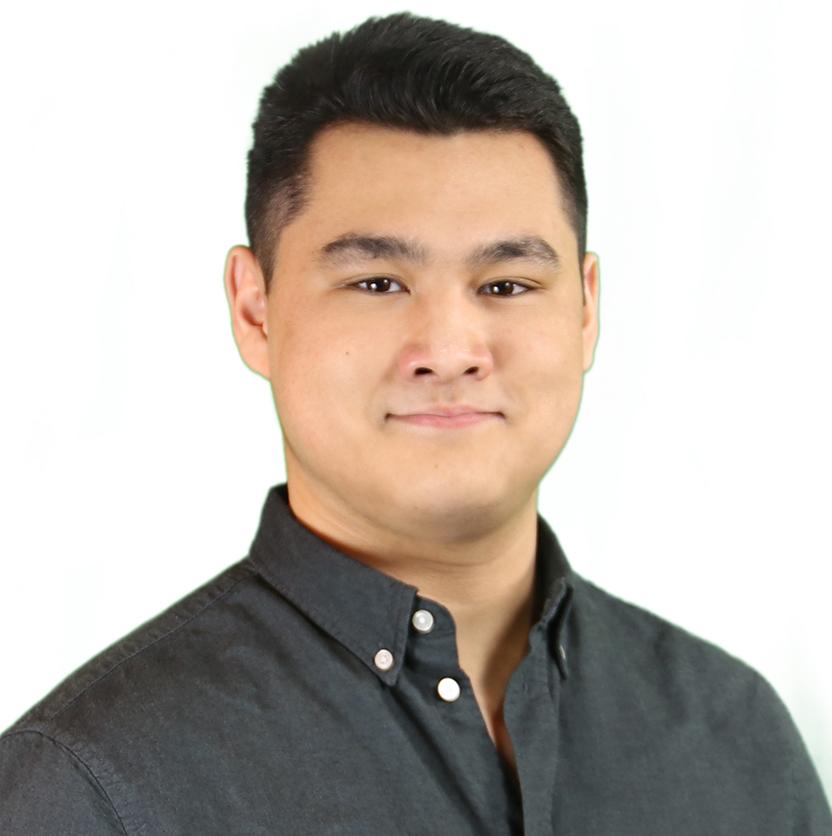 Brennan
Production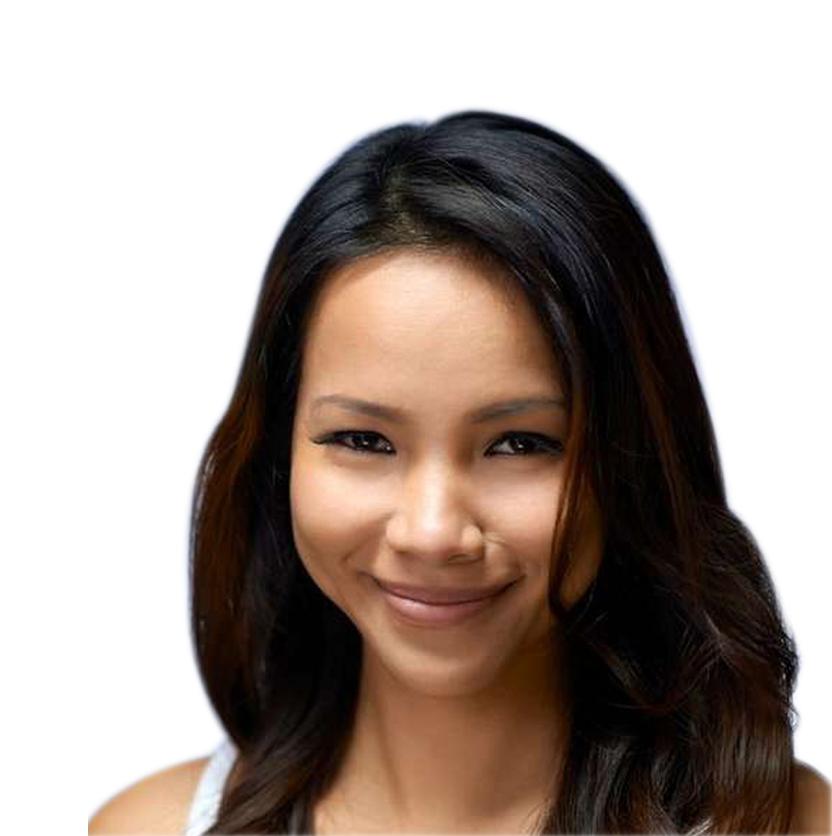 Grace
poGOlead Outbound Marketing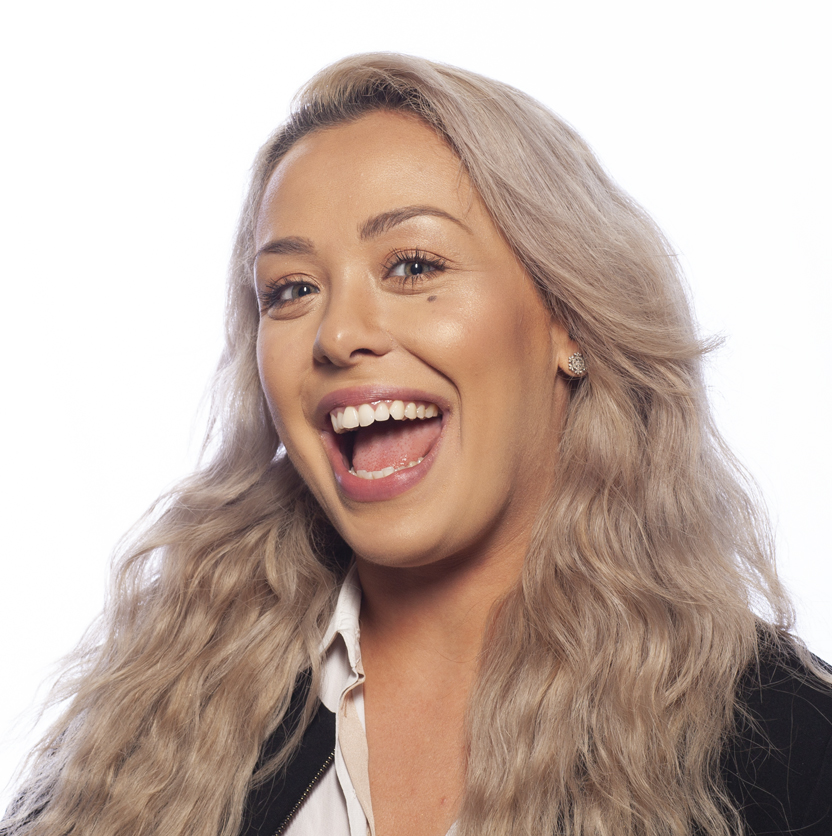 Christina
TalentBox Ambassador
About Us
The foundation of HOUSE lies in our Media Mixologists, a talented bunch of multi-disciplinarians who are intimately involved in every step of your project from strategy to tactical execution.

We're strategists, creative spirits, marketing enthusiasts, digital geeks, branding gurus and production wizard experts.

Whether it's a new product launch, a brand refresh, a social media strategy, a trade show exhibition or a fully integrated marketing campaign, HOUSE will deliver measurable, quantifiable results so both your brand and business look good.

Let us serve up a marketing solution tailored to you - be it stirred, shaken or served on the rocks.

Let's talk!
CAREER
HOUSE is always on the lookout for new, rising stars. If you come from a marketing, digital, sales or production background - we want to hear from you! Aside from earning the cool title of Mixologist, we offer a competitive salary and incentive program.
Apply now by emailing your resume in PDF format with the title 'Careers at HOUSE' to: careers@theHOUSEmediagroup.ca