Your Work


Welcome to HOUSE!

At HOUSE, every new customer is a cause for celebration, which is why we are so happy to hear that you are visiting us and considering working with our team. What makes us different?

We would like to propose a special offer to every client to receive a free one-hour consultation with a senior member of our strategic marketing team. This session is not a sales meeting disguised as a consultation. It is your opportunity to pick the brain of senior marketing experts with decades of experience helping major brands achieve a better return on their marketing investment too. It is our opportunity to make sure we are doing everything we can to help you make your next project as successful as it can possibly be.

We believe and can validate that Marketing should not be a cost. Instead, marketing should be an investment that pays a measurable return. Doing all we can to make that happen for you is what truly separates HOUSE from other firms.

We hope you will take advantage of this special offer.

Let's start by talking letstalk@thehousemediagroup.com!

Let us start by talking...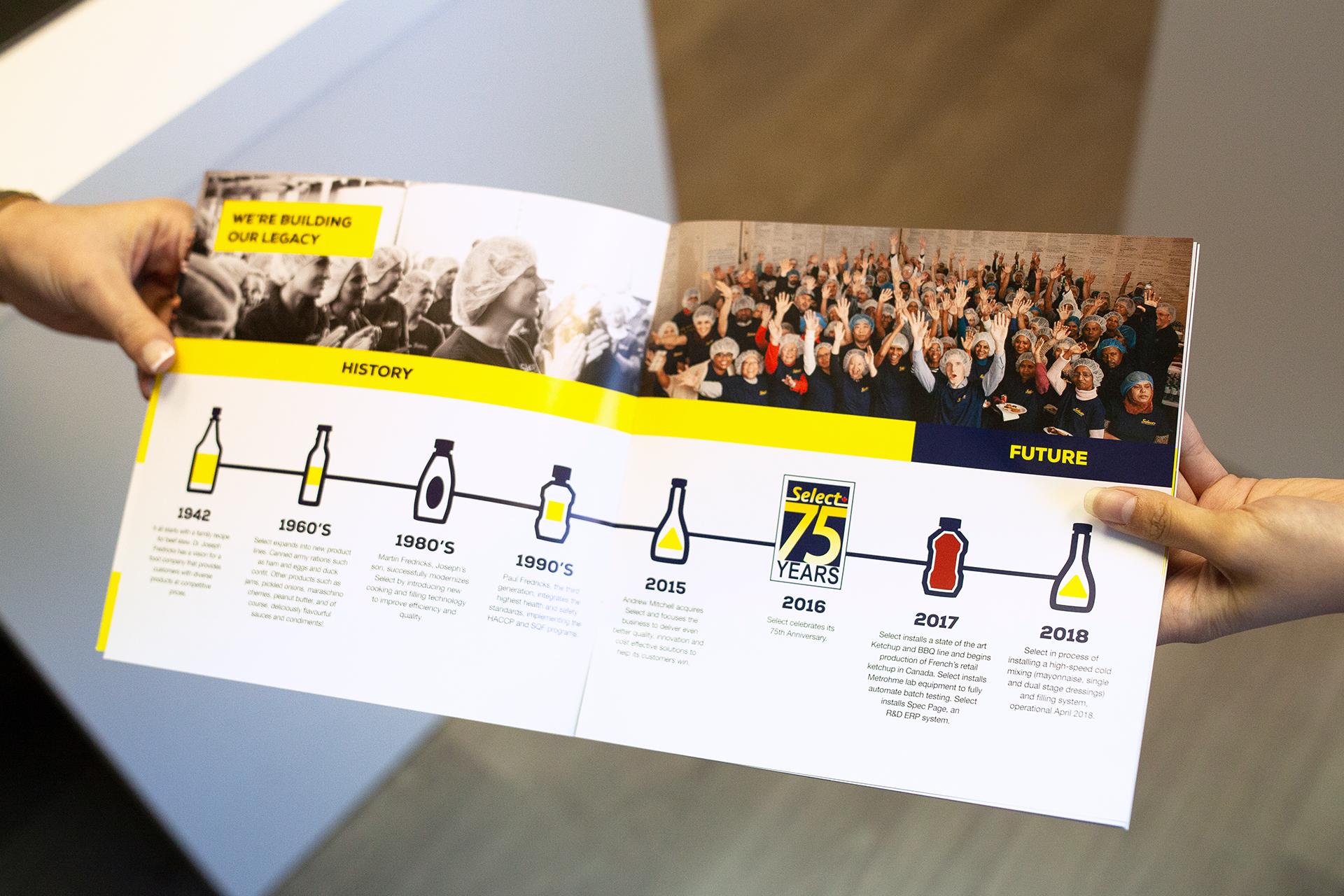 Select Foods Marketing
Select Foods
House developed a series of labels, brochures, trade displays, product shoots, interior design by enhancing corporate culture, PR, presentation support and new product acquisition (s), and other print marketing collateral for Select Foods Canada