Event Staffing


Talent Box is about making lasting first impressions.

A division of HOUSE, Talent Box offers an event staffing solution that maximizes the power and potential of your frontline ambassadors.

In addition to having a well-rounded roster of well-spoken, presentable and interactive individuals, Talent Box invests in training them on basic lead generation tactics, customer engagement, and product knowledge.

We don't just provide staffing, we provide brand stewards.

Partner with Talent Box and see how we can unlock the potential of your next event!

Reaching coast to coast in Canada & primary branches in Las Vegas, Orlando, Atlanta, L.A. New York!

Only at HOUSE

We have partnered up with A Talent Box Staffing Inc. as exclusive partner and the only company in North America bringing you this amazing companies technology. Integrated into our services is a perfect fit for us and your marketing objectives. http://www.atalentBOX.com

See some more of our work: https://www.thehousemediagroup.com/pages/your-work.html

Let's talk!


Event Staffing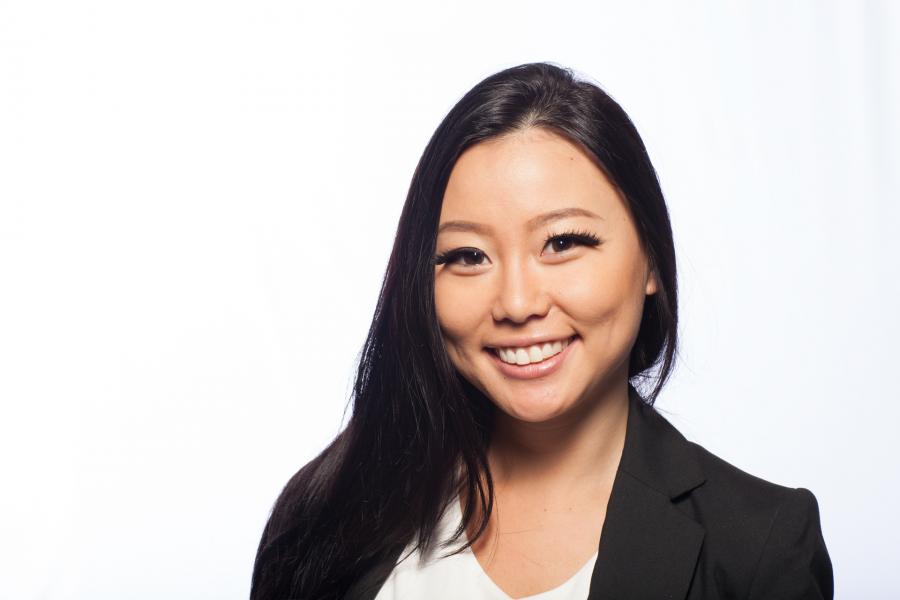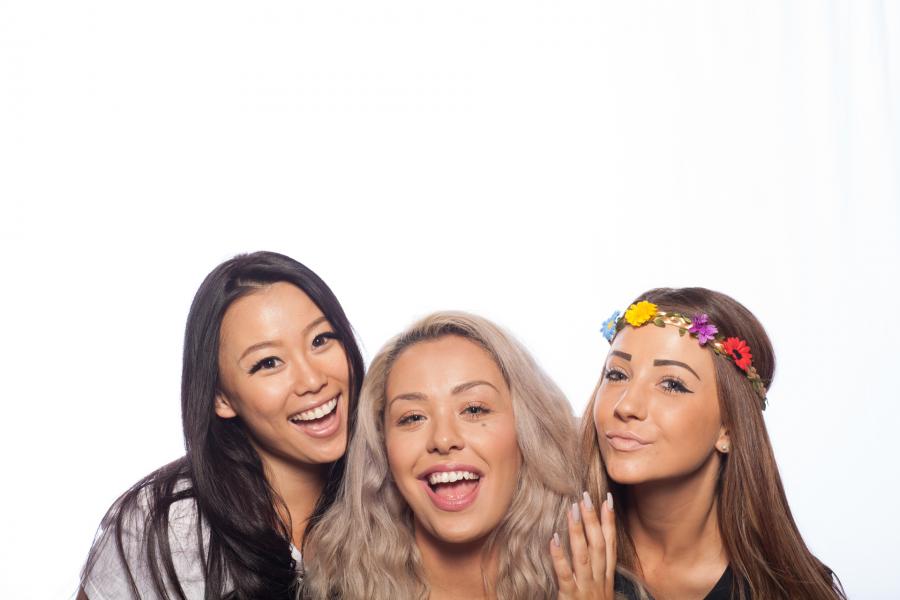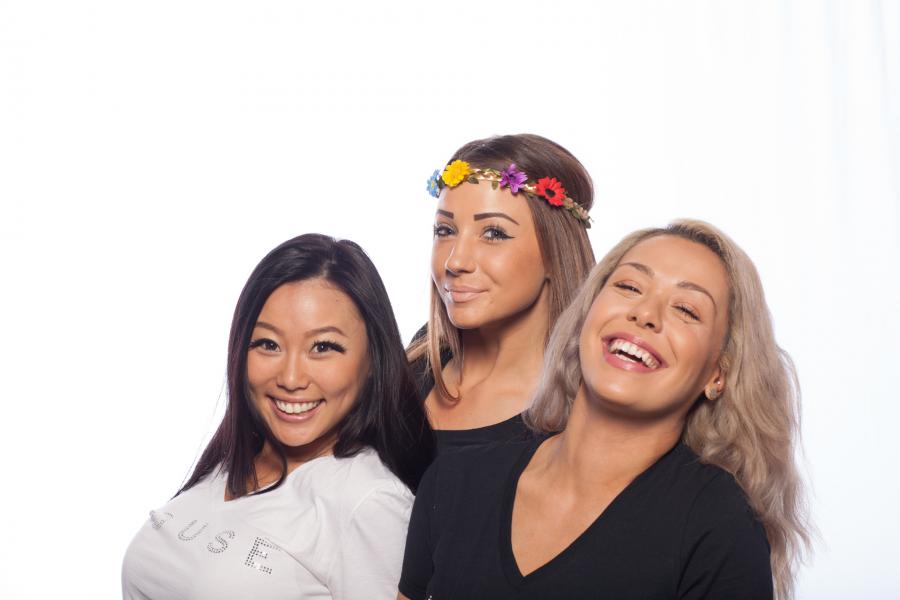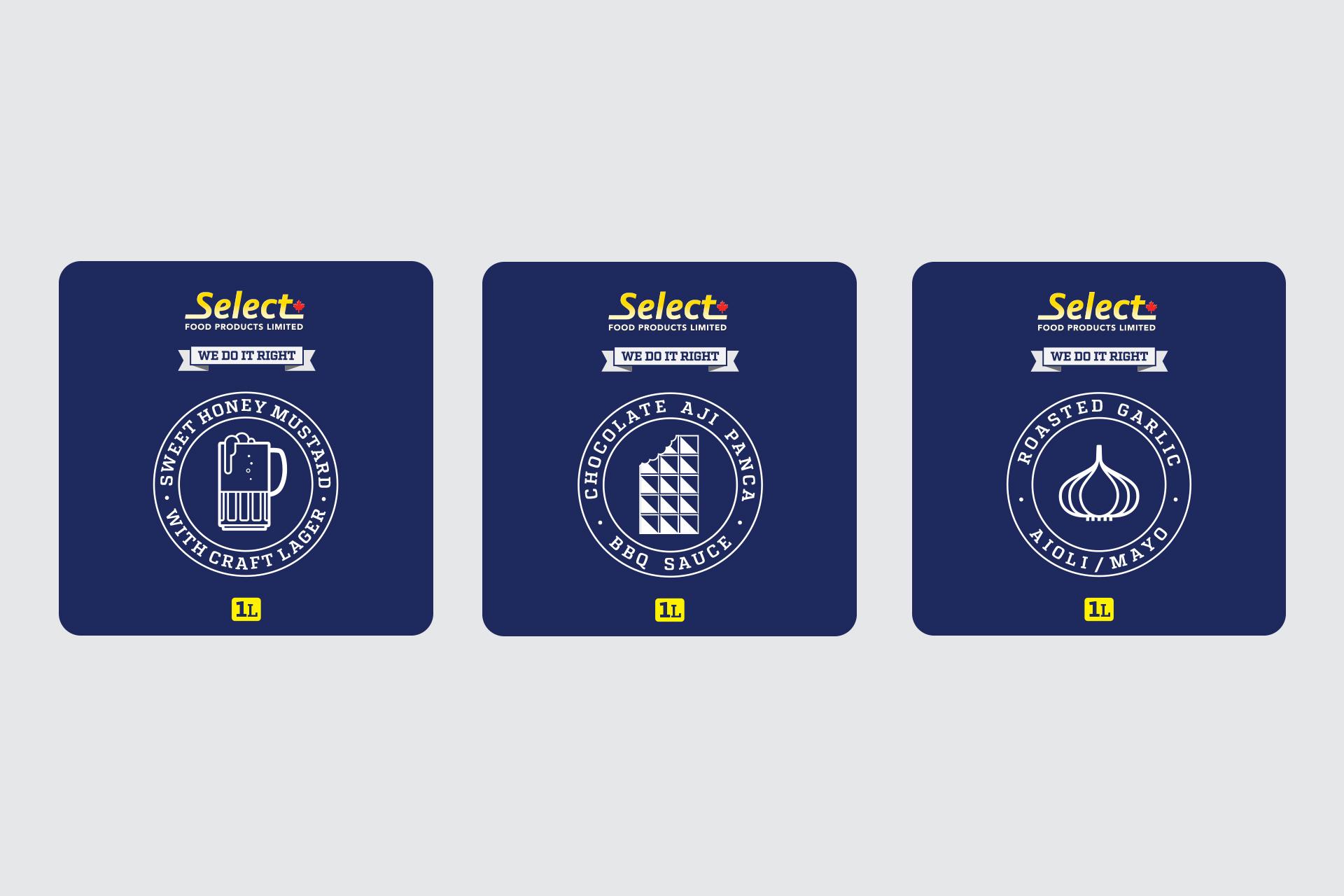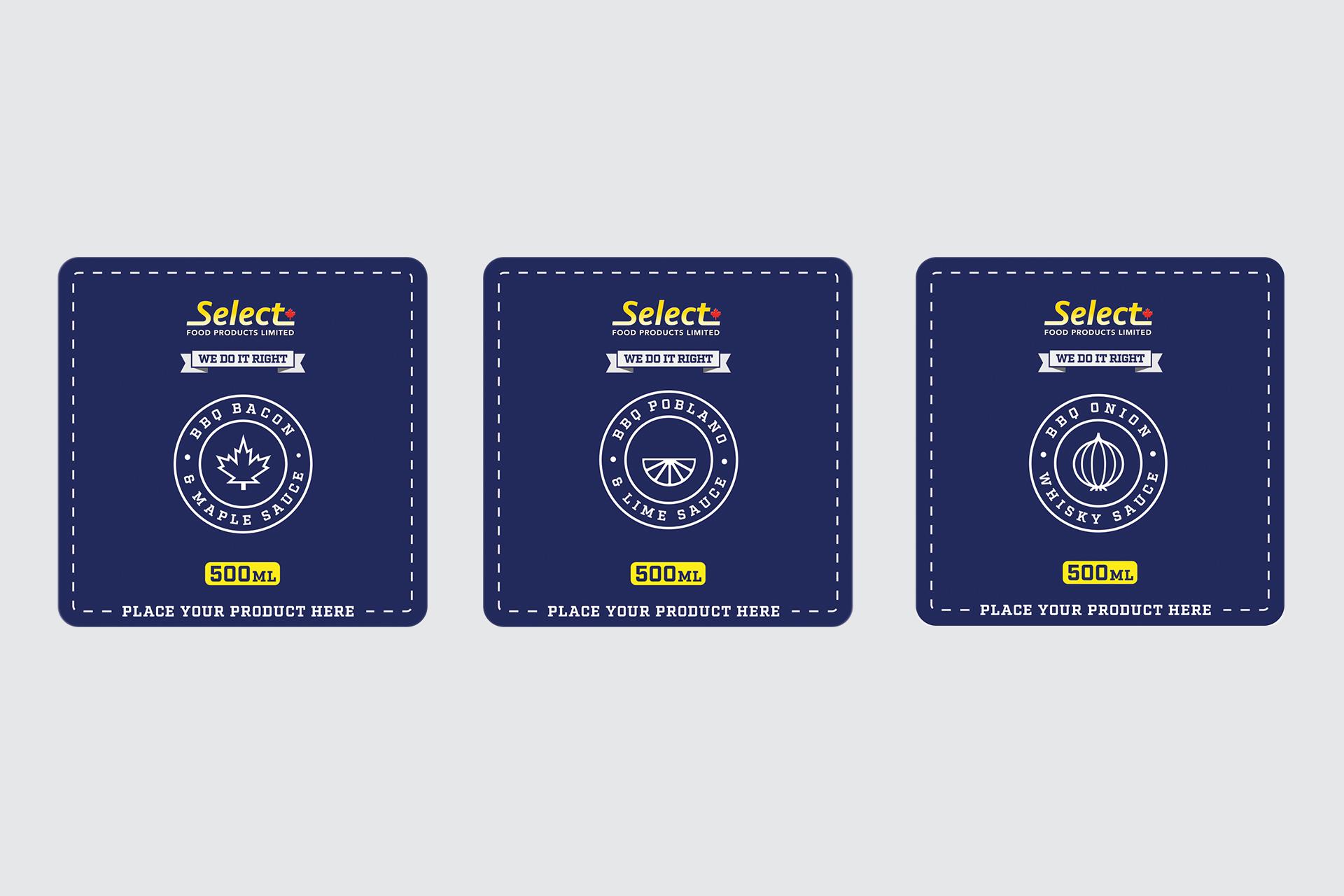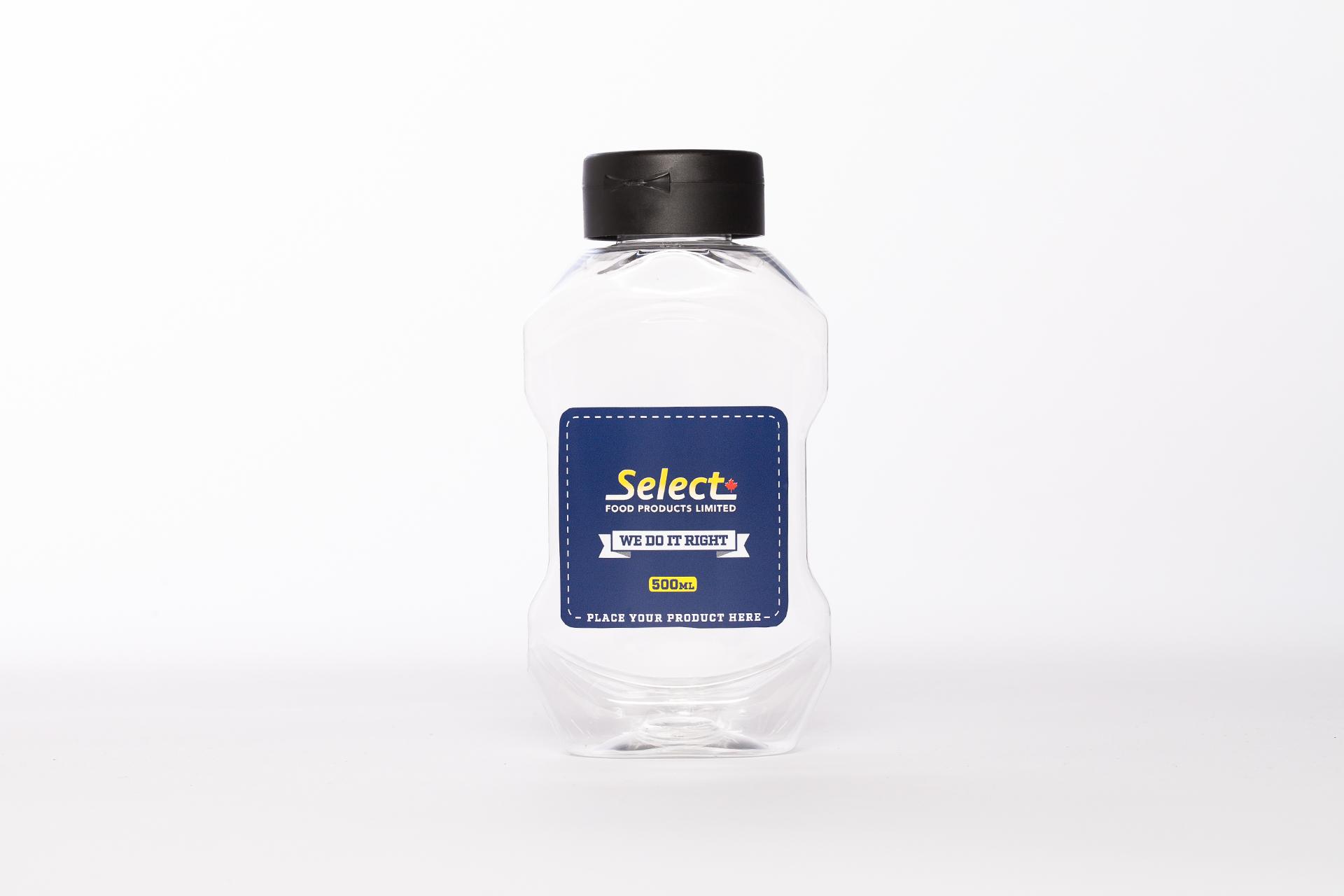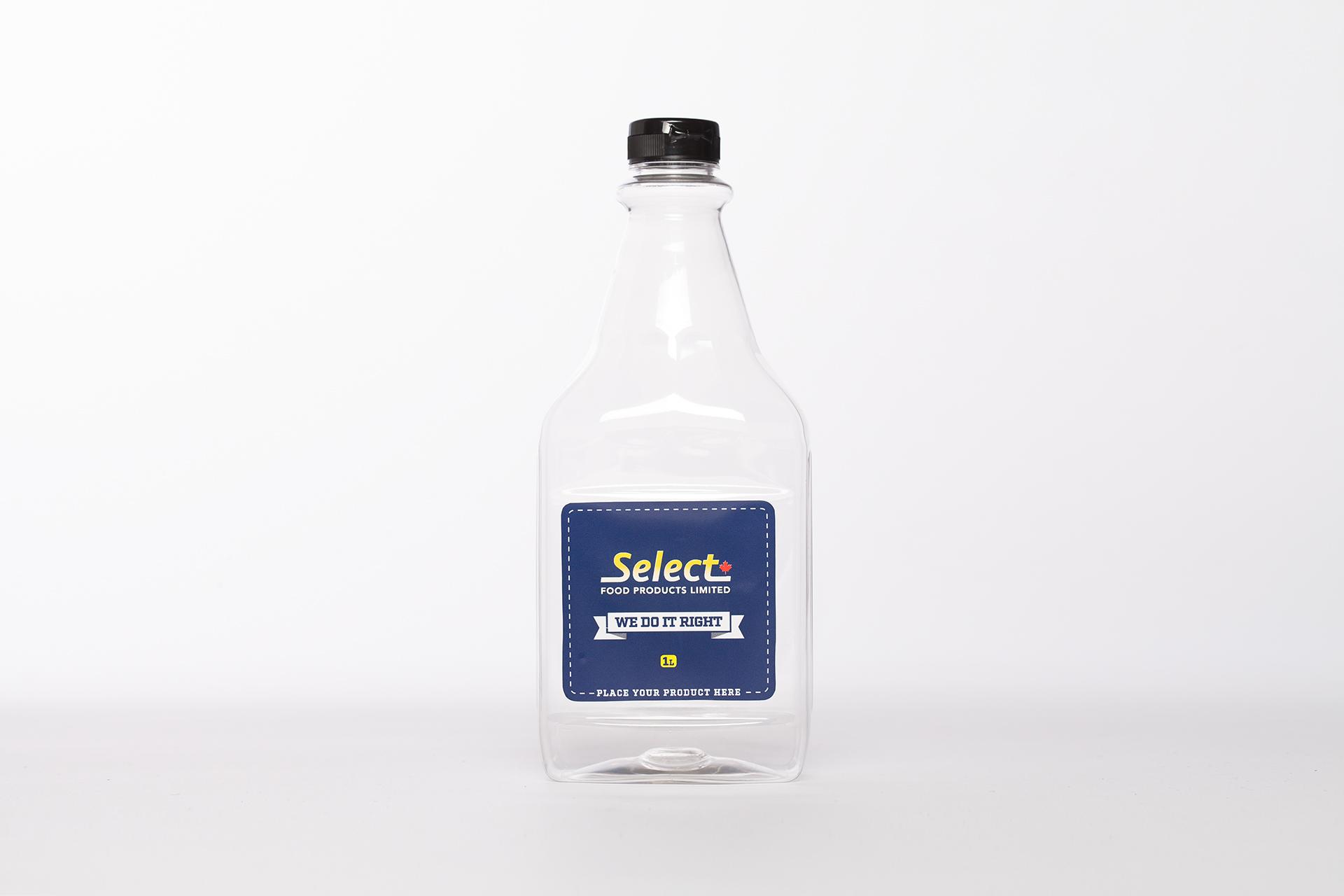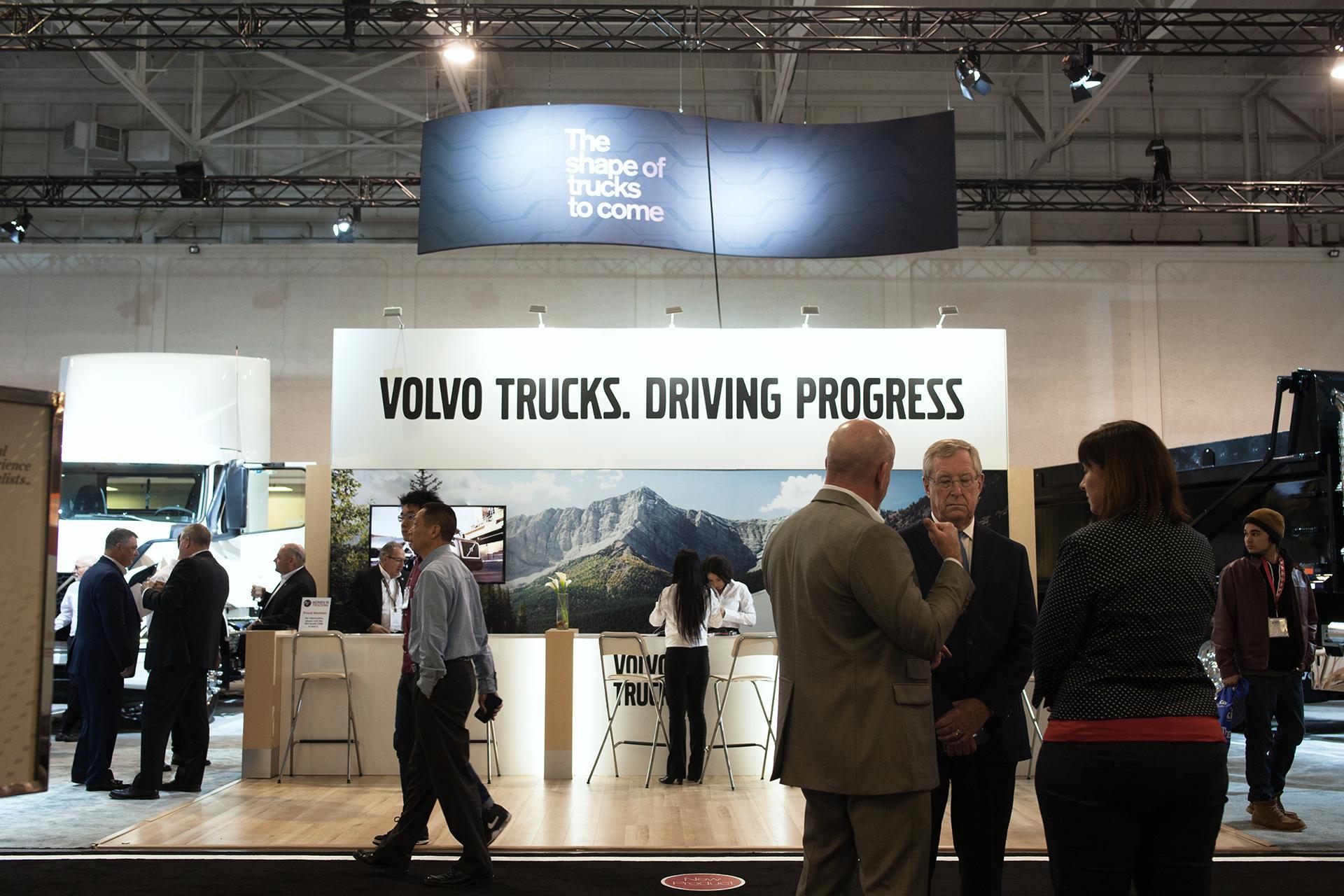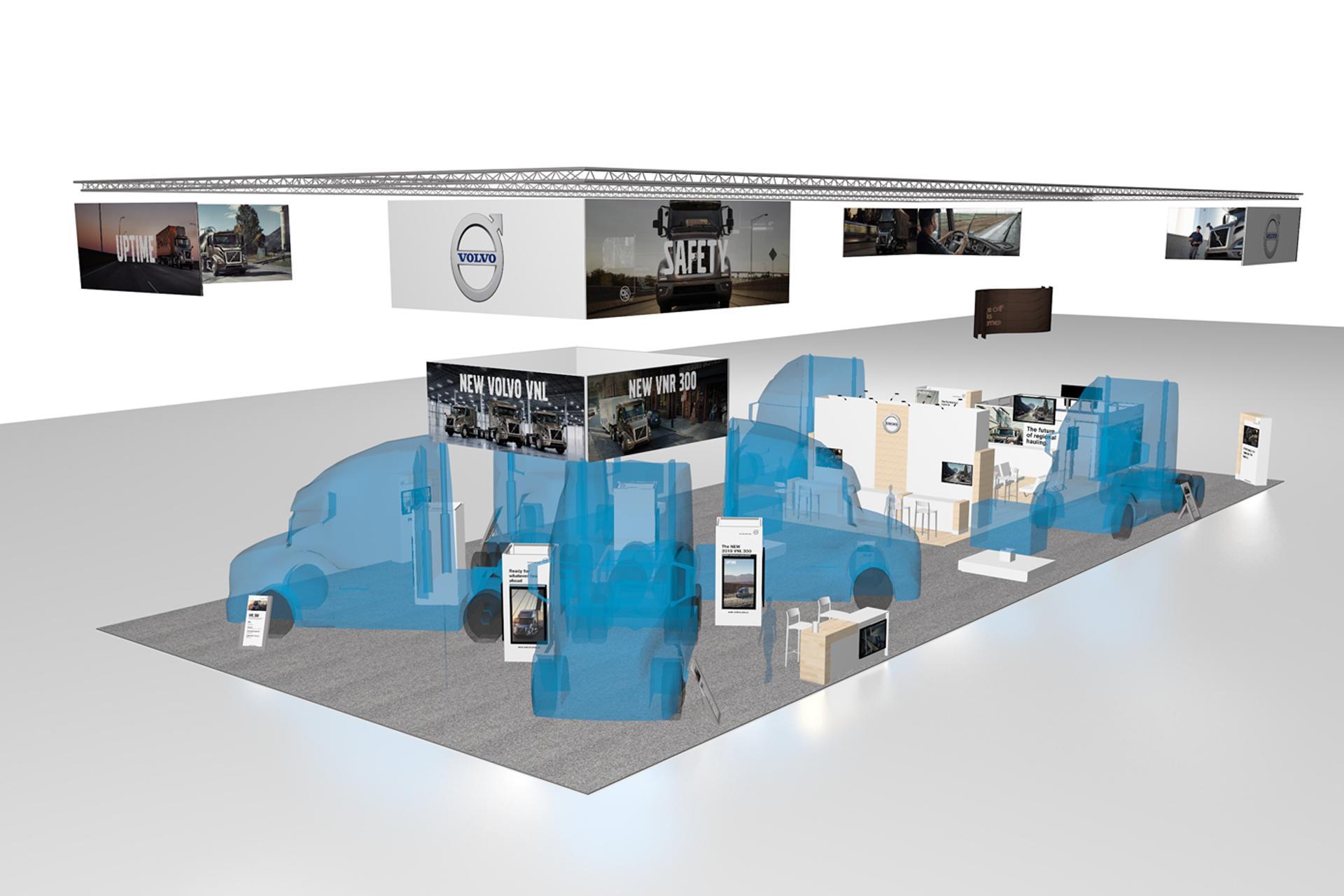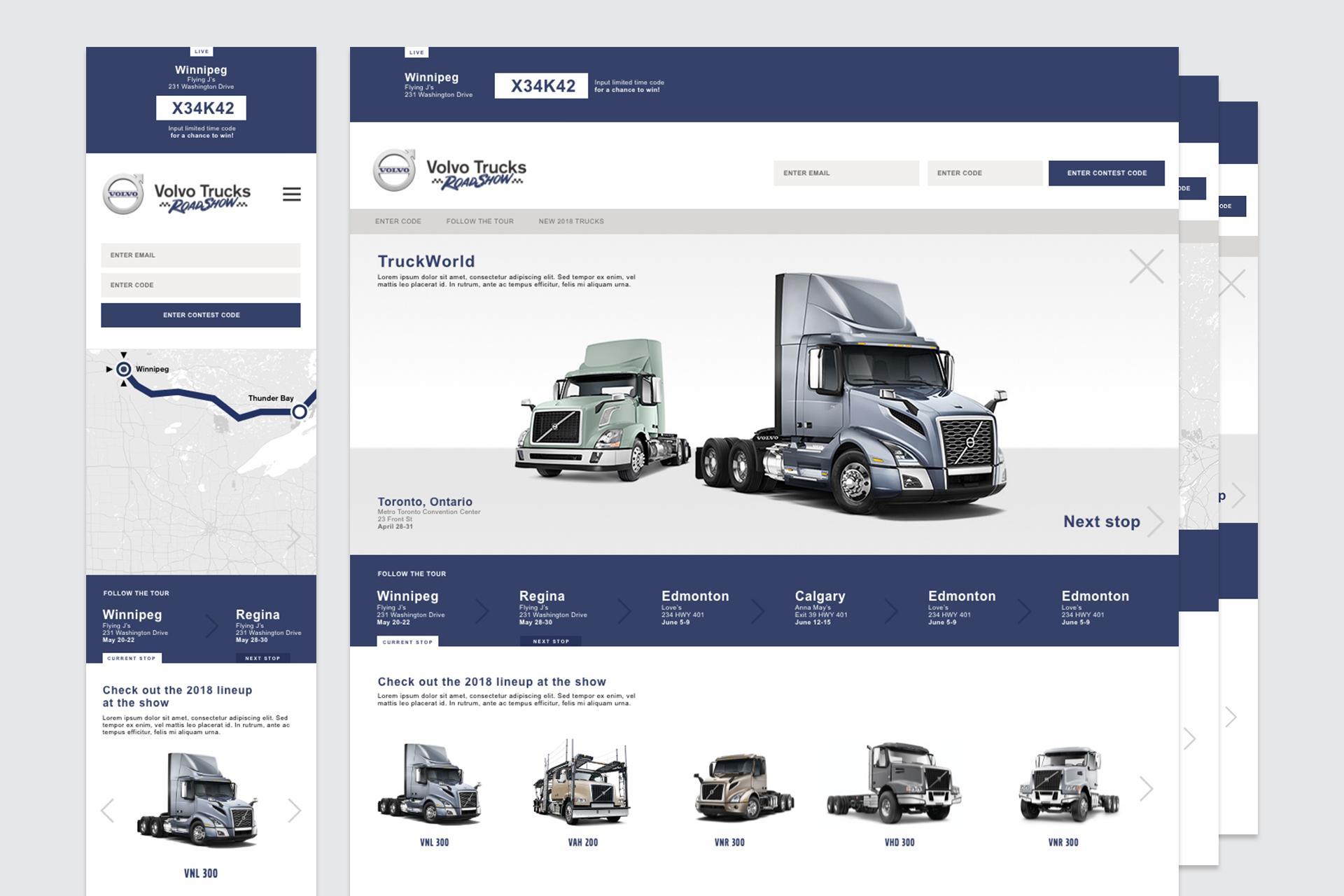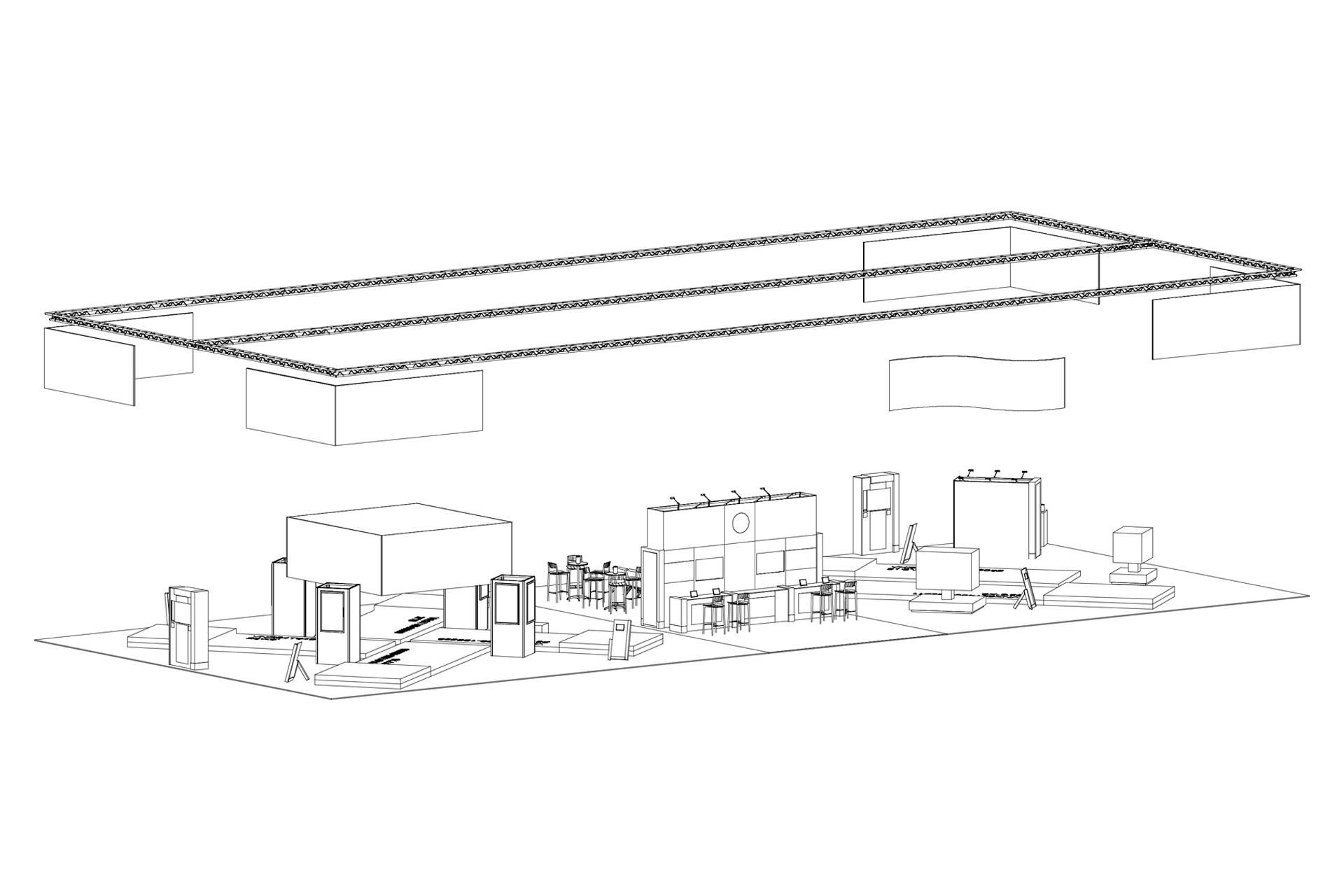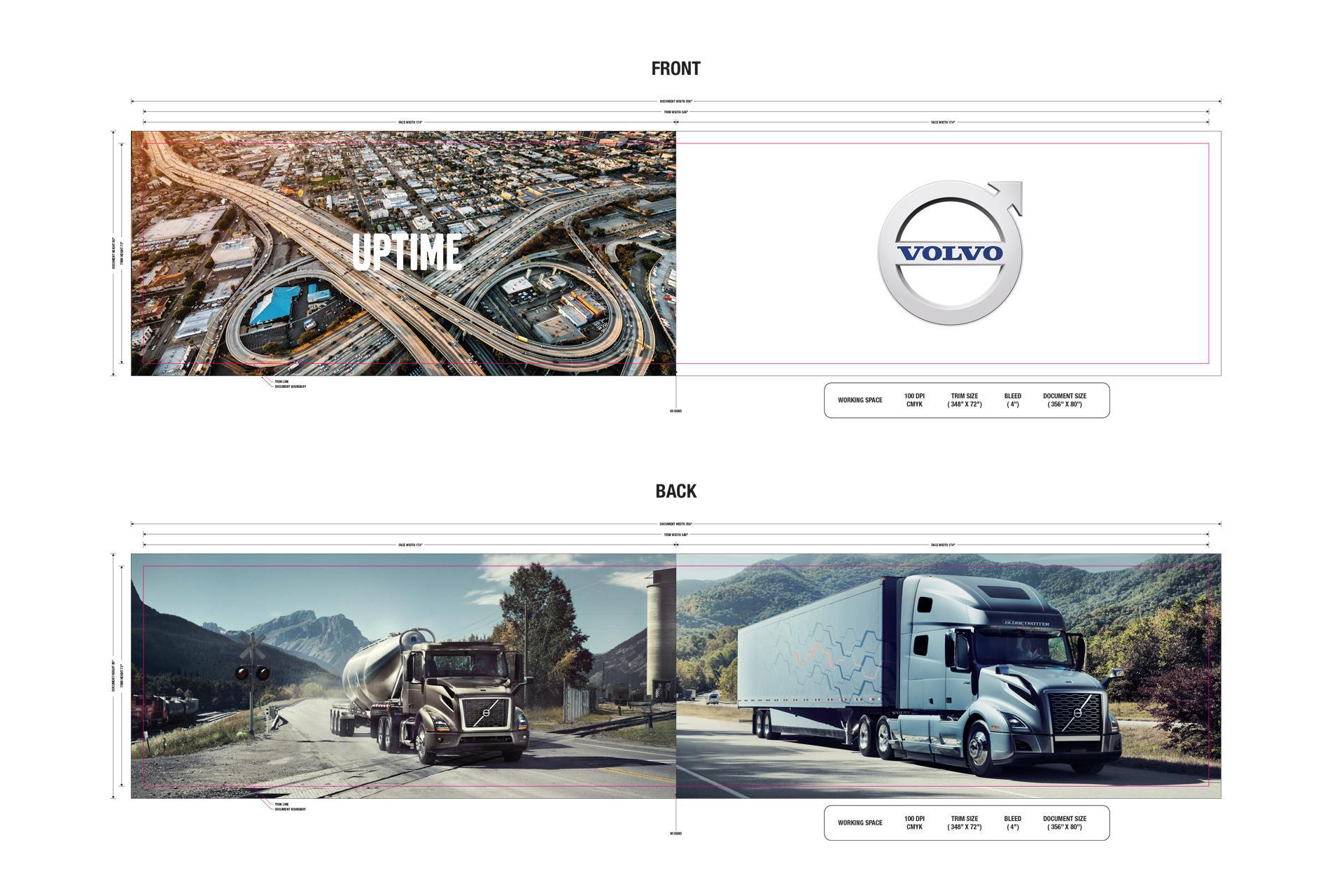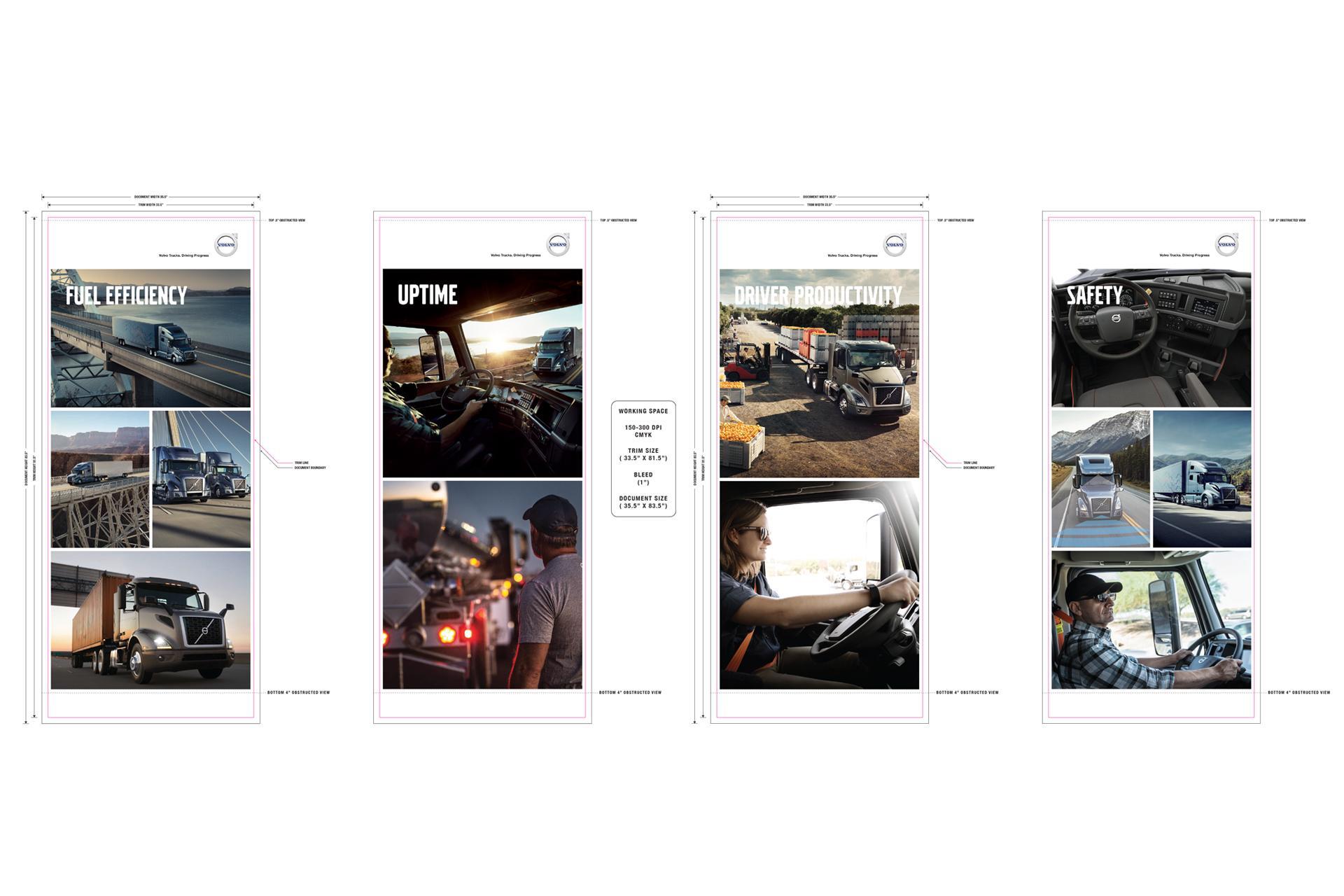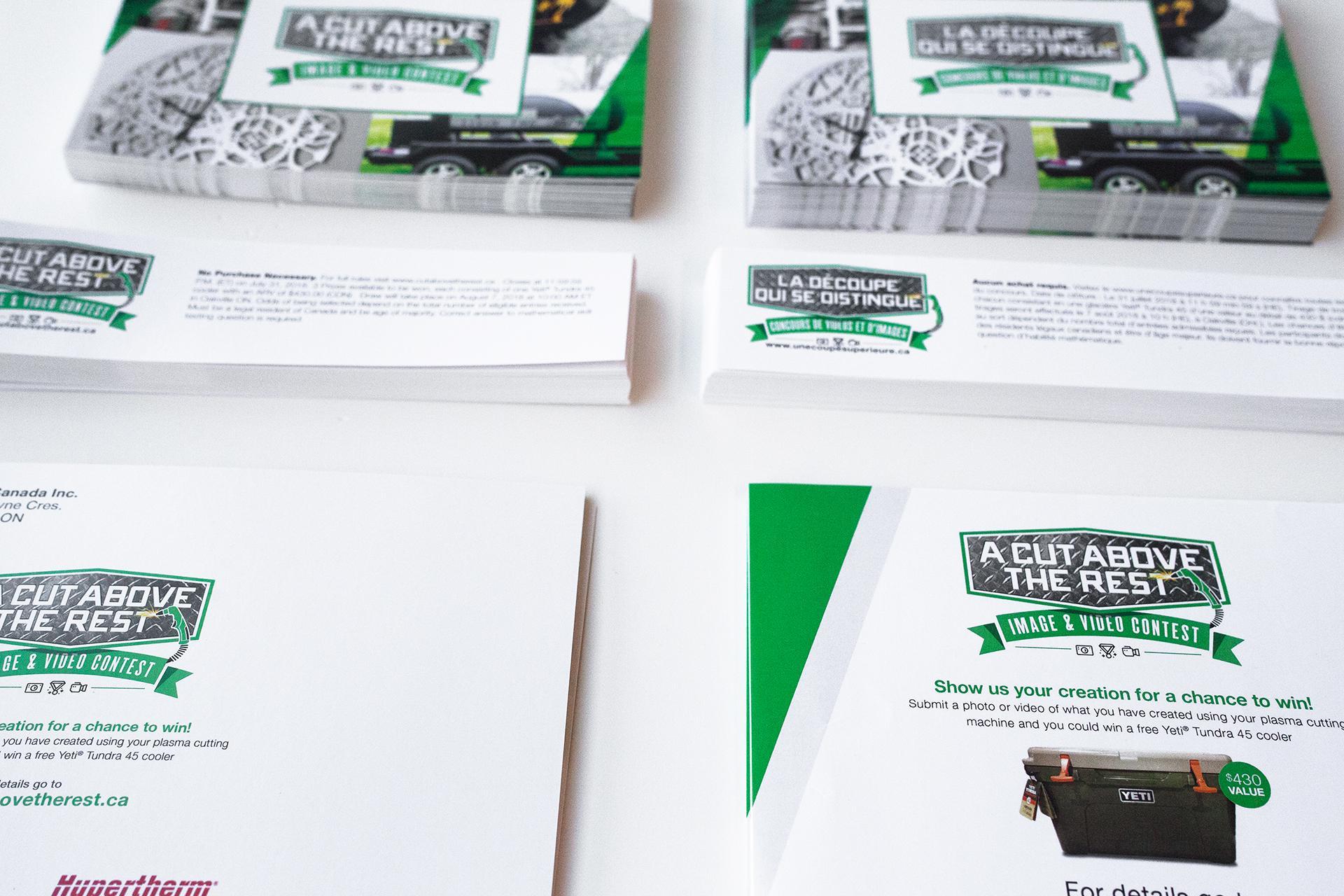 Spaces
Corporate Environments, Design / Build
Retail Spaces, Design / Build
Store Layouts, Design / Build
Visual Support
Custom Displays
Outdoor Displays
Indoor Displays
BIG Print Solutions
Window Graphics
Retail Displays
Retail Merchandise
MarketPlace, Online Store
Events / Shows
Trade Shows
Conferences
Venues
Activations
Pop-up Promotions
Meet and Greet
Support
Project Management
Inventory Management
Logistics / Storage
Staffing
Photo & Videos
Programming
Web Development
Design / Production
Content Development
Marketing / Strategy
Creative
Fulfillment
Our Tech & Products
SELECT Inventory Management System
poGOlead, Lead / Data Management
Talent Box, Staffing
MarketPlace, Our Online Store
The Network Brew, Biz Cafe