Inventory


SELECT Inventory Management System

As a savvy event planner, you make the extraordinary seem effortless.

But keeping track of every brochure, display asset, and item of swag can be super stressful.

Imagine there was a better way.

There is.

Introducing SELECT Inventory Management System or just SELECT is fine with us, an easy-to-navigate platform that helps you control your event inventory, at any time, from anywhere.

With alerts when you're running low on stock, notifications if you're in danger of double booking, multi-tier logins for company divisions, dealers, and distributors, and more.

Plus, the power to pre-book a year's worth of equipment and marketing materials and save time by having orders shipped directly from our HOUSE to your venue.

Stay savvy and add some extraordinary, with SELECT,

SELECT - make your marketing inventory problems yesterday's news.

Only at HOUSE

We have partnered up with Select Inventory Management Inc. as exclusive partner and the only company in North America bringing you this amazing companies technology. Integrated into our services is a perfect fit for us and your marketing objectives. http://www.SELECTims.com

See some more of our work: https://www.thehousemediagroup.com/pages/your-work.html

Let's talk!


Inventory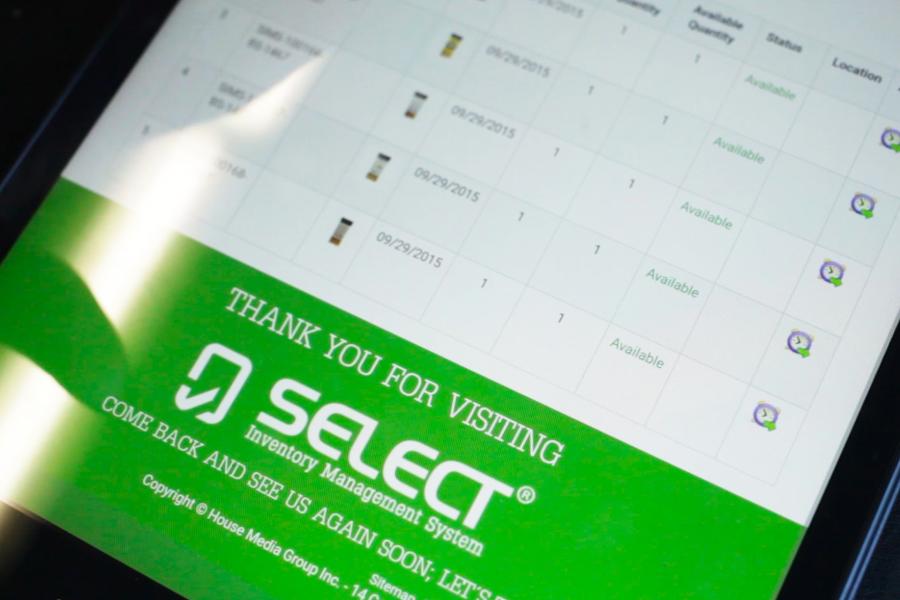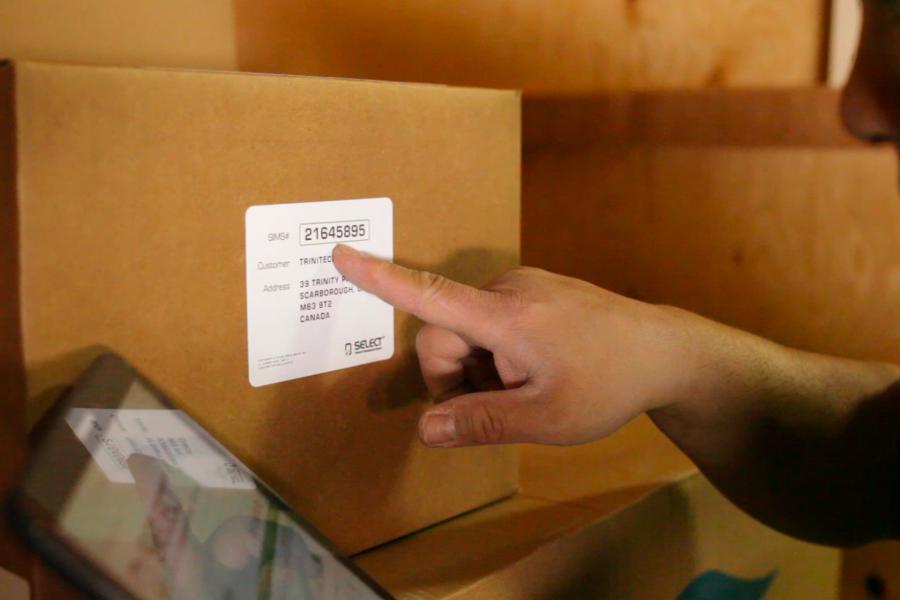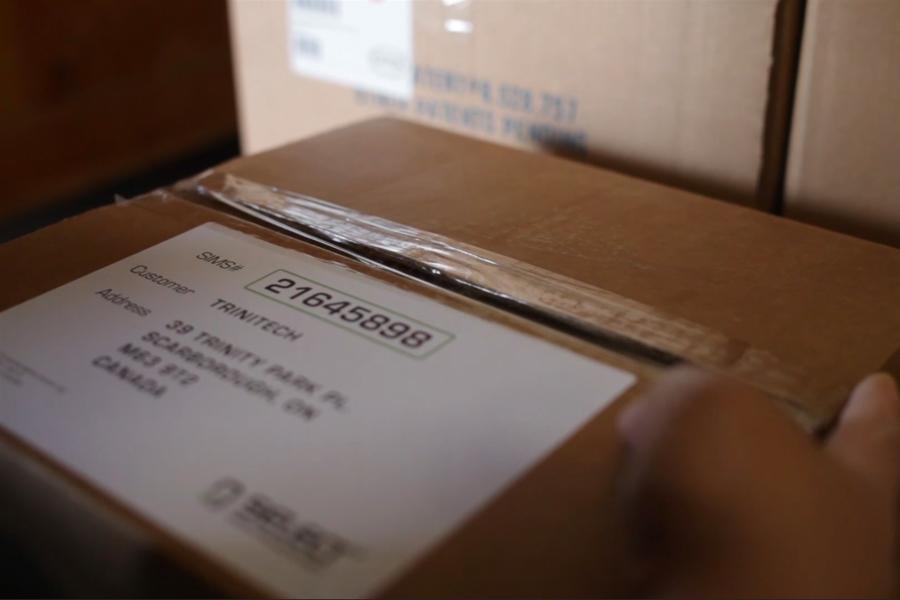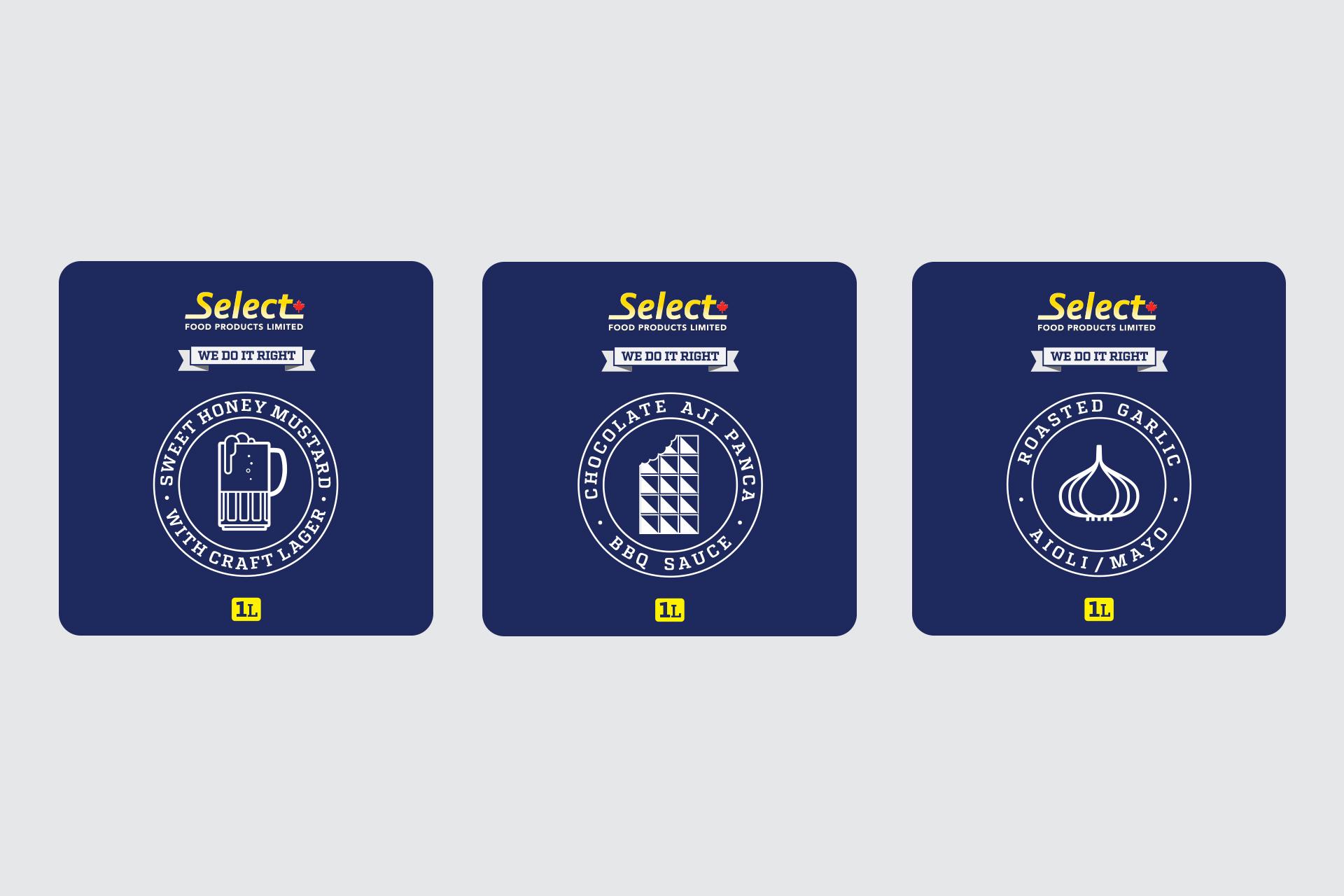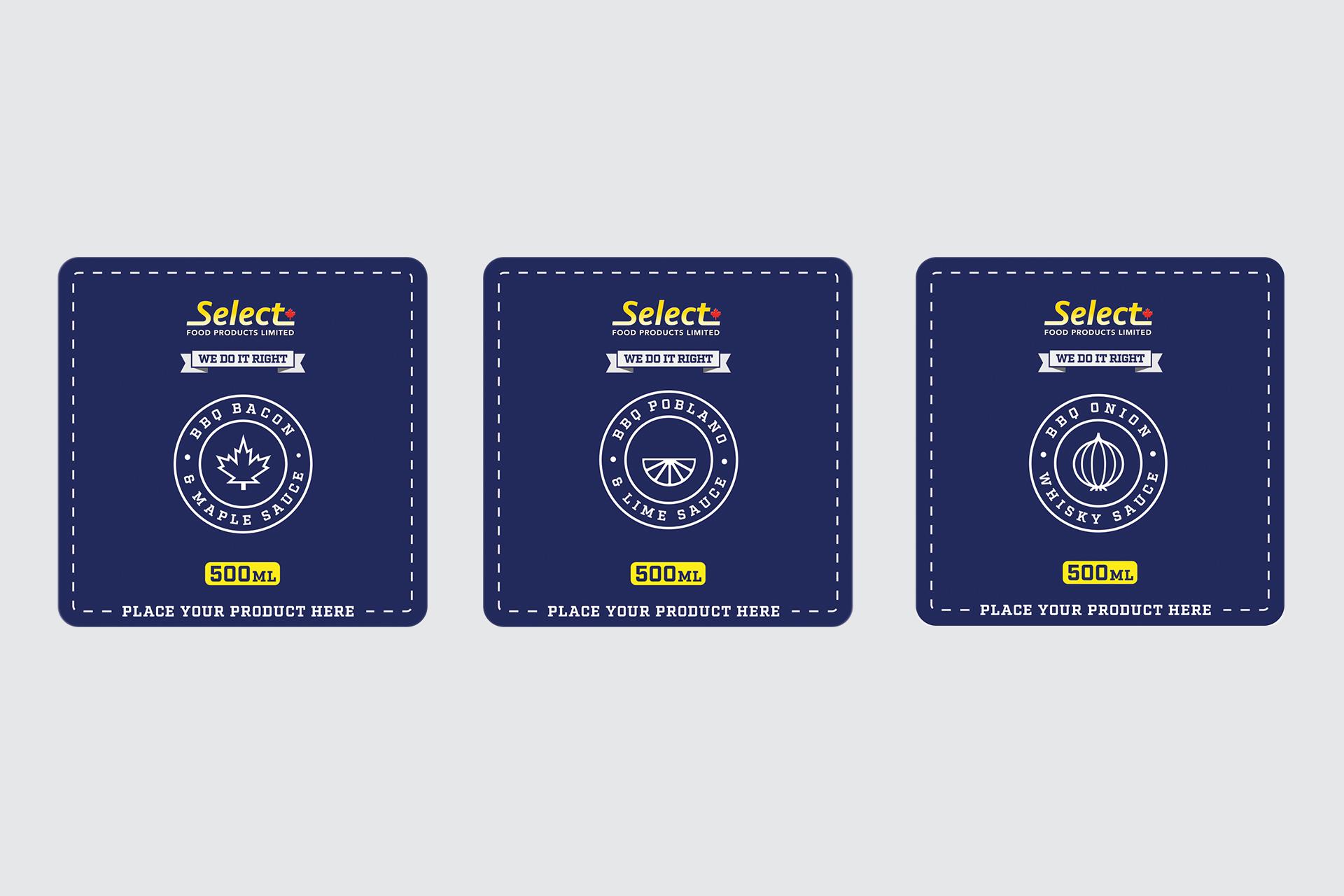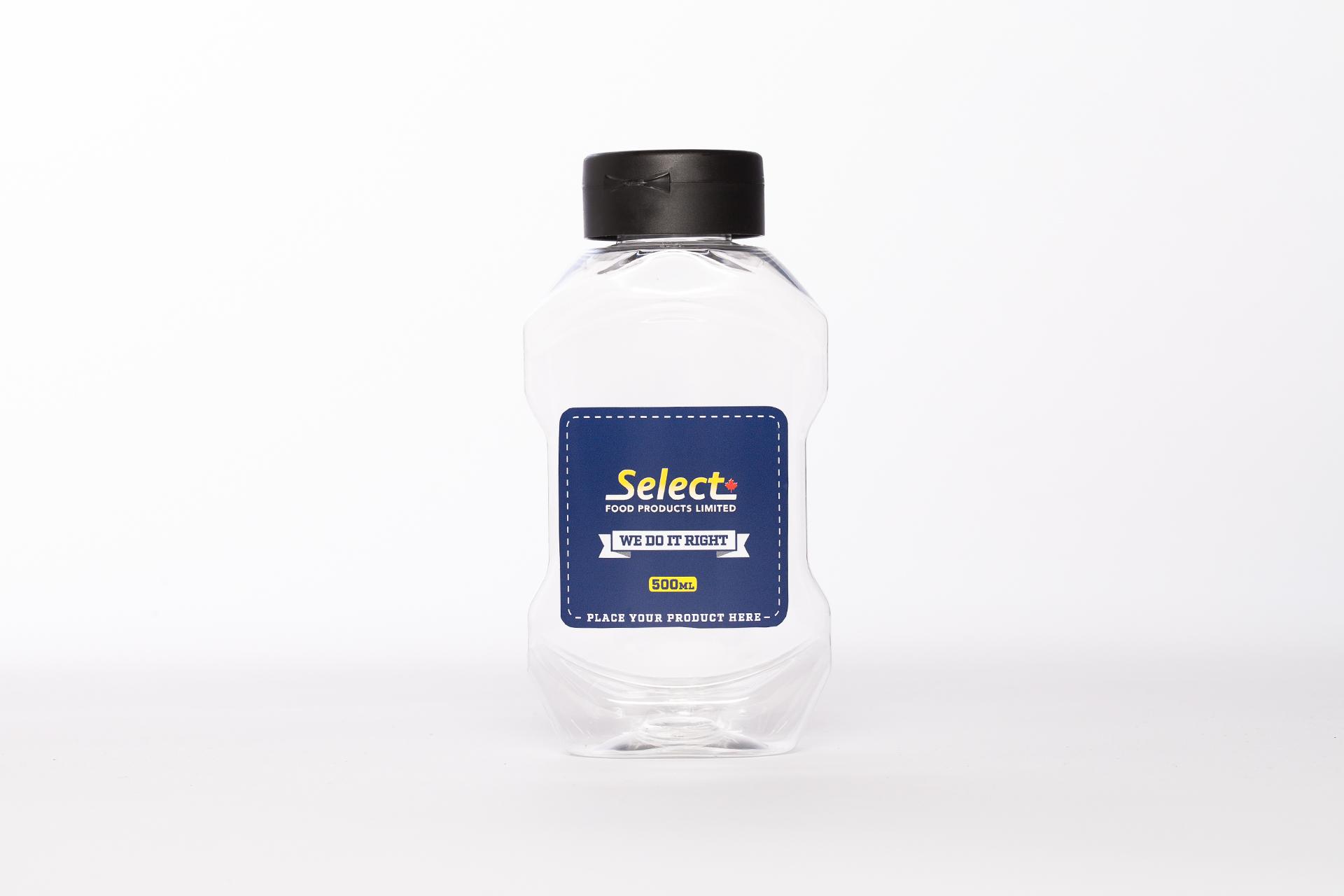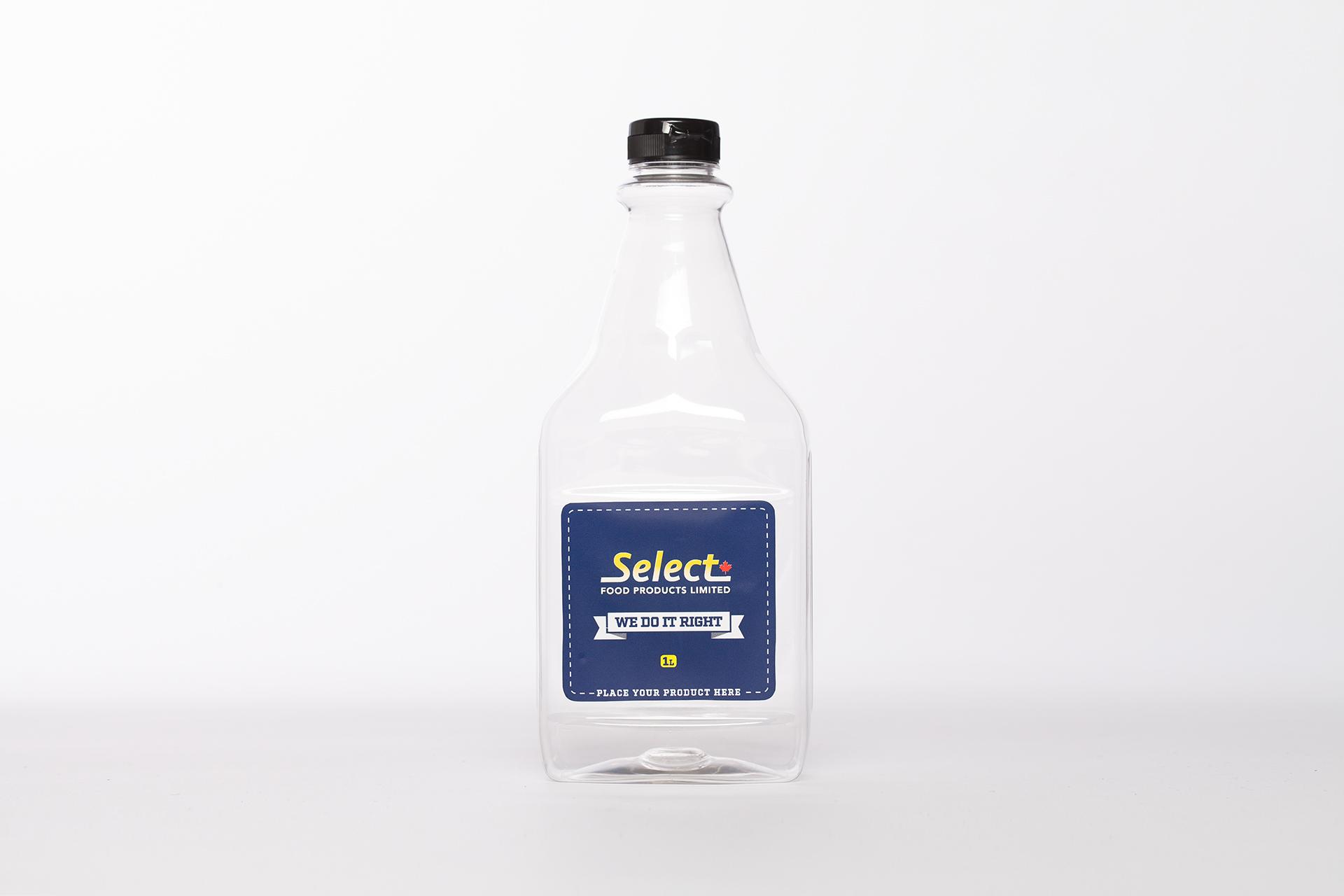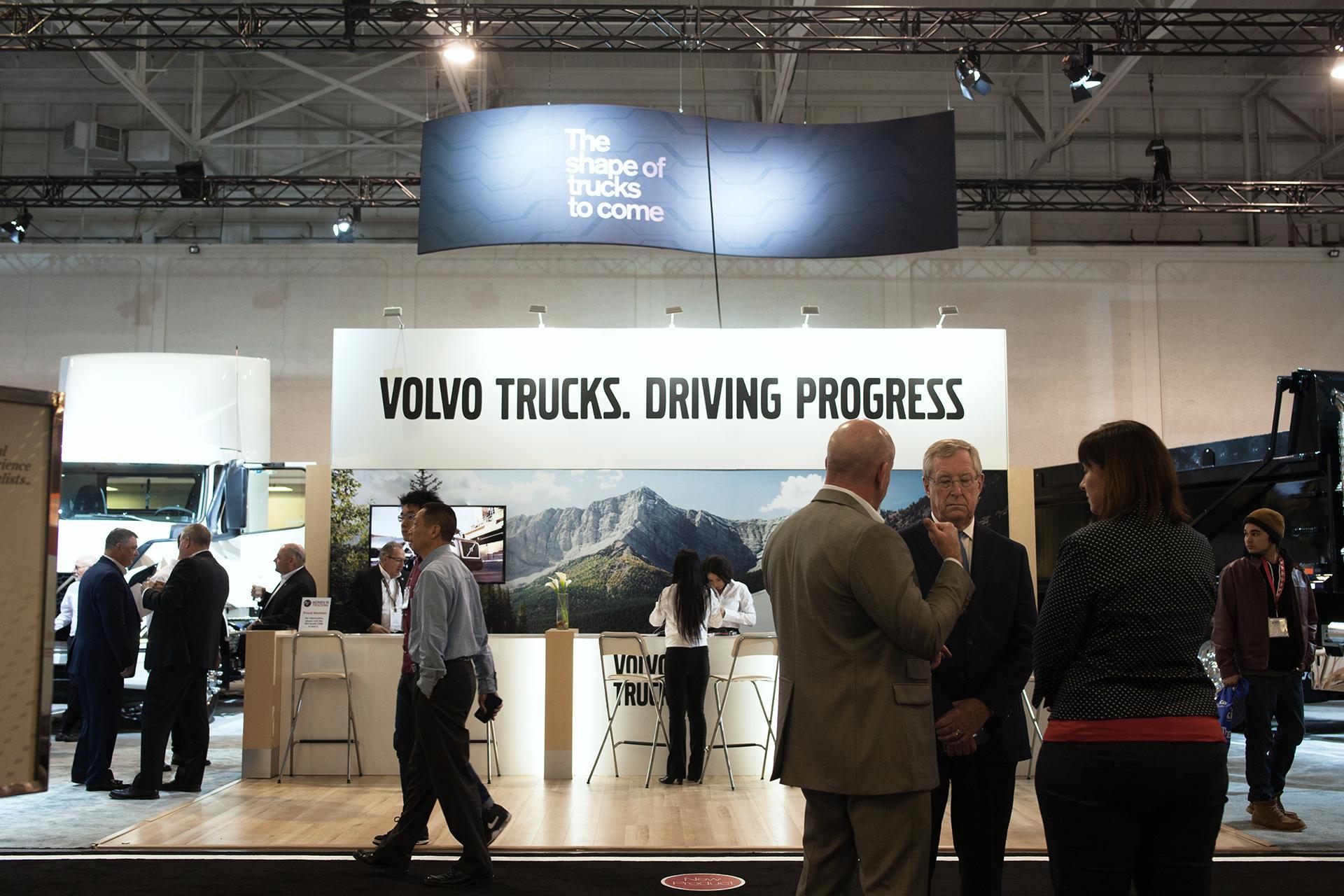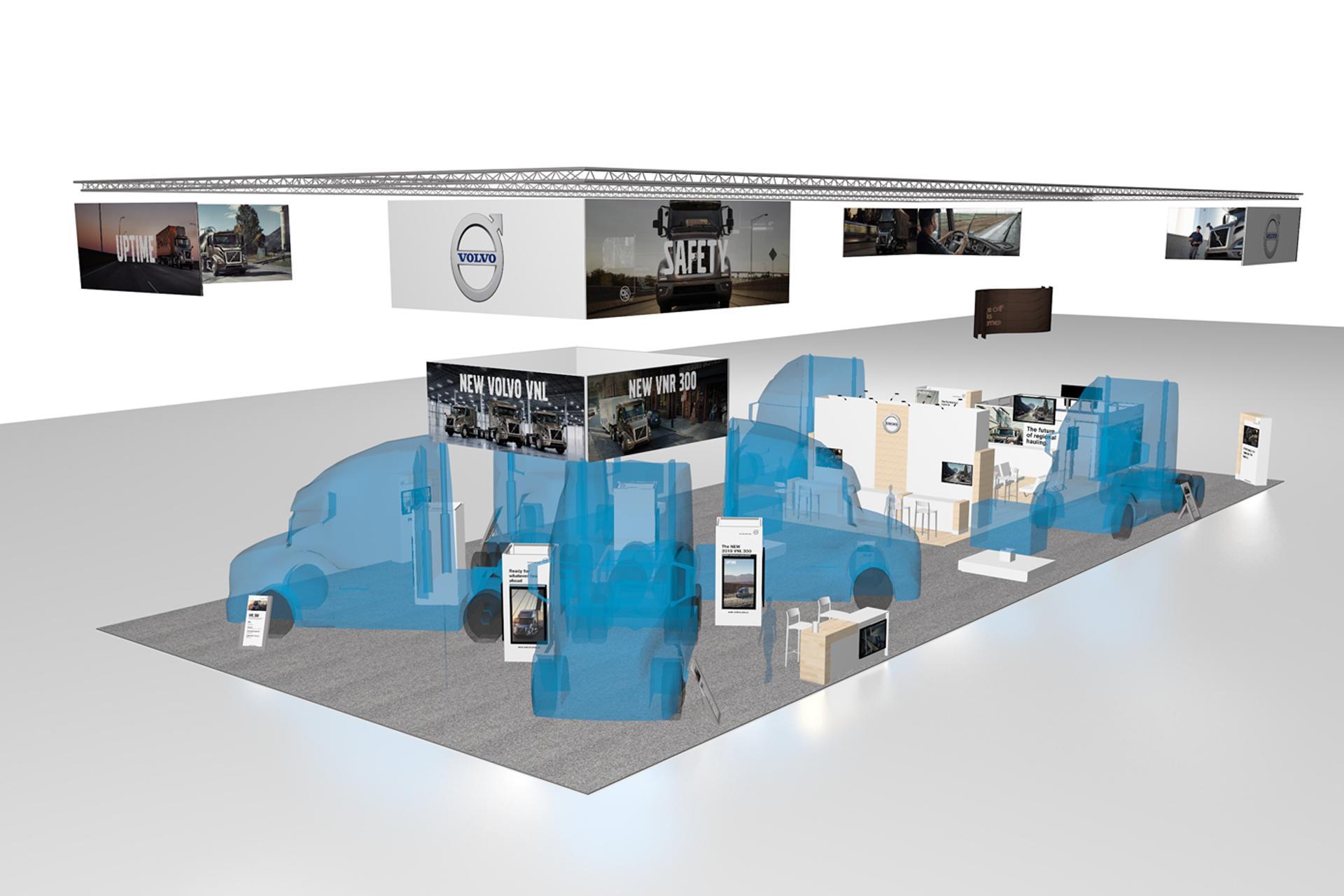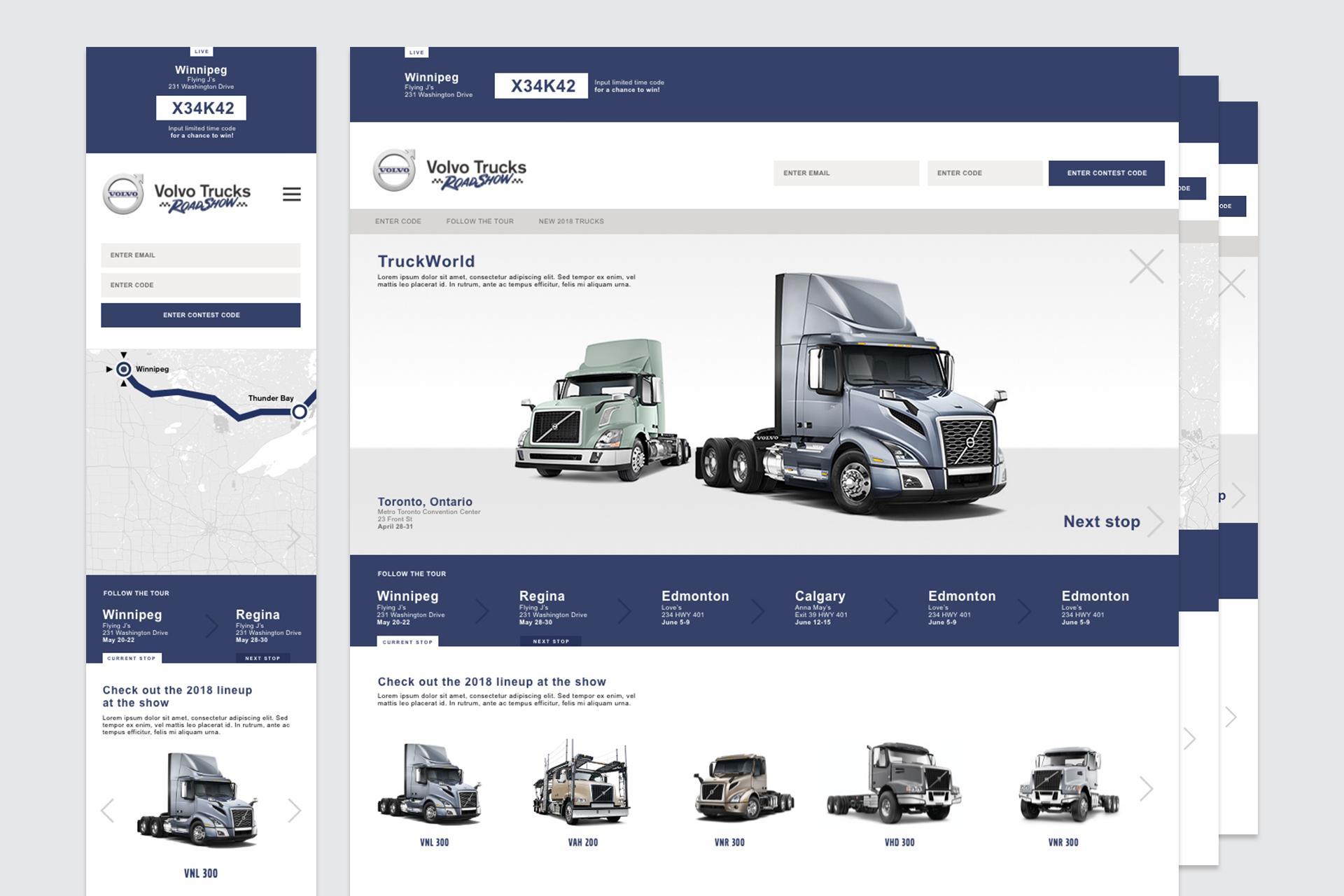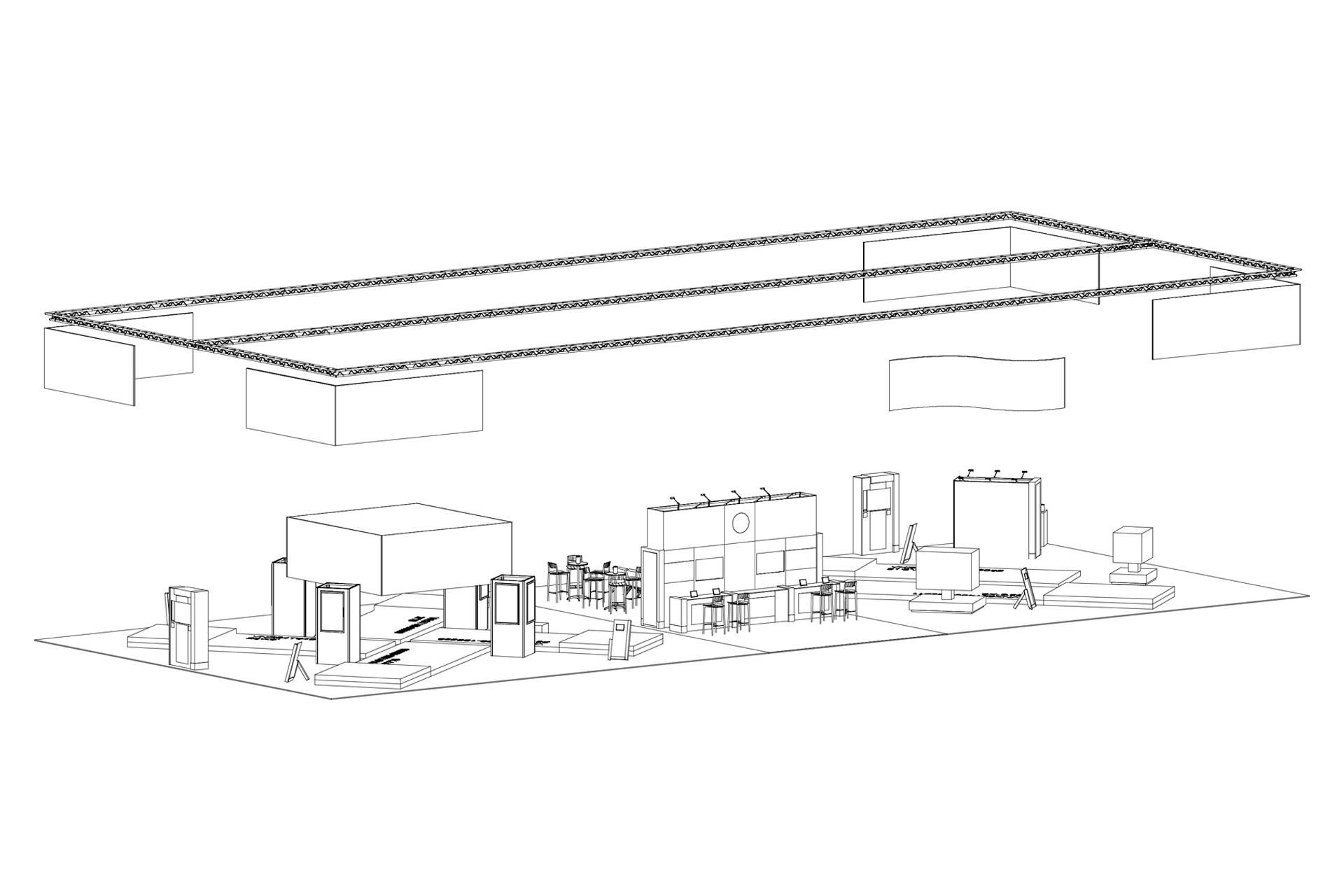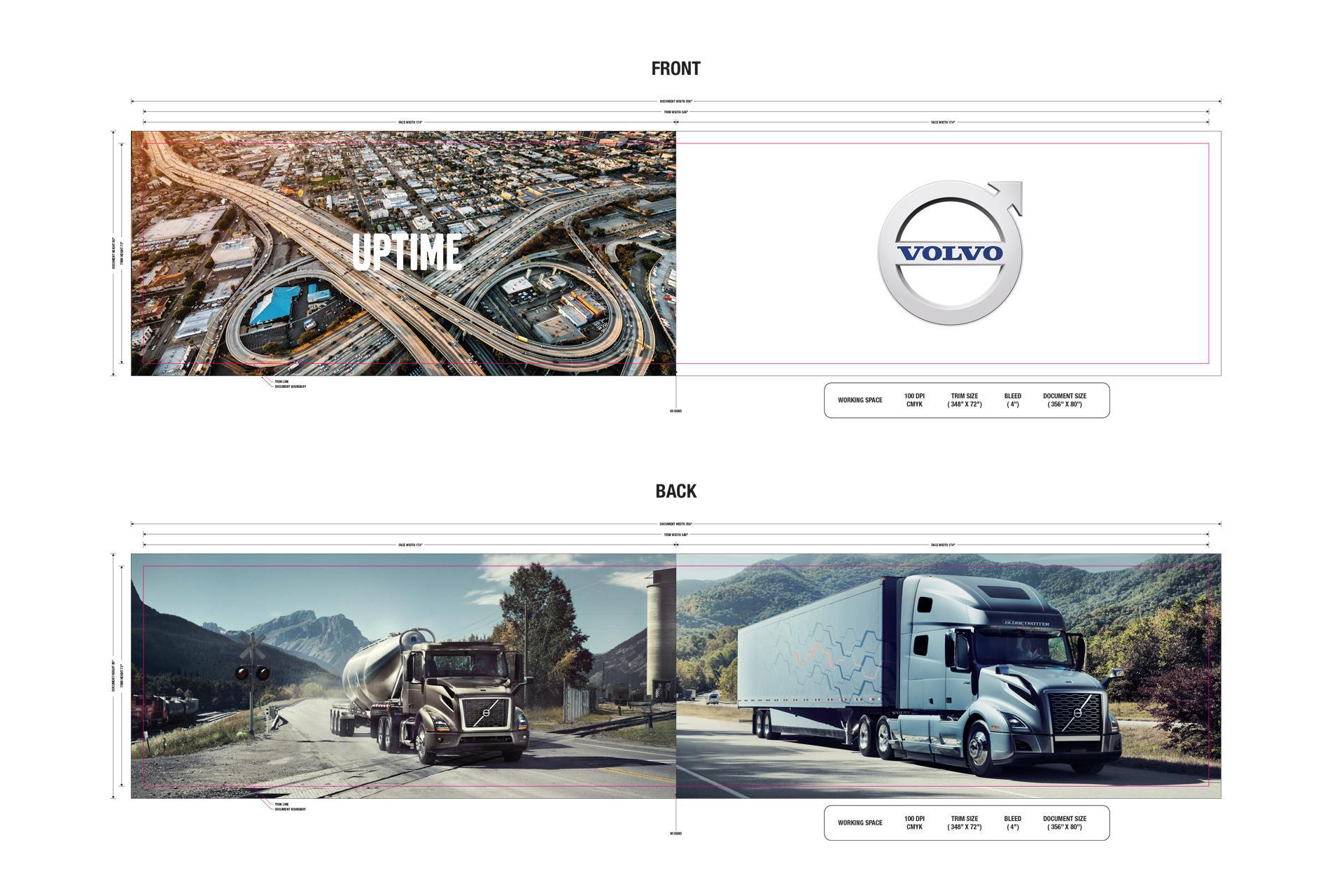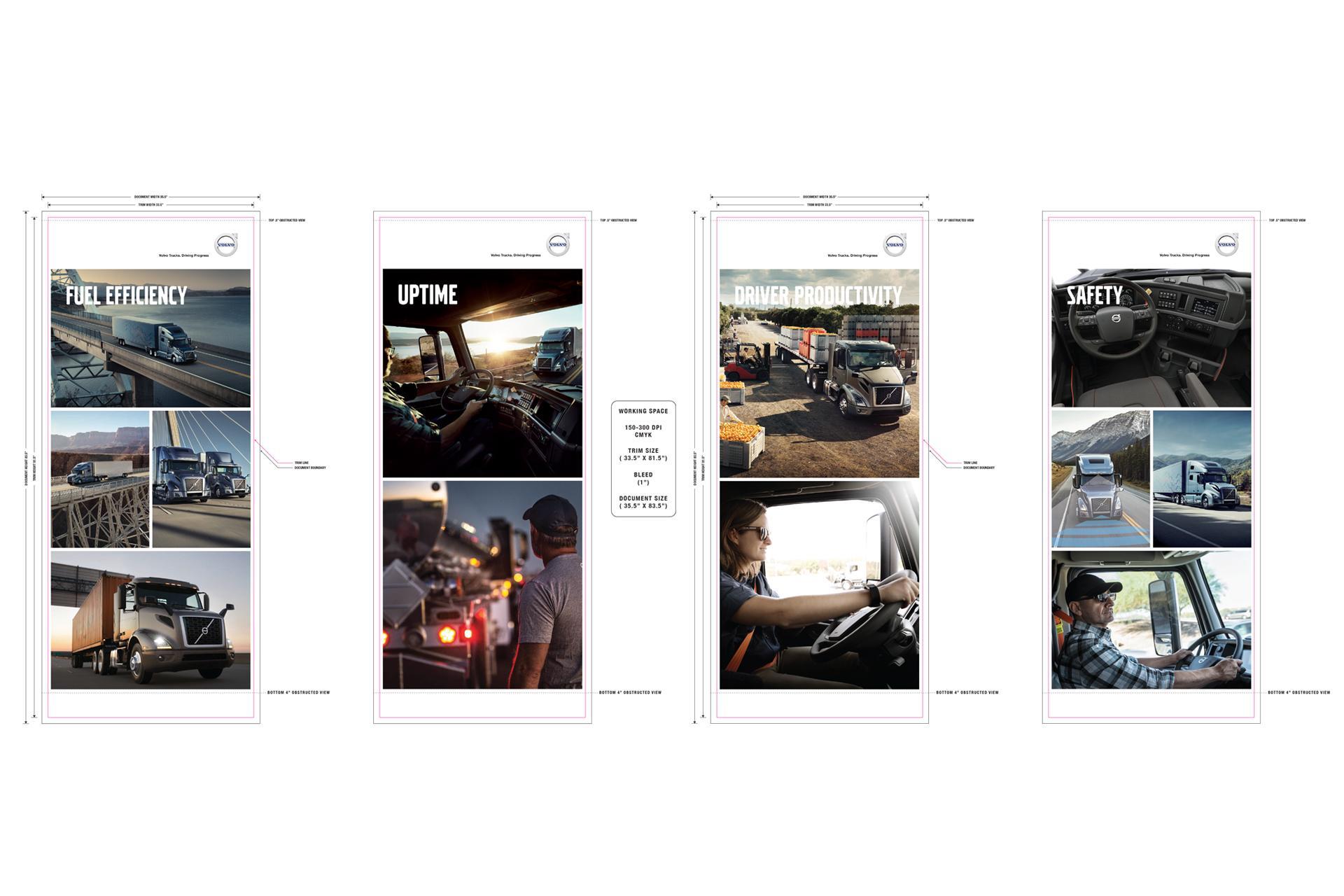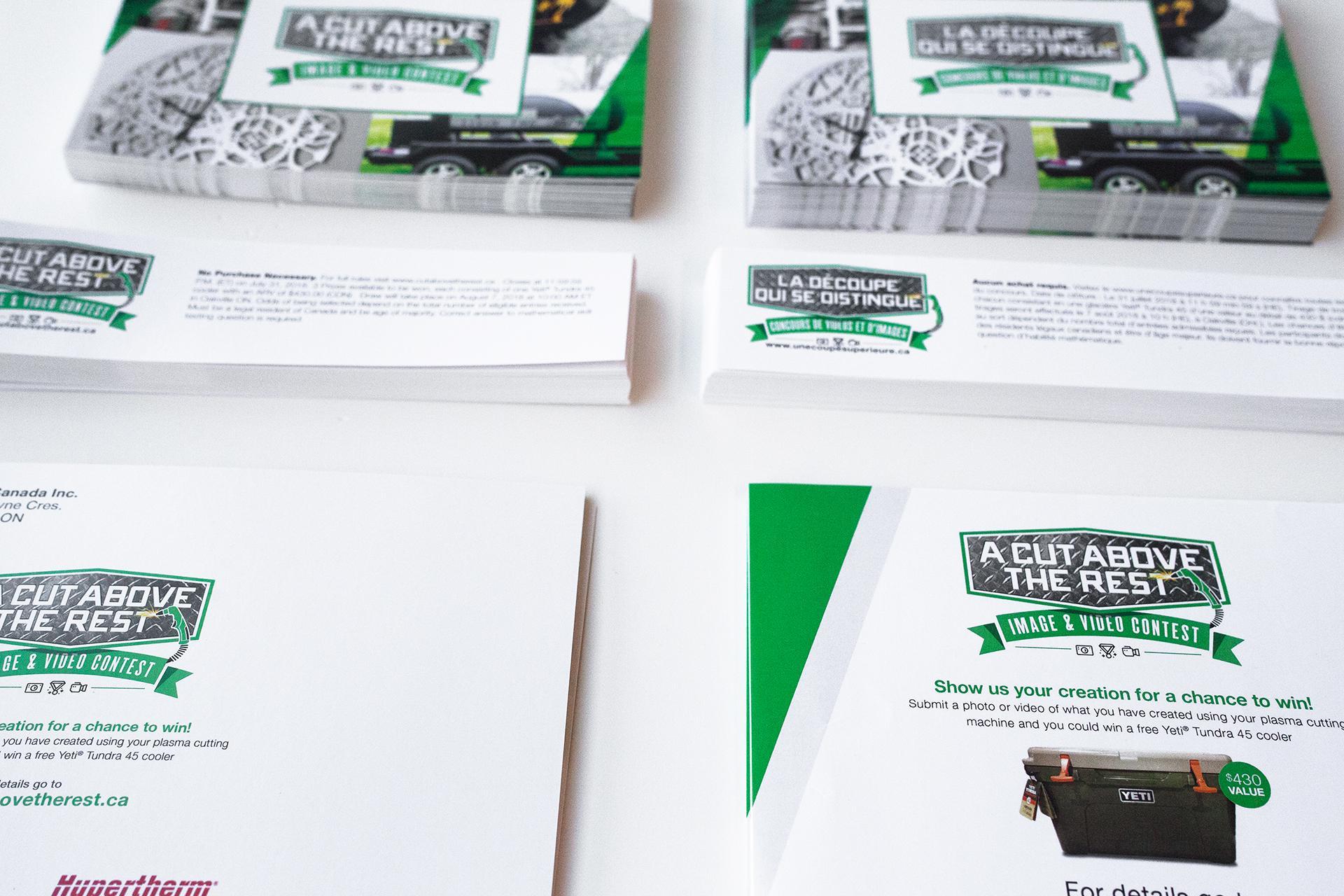 Spaces
Corporate Environments, Design / Build
Retail Spaces, Design / Build
Store Layouts, Design / Build
Visual Support
Custom Displays
Outdoor Displays
Indoor Displays
BIG Print Solutions
Window Graphics
Retail Displays
Retail Merchandise
MarketPlace, Online Store
Events / Shows
Trade Shows
Conferences
Venues
Activations
Pop-up Promotions
Meet and Greet
Support
Project Management
Inventory Management
Logistics / Storage
Staffing
Photo & Videos
Programming
Web Development
Design / Production
Content Development
Marketing / Strategy
Creative
Fulfillment
Our Tech & Products
SELECT Inventory Management System
poGOlead, Lead / Data Management
Talent Box, Staffing
MarketPlace, Our Online Store
The Network Brew, Biz Cafe