THE HOUSE BLEND
Now more than ever, your clients, prospects and partners need to know you're there, supporting them during challenging times.
This is the time to ramp up your marketing, not freeze it.
With HOUSE Blend, we're offering our clients full-service social media content development, including visuals, copy, video, strategy and more.
While your capacity may be stretched, our distributed team of talent stand ready with an assortment of bolt-on marketing supports, customized to your needs and budget.
Check out this link, which illustrates some of our content:
https://www.instagram.com/theblendway/
Contact us at
letstalk@theHOUSEmediagroup.com
to discuss your goals.
THE HOUSE BLEND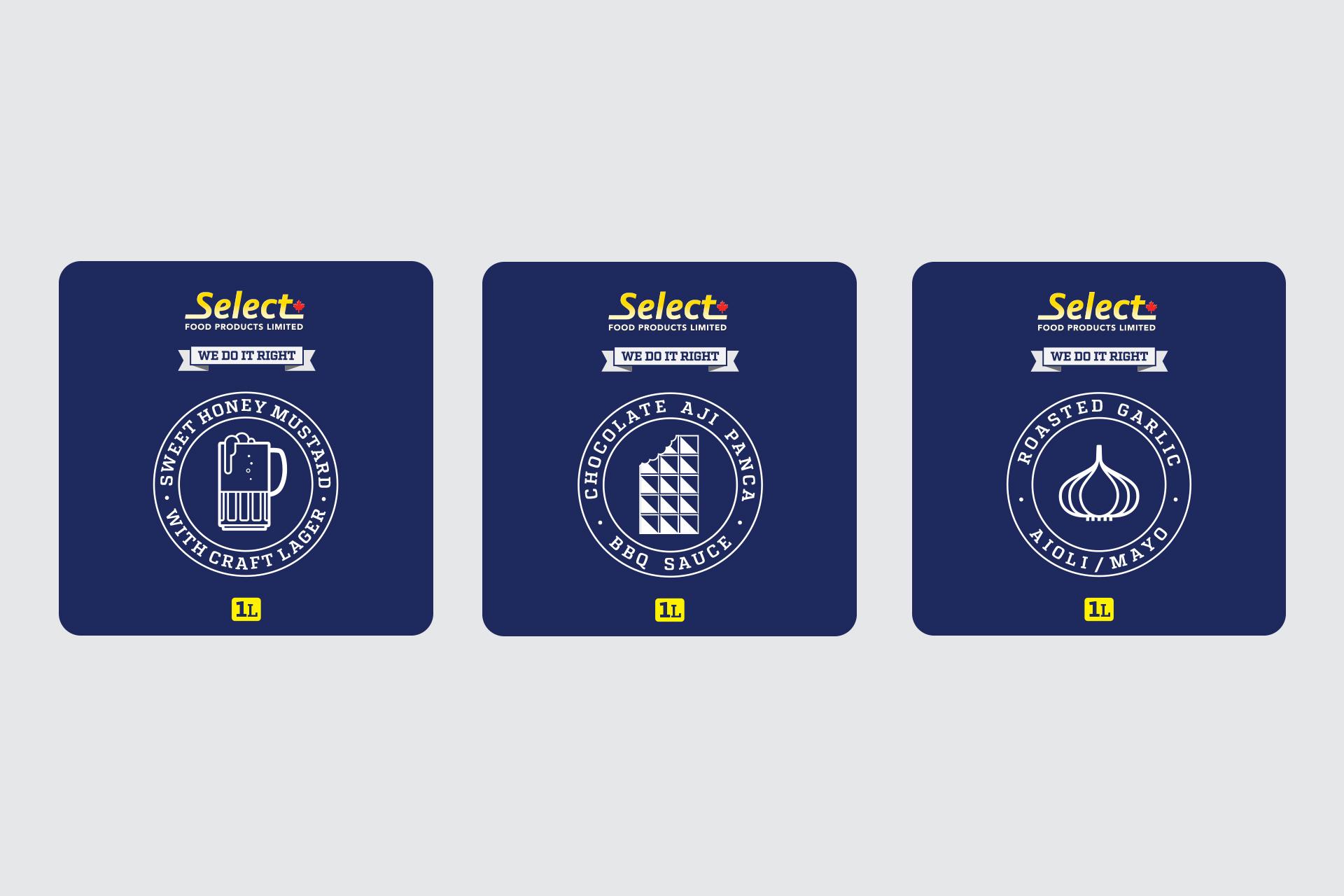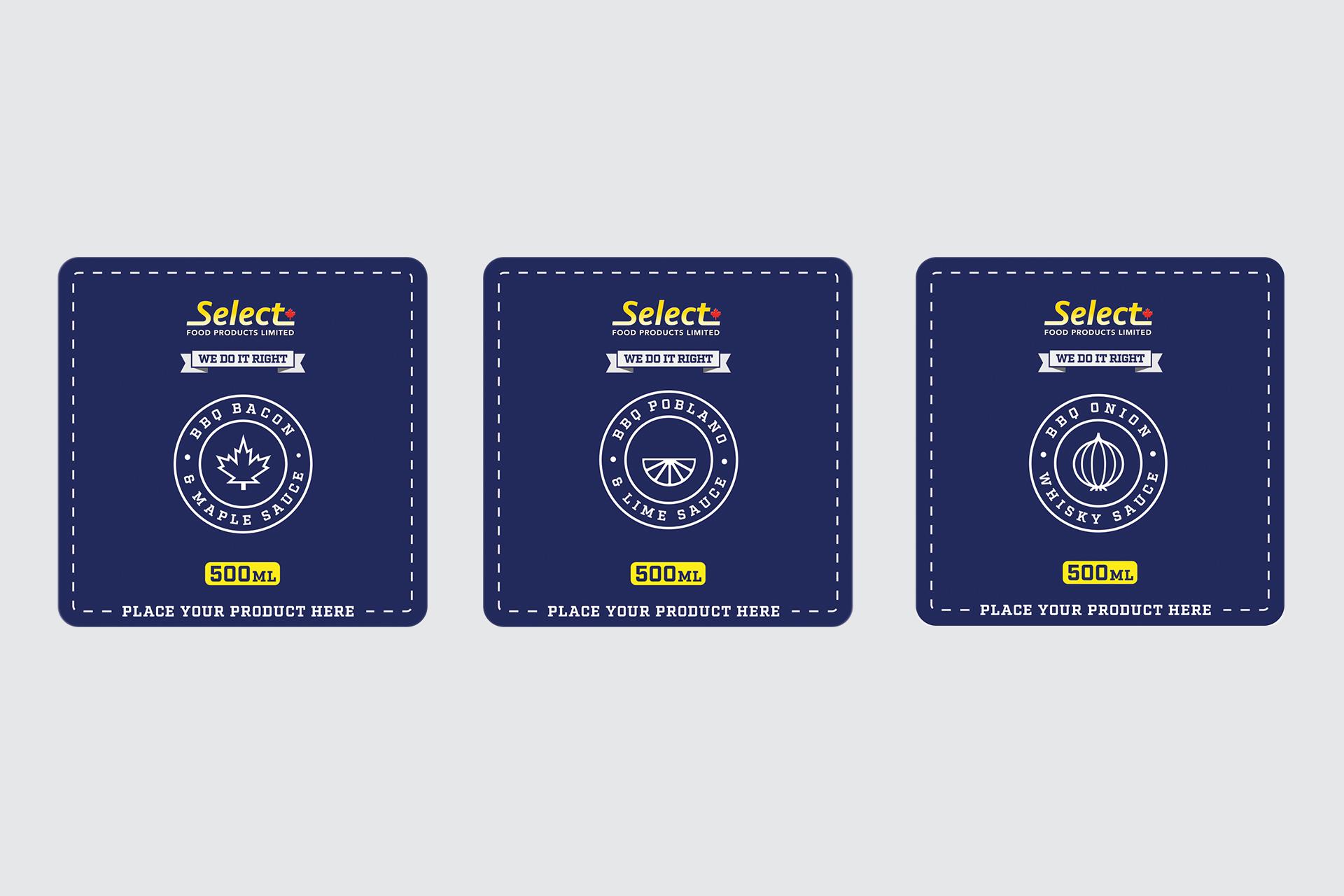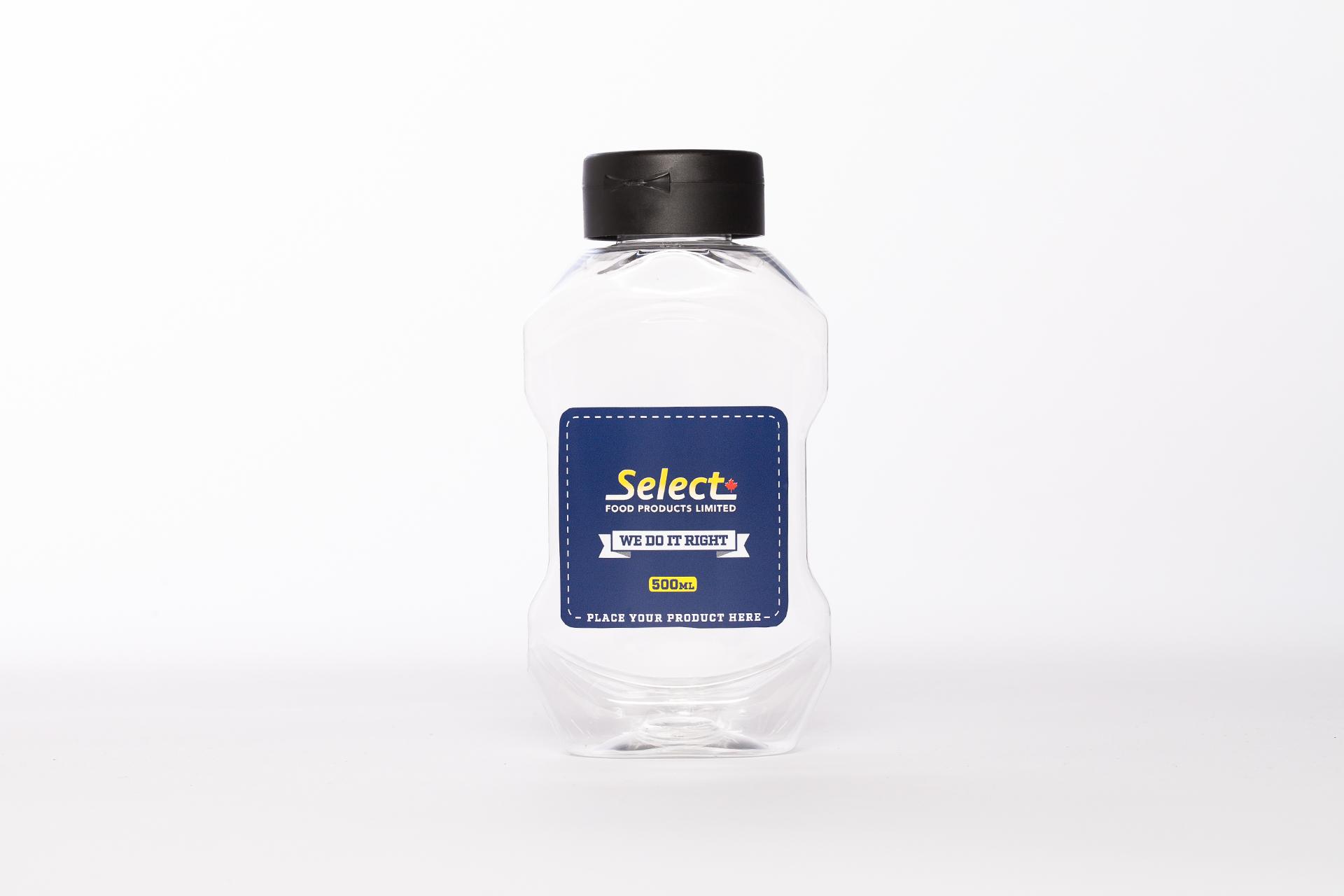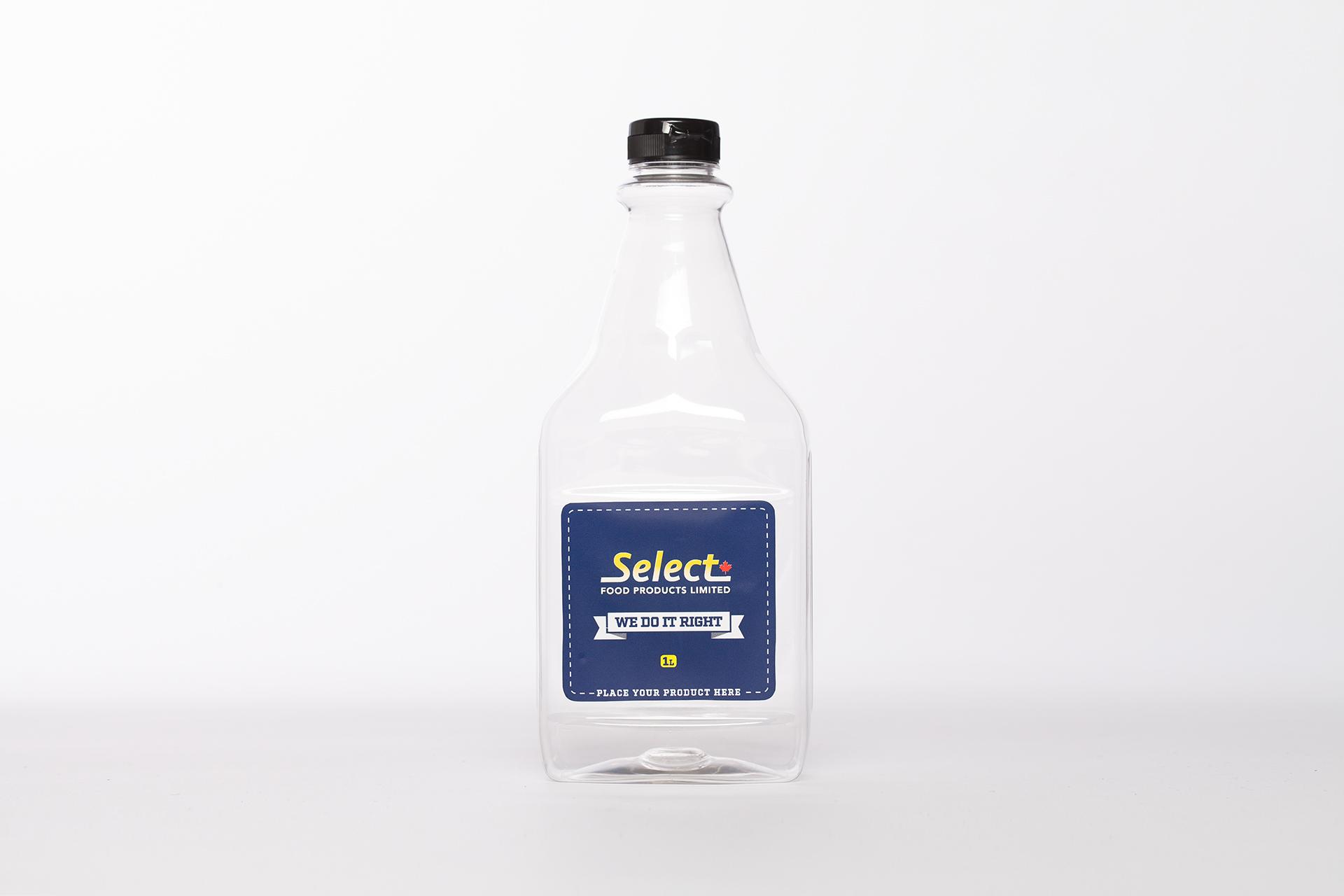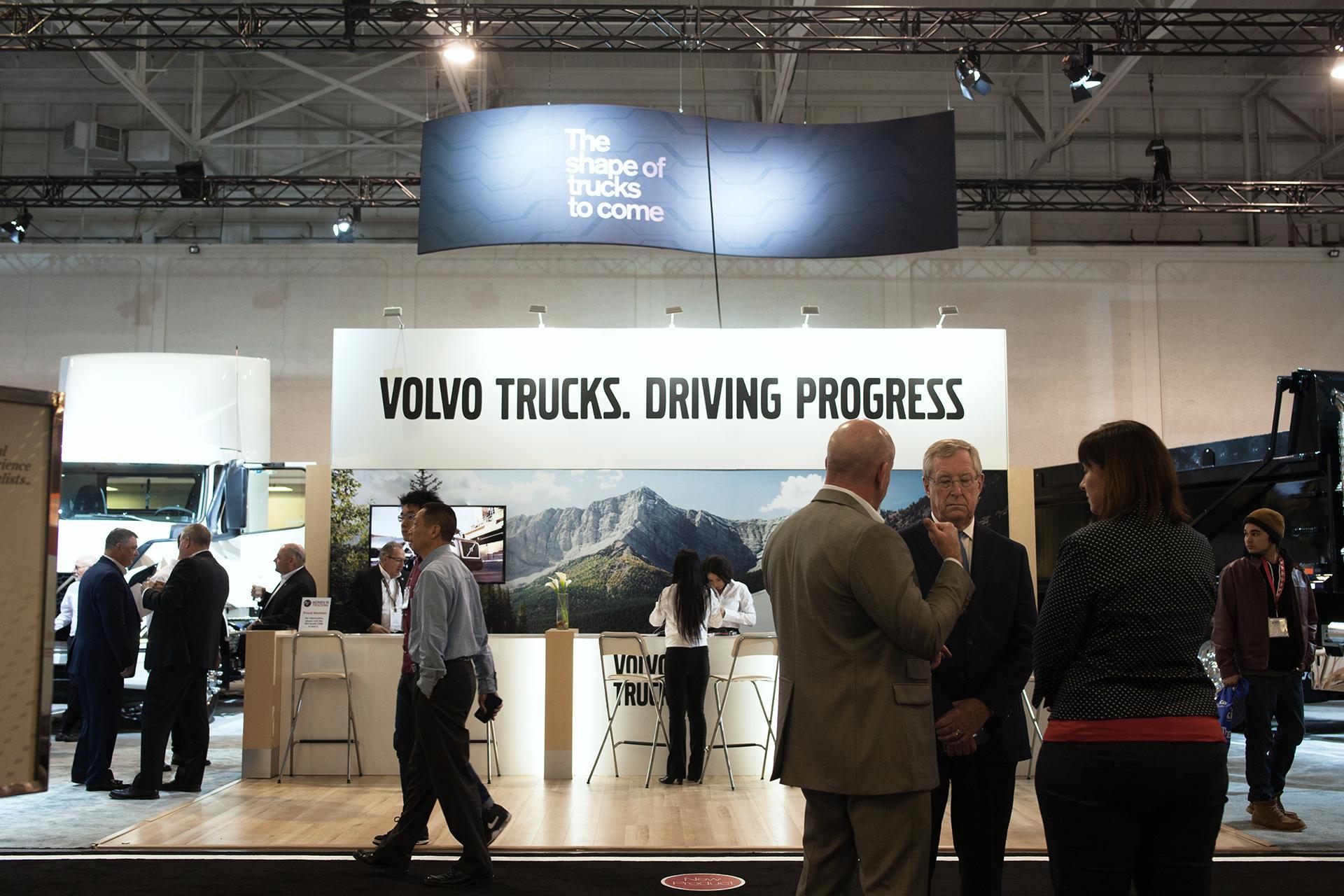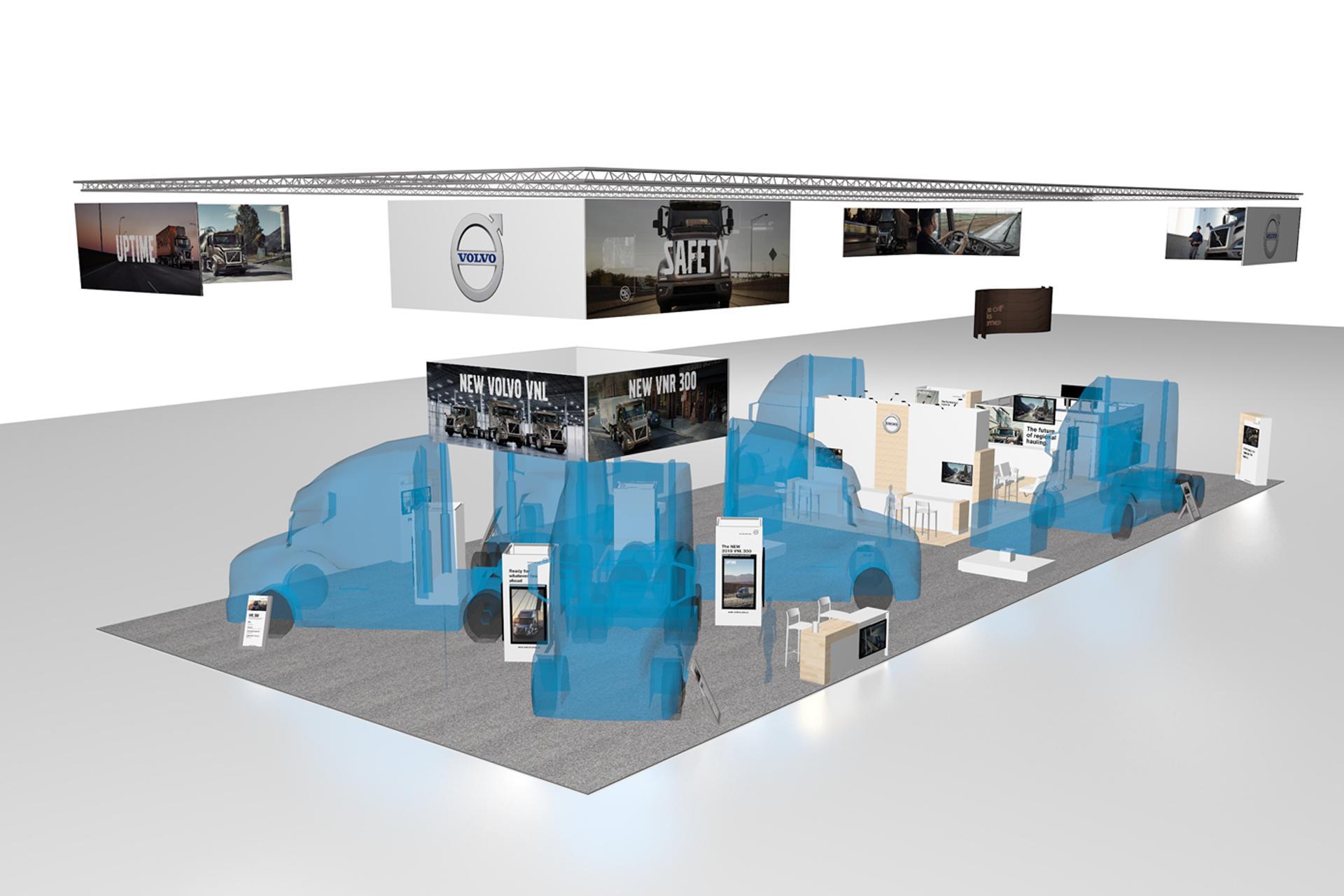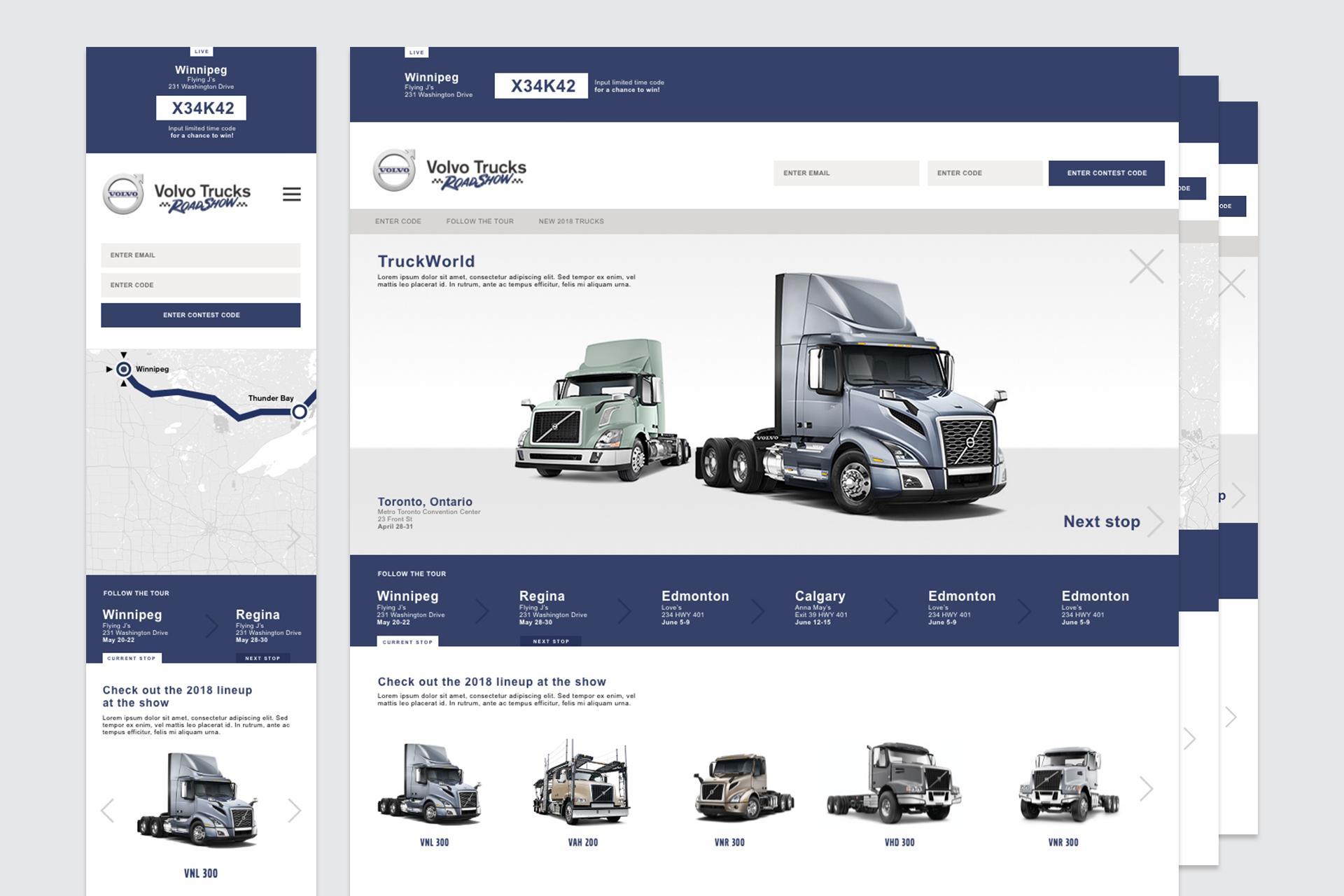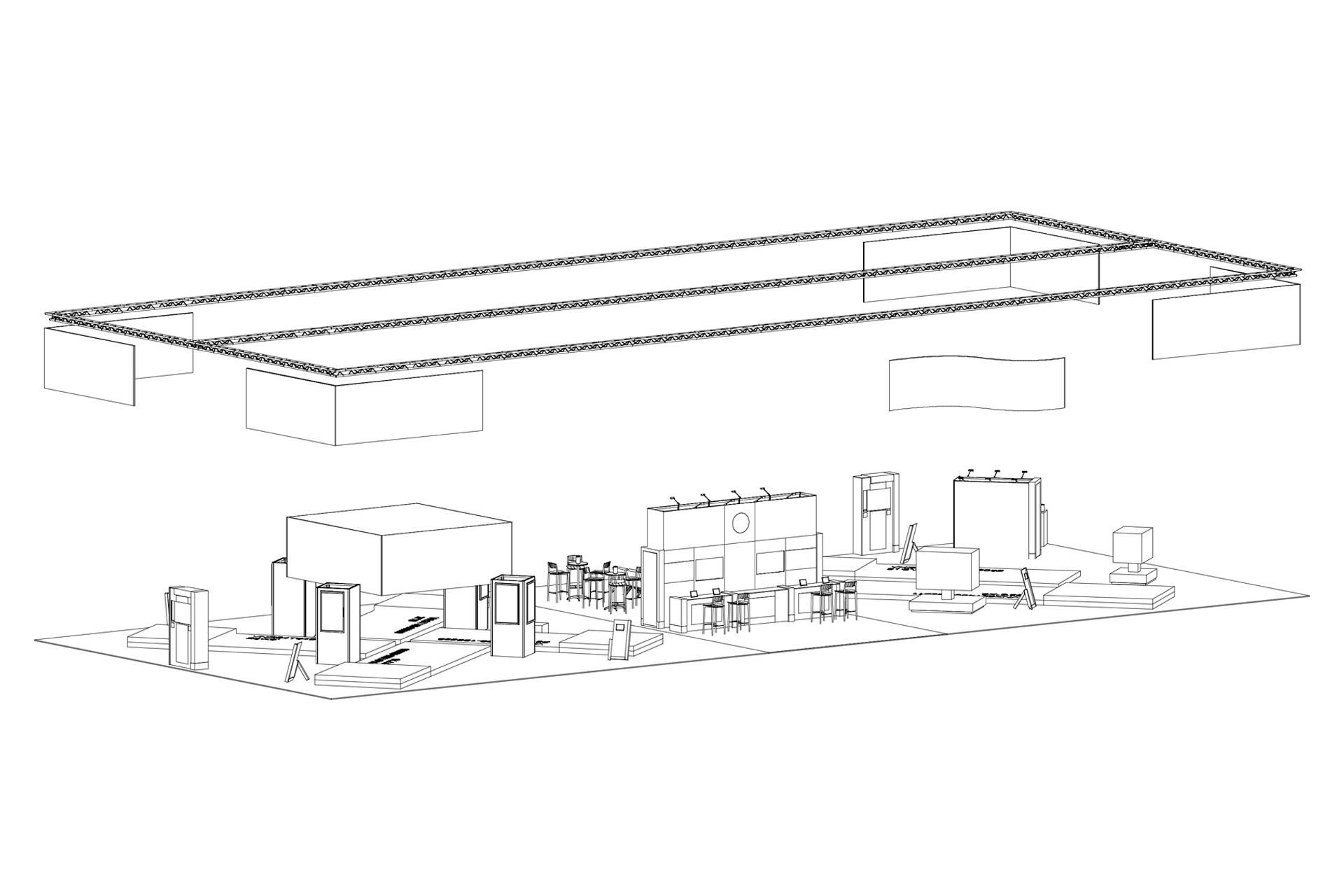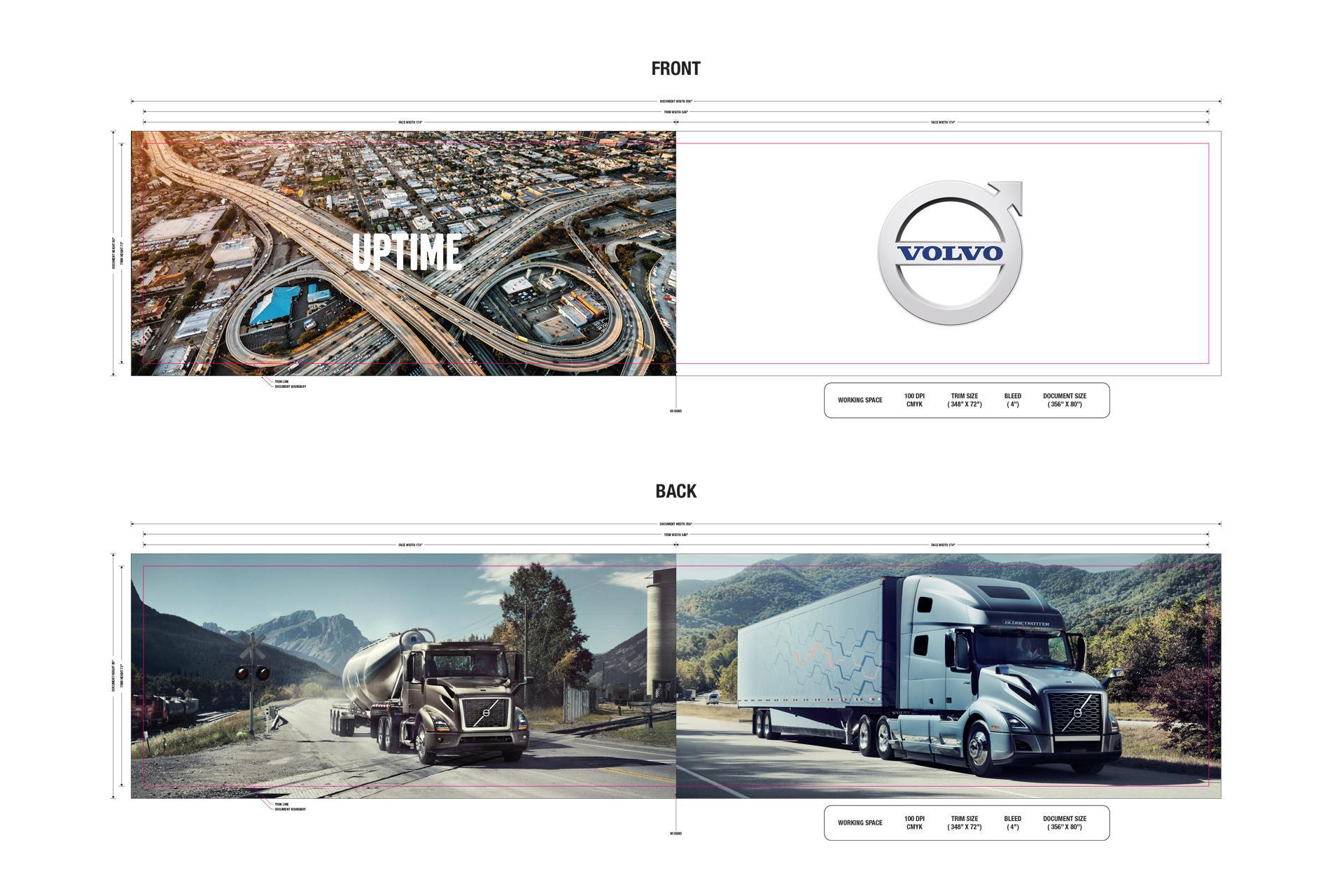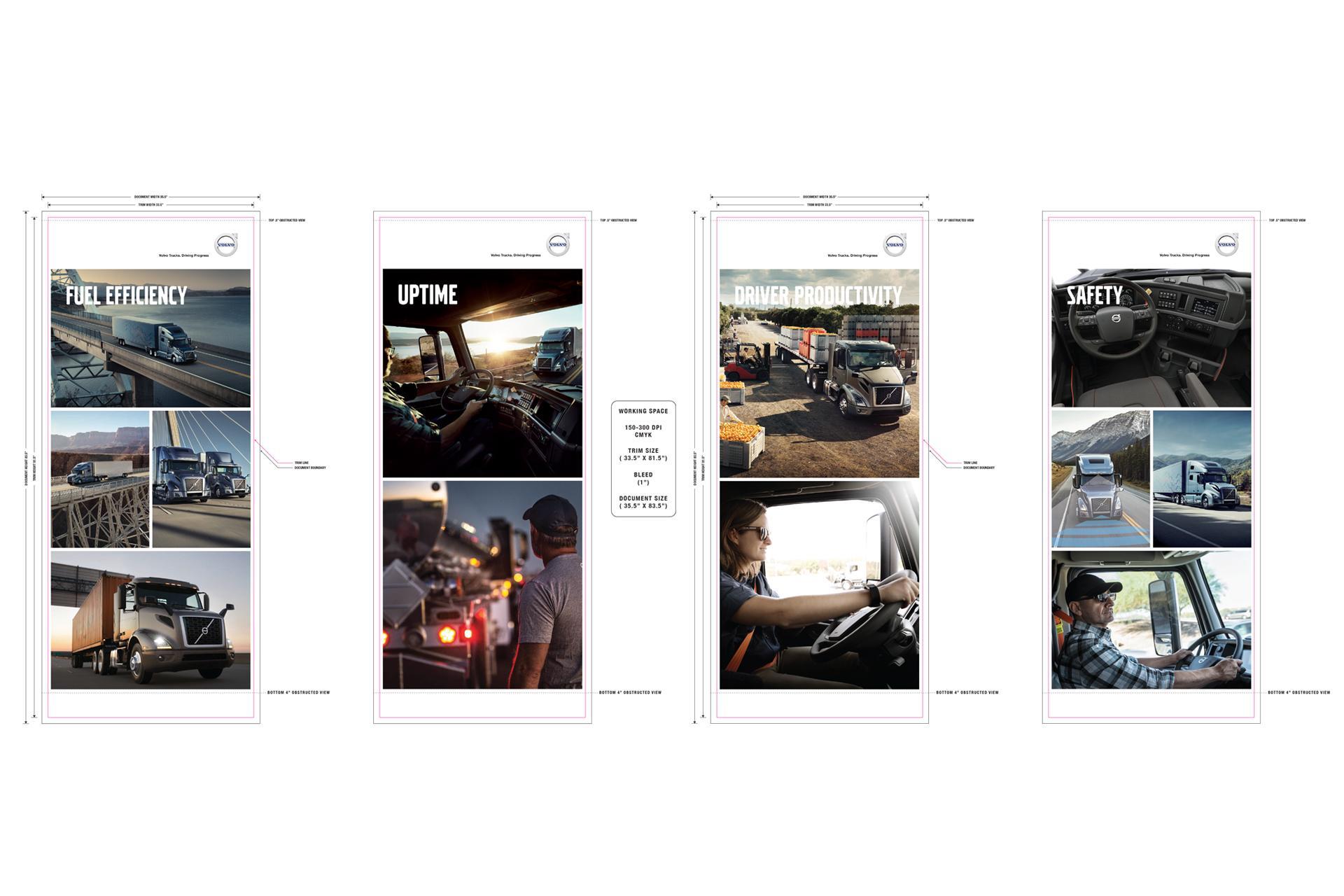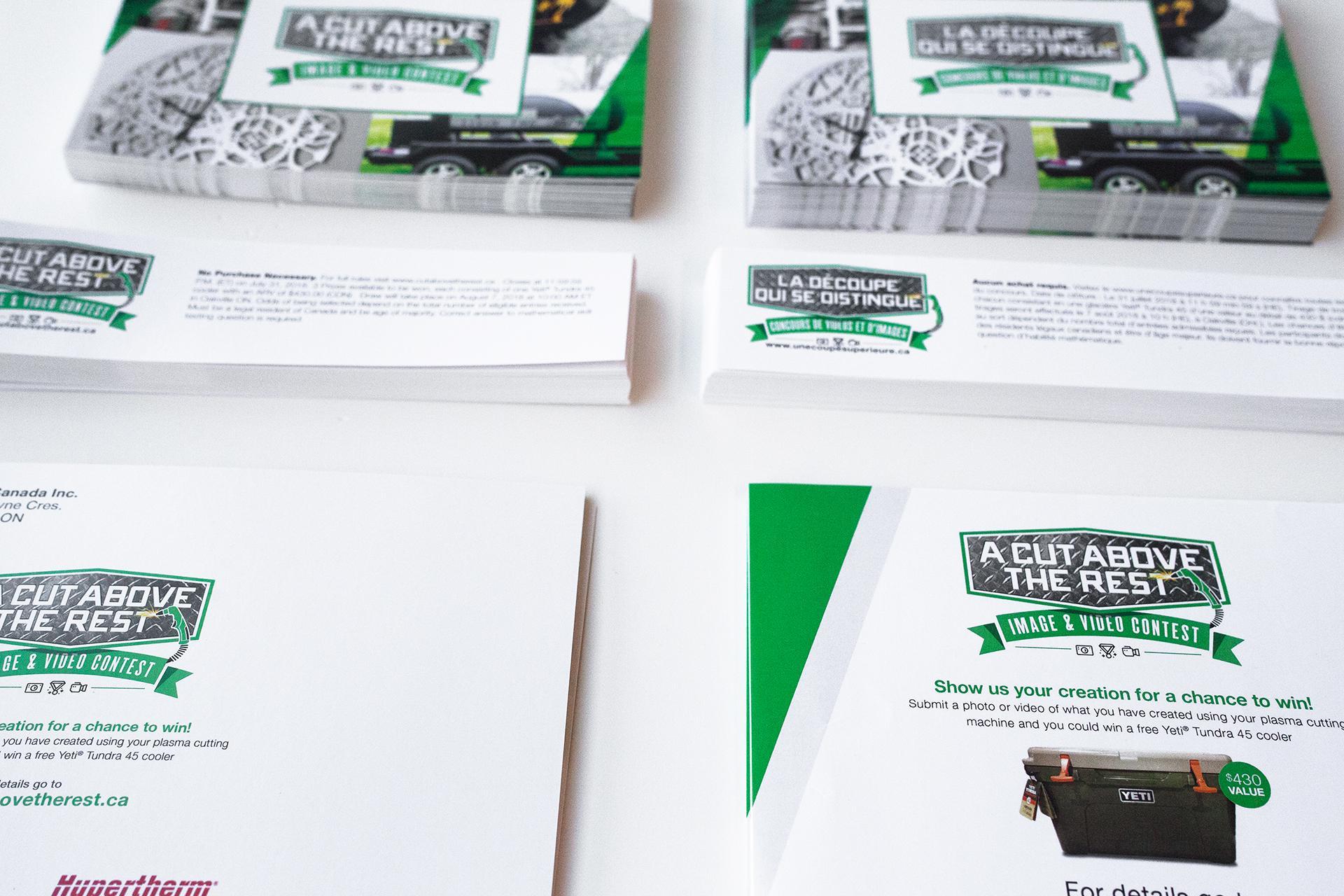 Spaces
Corporate Environments, Design / Build
Retail Spaces, Design / Build
Store Layouts, Design / Build
Visual Support
Custom Displays
Outdoor Displays
Indoor Displays
BIG Print Solutions
Window Graphics
Retail Displays
Retail Merchandise
MarketPlace, Online Store
Events / Shows
Trade Shows
Conferences
Venues
Activations
Pop-up Promotions
Meet and Greet
Support
Project Management
Inventory Management
Logistics / Storage
Staffing
Photo & Videos
Programming
Web Development
Design / Production
Content Development
Marketing / Strategy
Creative
Fulfillment
Our Tech & Products
SELECT Inventory Management System
poGOlead, Lead / Data Management
Talent Box, Staffing
MarketPlace, Our Online Store
The Network Brew, Biz Cafe