THE NETWORK BREW
WELCOME TO THE NETWORK BREW!
A co-op working environment for like-minded industry professionals in Marketing, Sales, Advertising, Students, Support teams and more.
FEATURES:
Co-op workspace
Metered seating (pay by the hour)
Cafe, a coffee experience
Presentation theatre
Classroom
Idea lounge
Team meetings
School Projects
Or just an escape to mix up your day
The Network Brew is offering co-op working space, classroom bookings, presentation theatre, or sit down, work, have a cup of java & mingle with industry professionals both through our online community and our physical location.
YOUR WORK SPACE AWAY FROM BOTH OFFICE AND HOME!
THE NETWORK BREW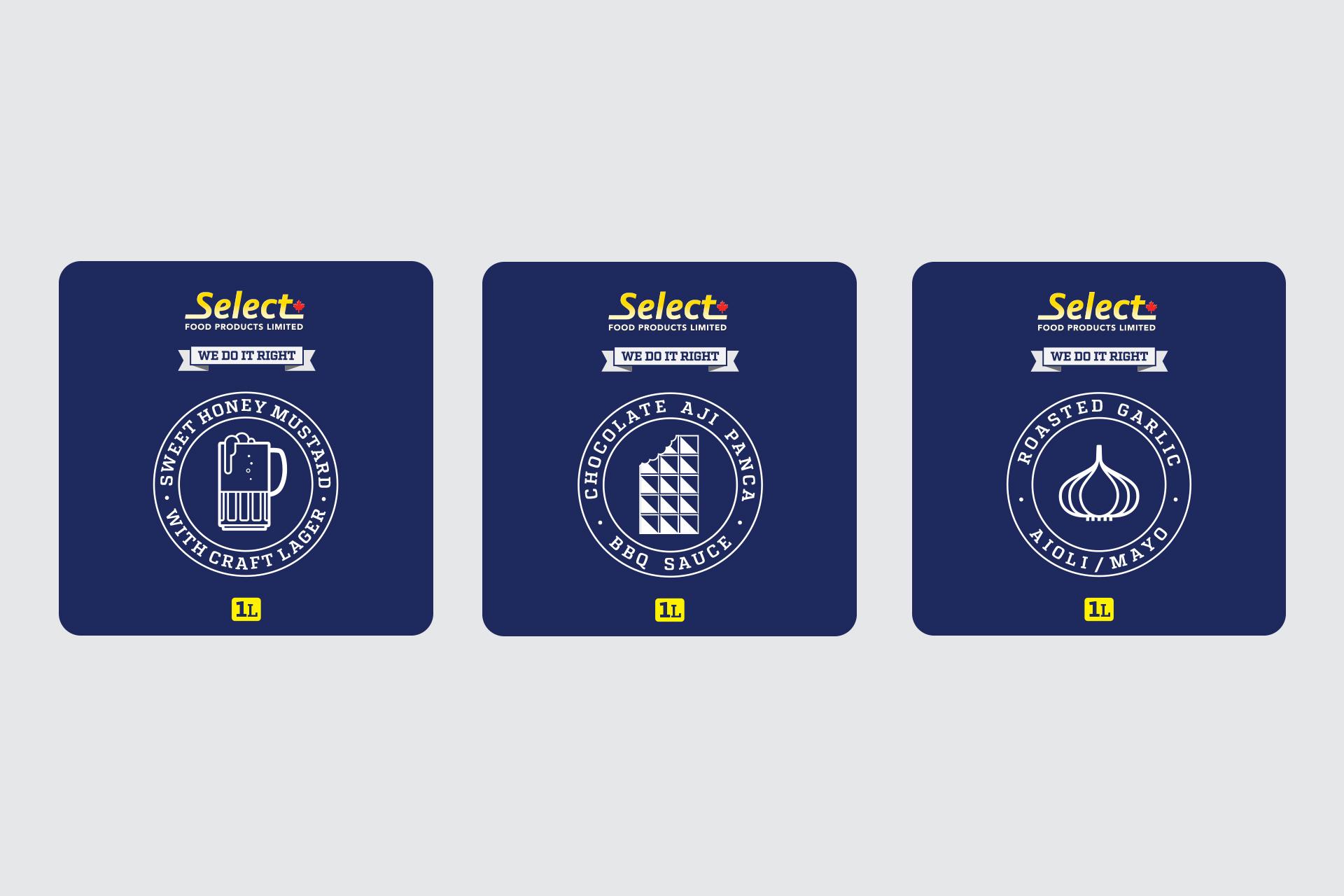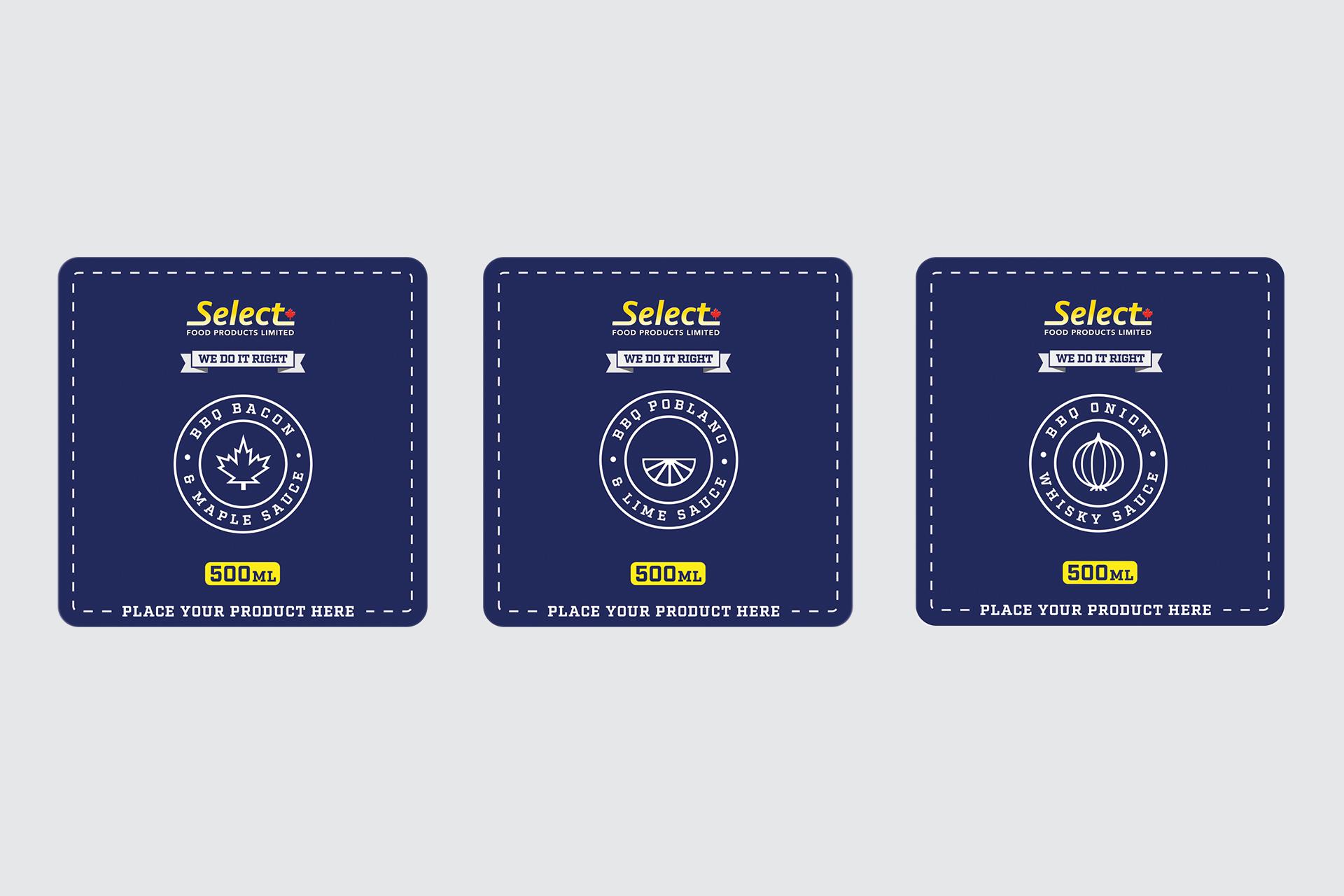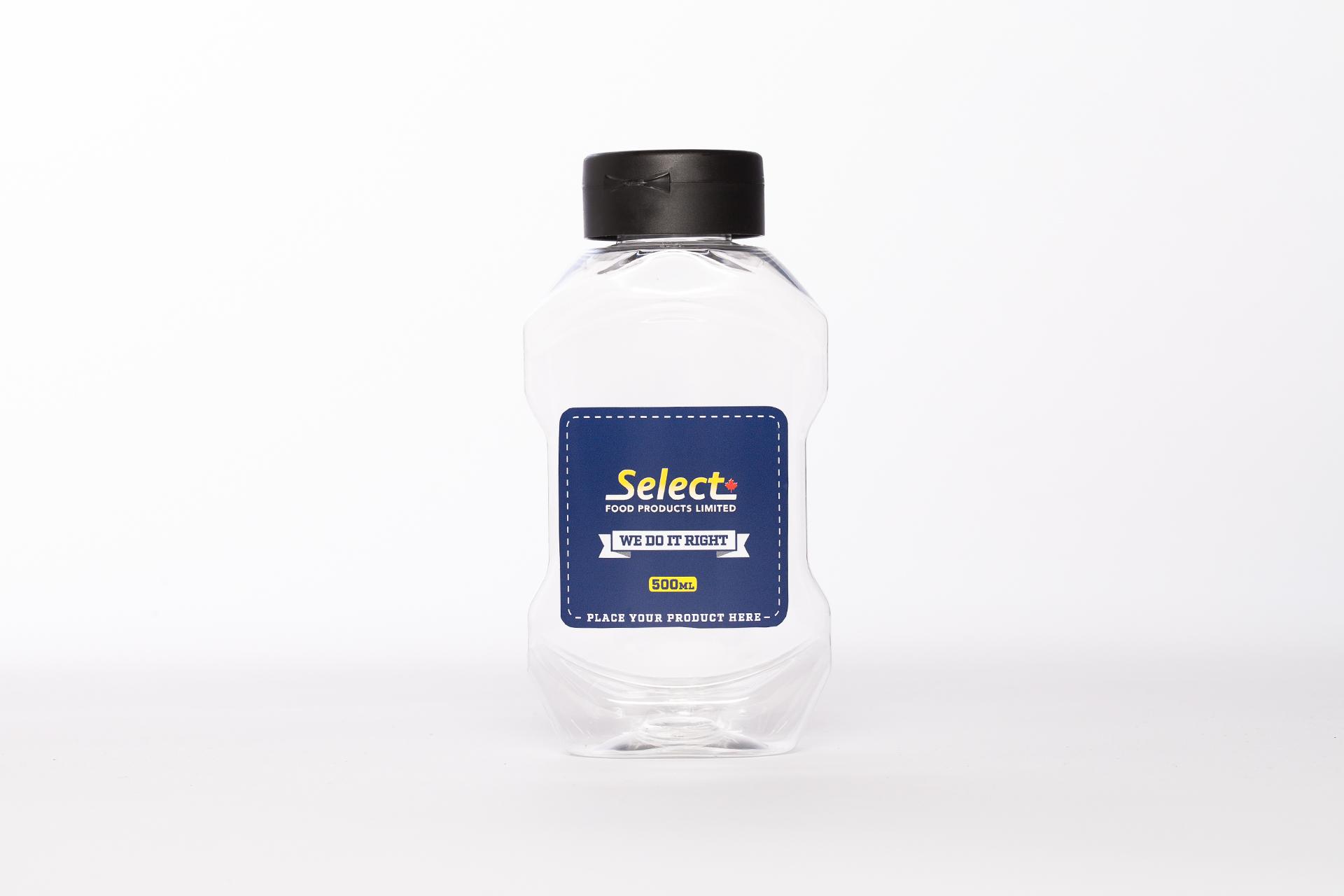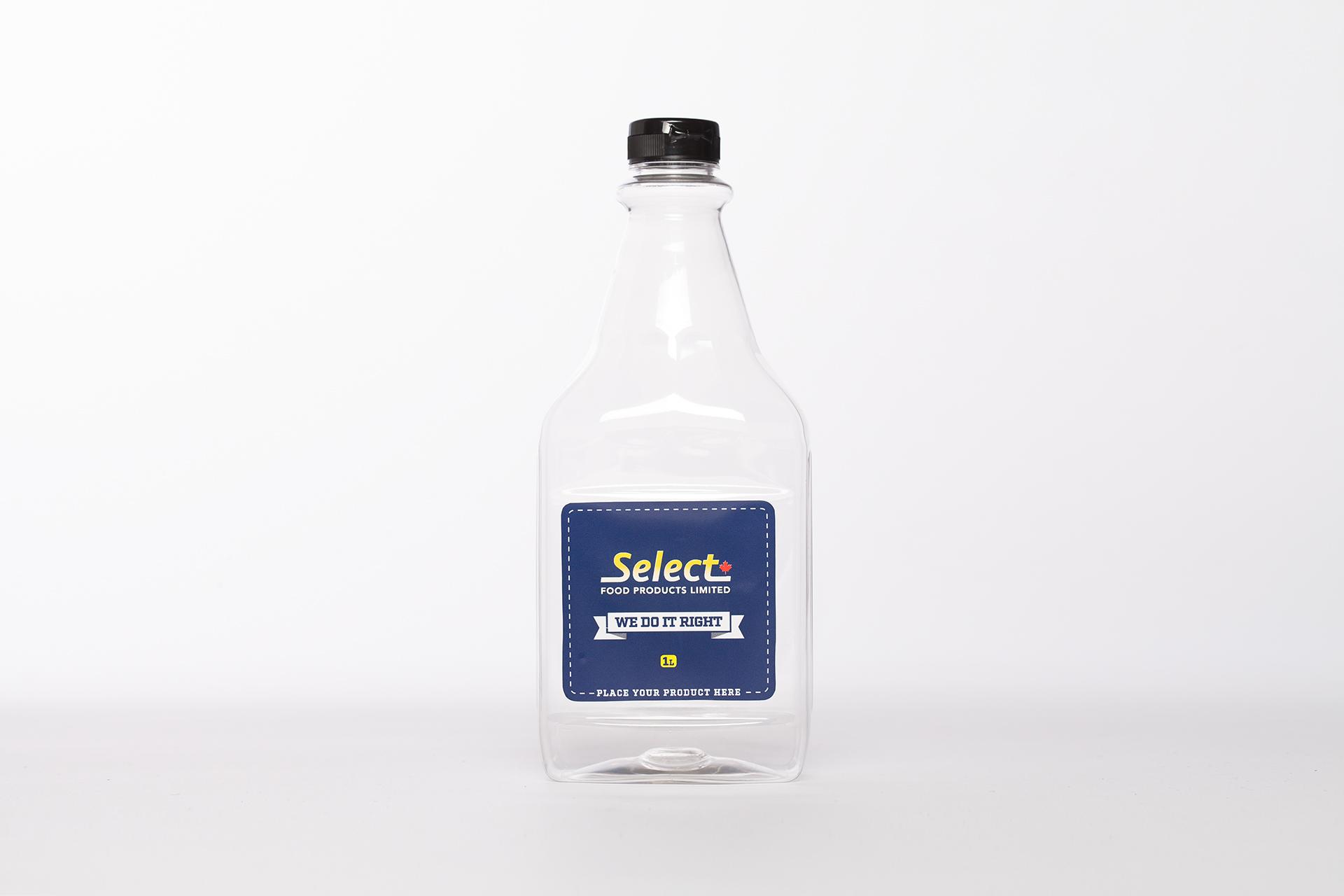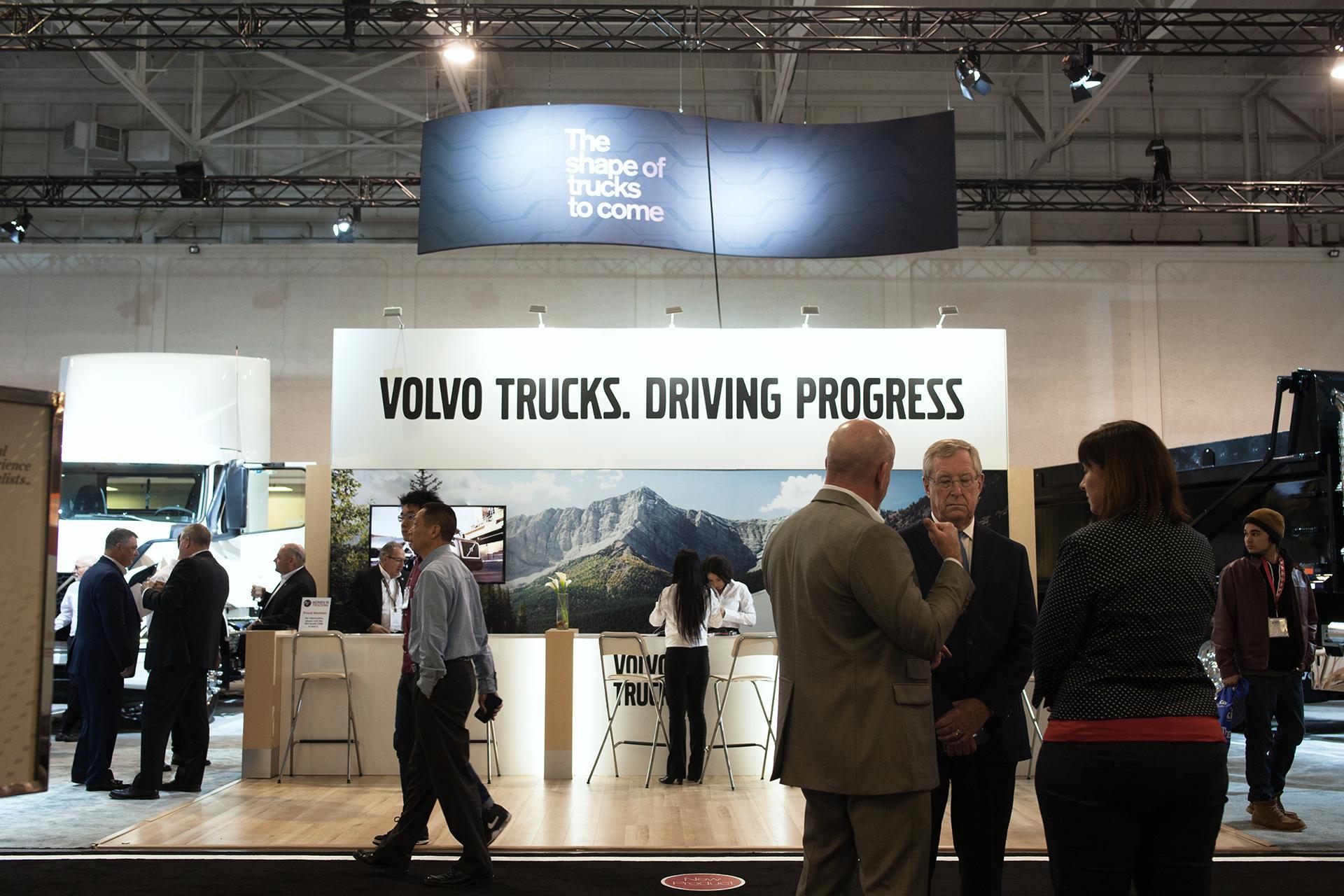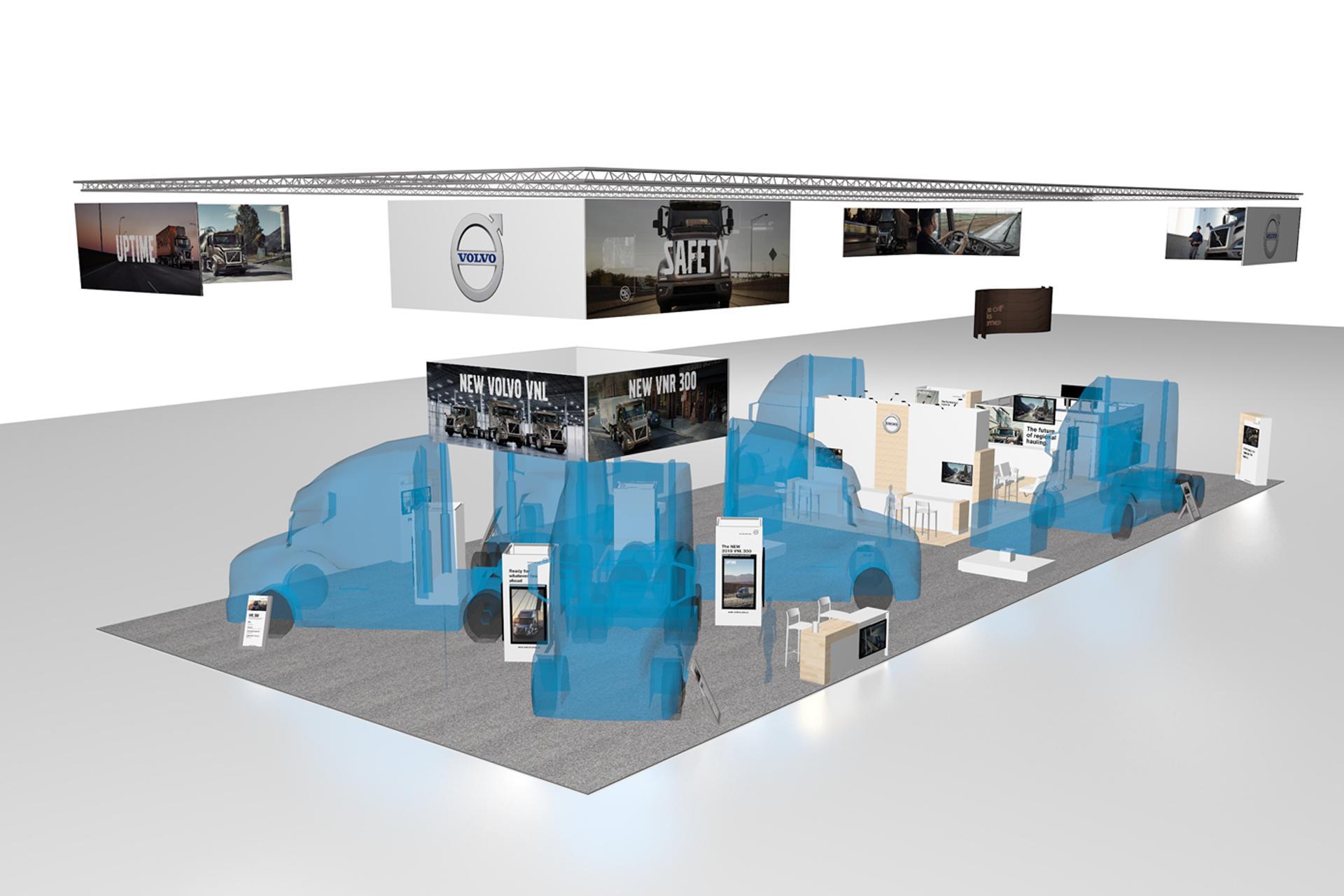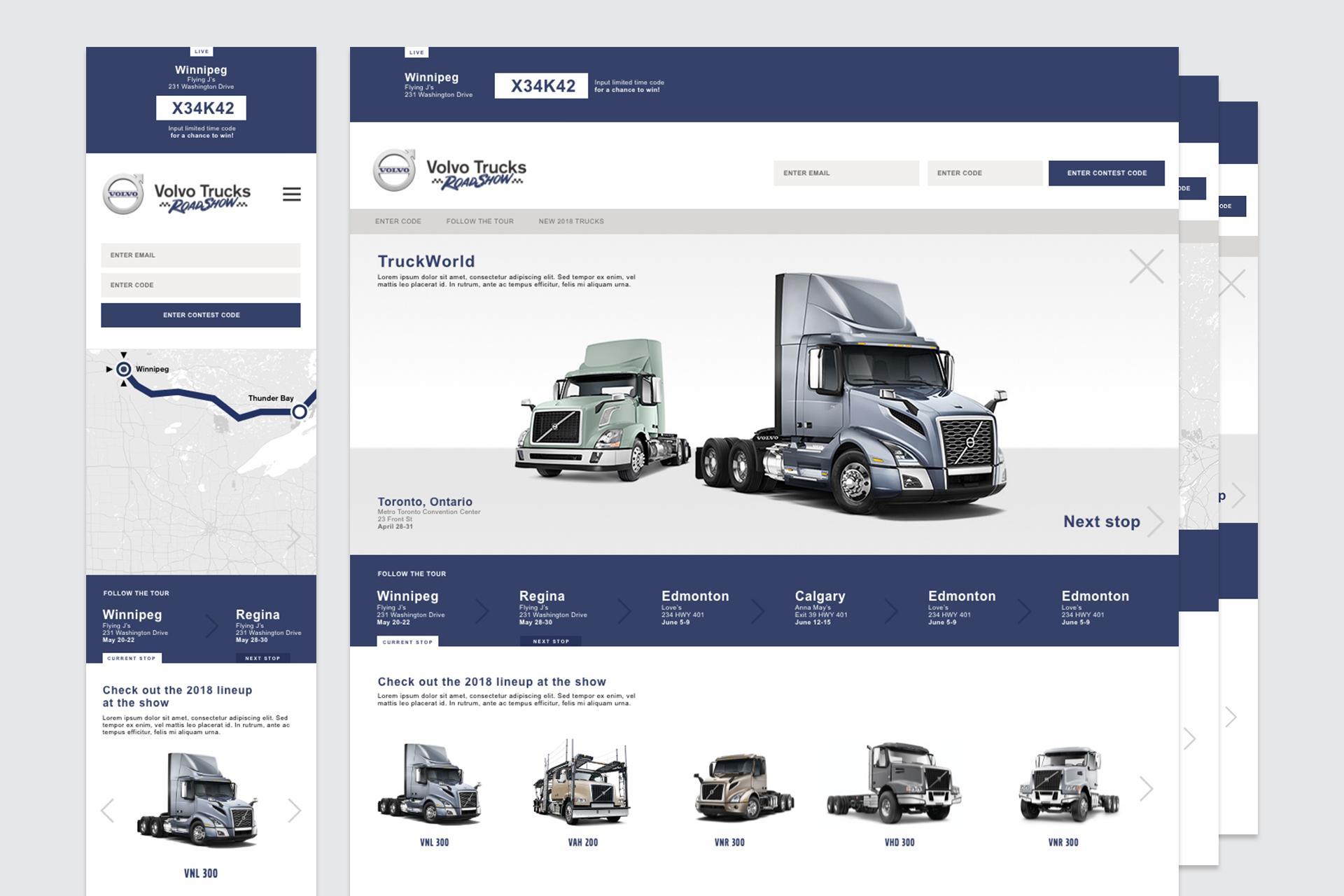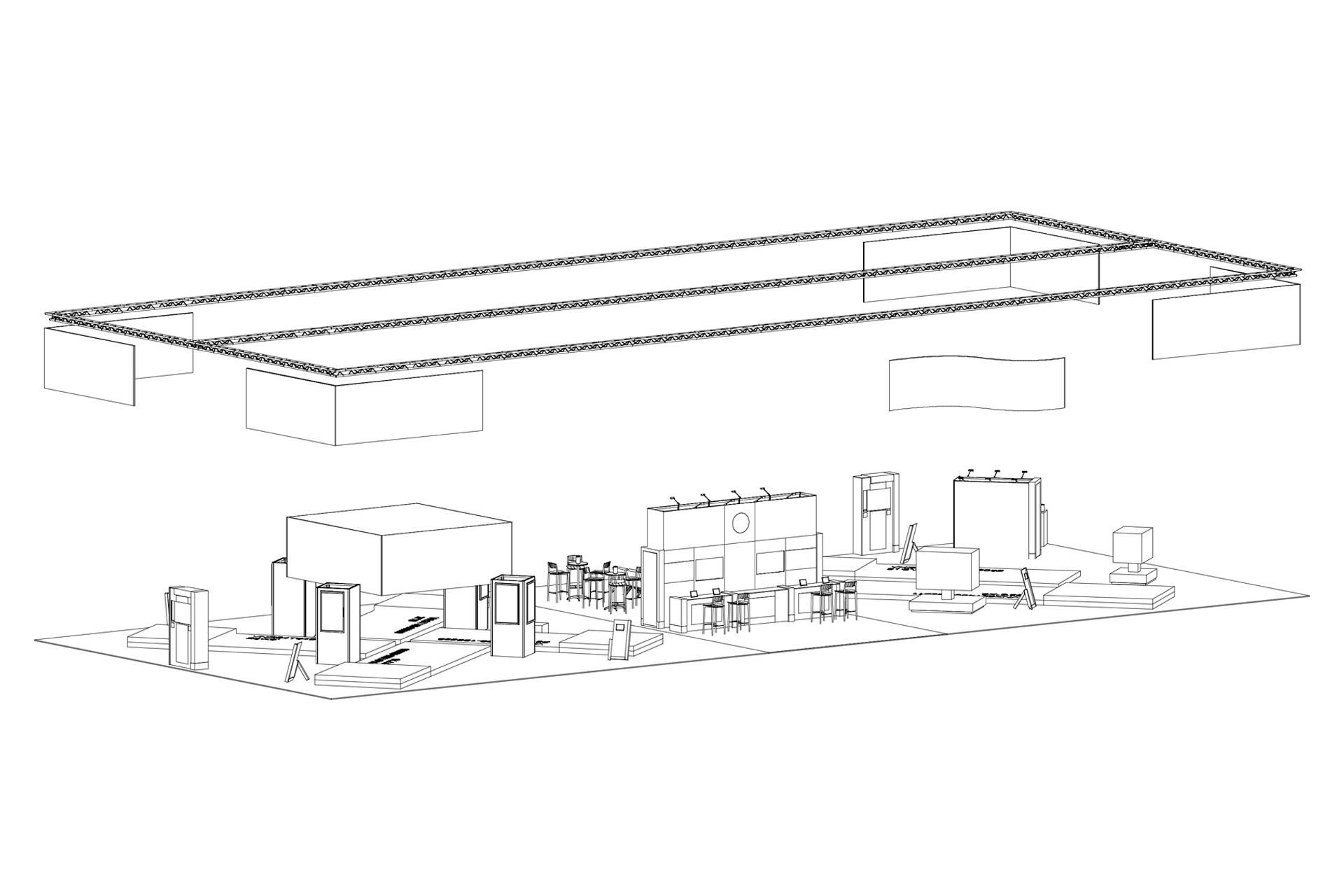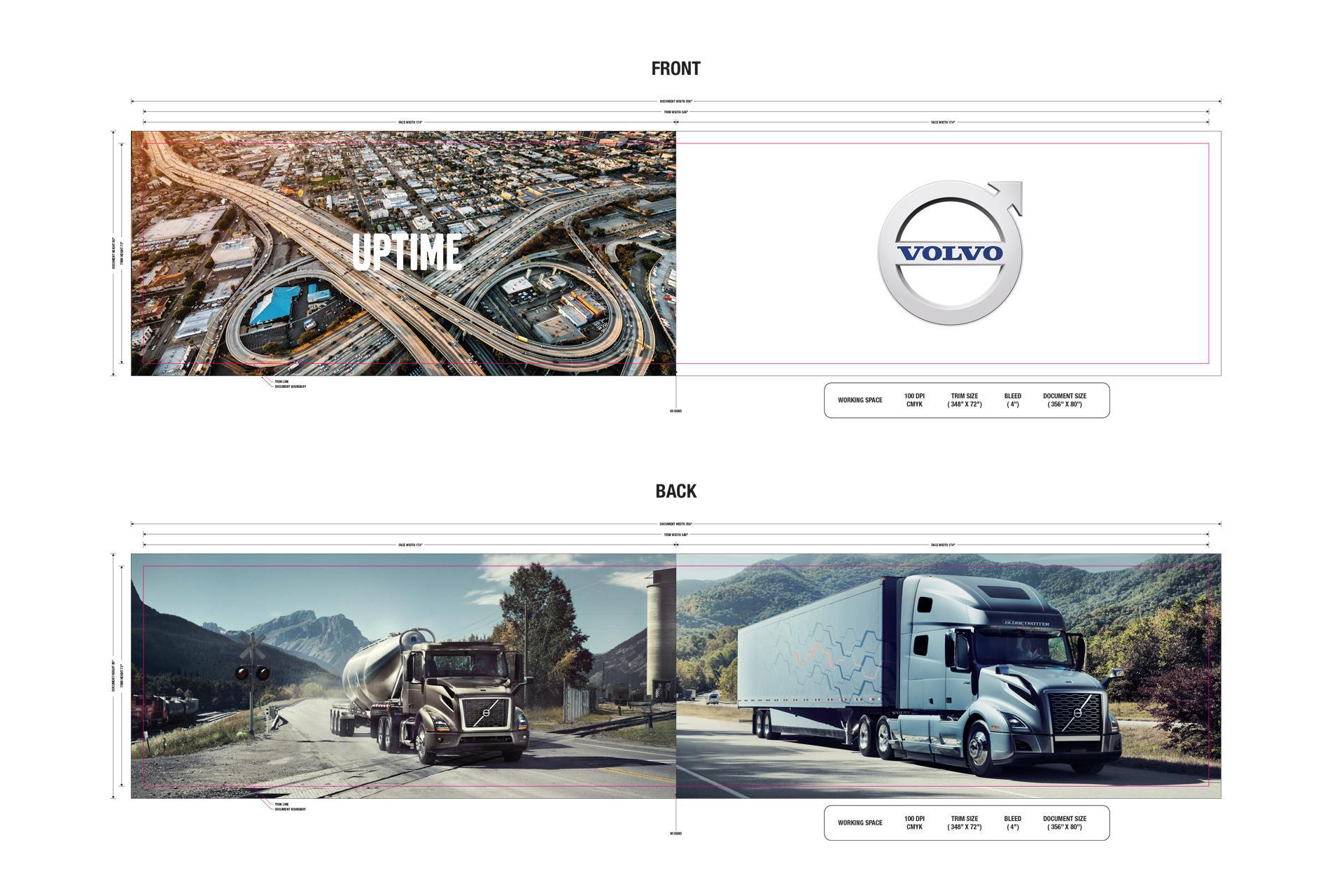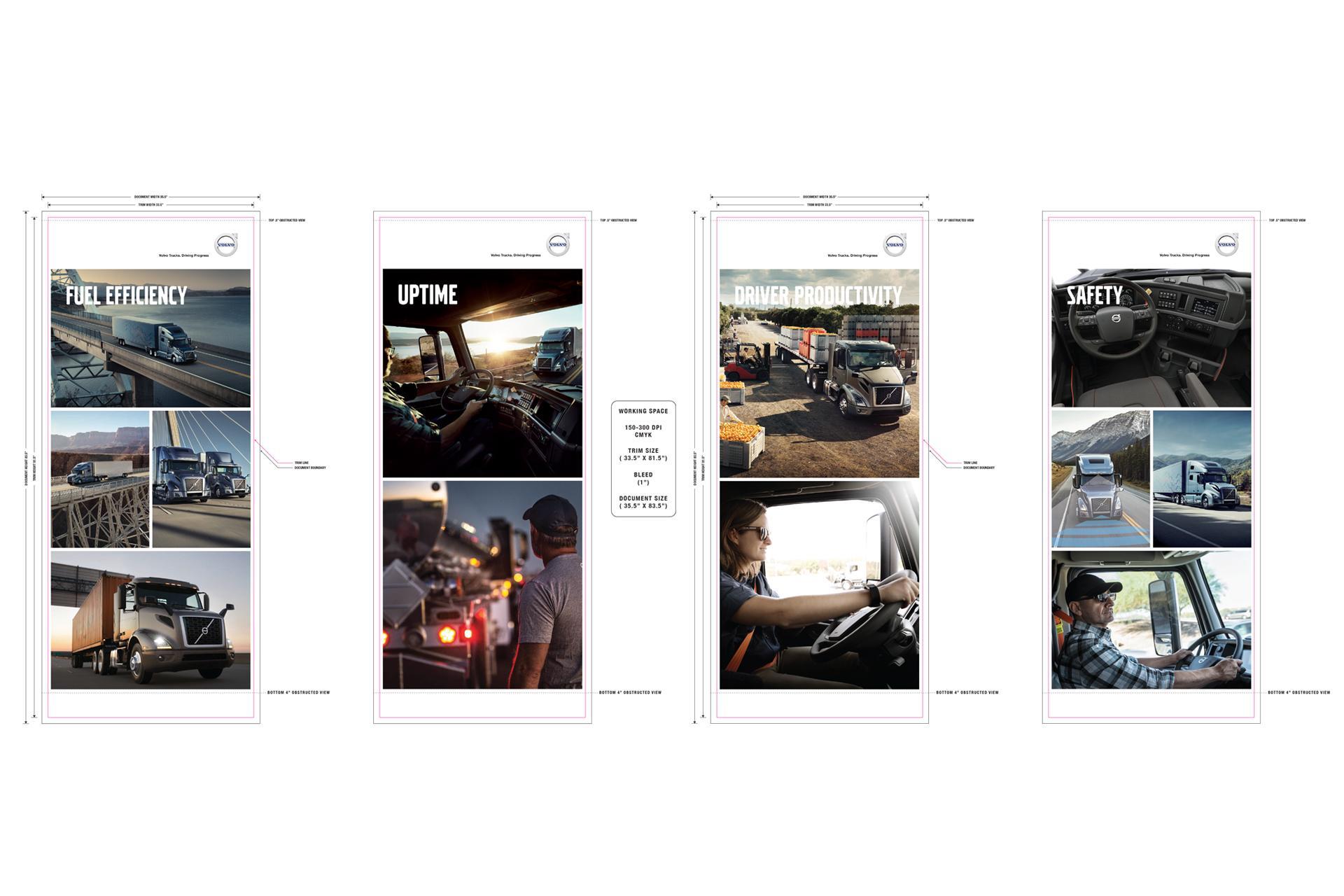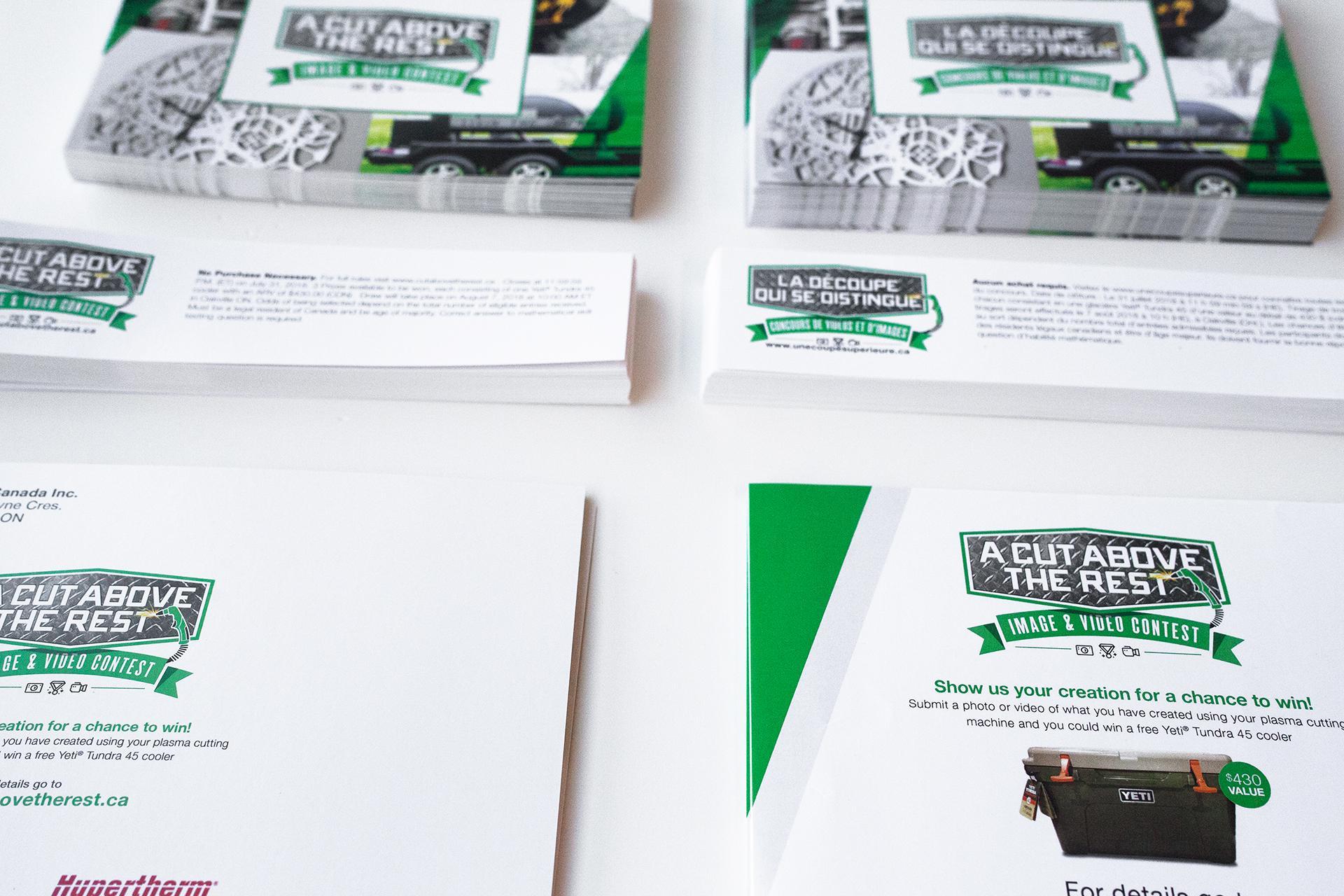 Spaces
Corporate Environments, Design / Build
Retail Spaces, Design / Build
Store Layouts, Design / Build
Visual Support
Custom Displays
Outdoor Displays
Indoor Displays
BIG Print Solutions
Window Graphics
Retail Displays
Retail Merchandise
MarketPlace, Online Store
Events / Shows
Trade Shows
Conferences
Venues
Activations
Pop-up Promotions
Meet and Greet
Support
Project Management
Inventory Management
Logistics / Storage
Staffing
Photo & Videos
Programming
Web Development
Design / Production
Content Development
Marketing / Strategy
Creative
Fulfillment
Our Tech & Products
SELECT Inventory Management System
poGOlead, Lead / Data Management
Talent Box, Staffing
MarketPlace, Our Online Store
The Network Brew, Biz Cafe