The Network Brew
Welcome to your "Office Cafe," only at HOUSE.
Exploring new ways to work in community-based spaces.
The Network Brew is the industry's first metered seating, networking, co-op workspace, dedicated areas for presentation theatres, classrooms, and our own custom roasted cafe experience with a unique blend of developed coffee by our team and commitment to deliver on the ideal coffee journey.
Ask about our grand opening and VIP guest list.
Contact us at
letstalk@theHOUSEmediagroup.com
to discuss your goals.
The Network Brew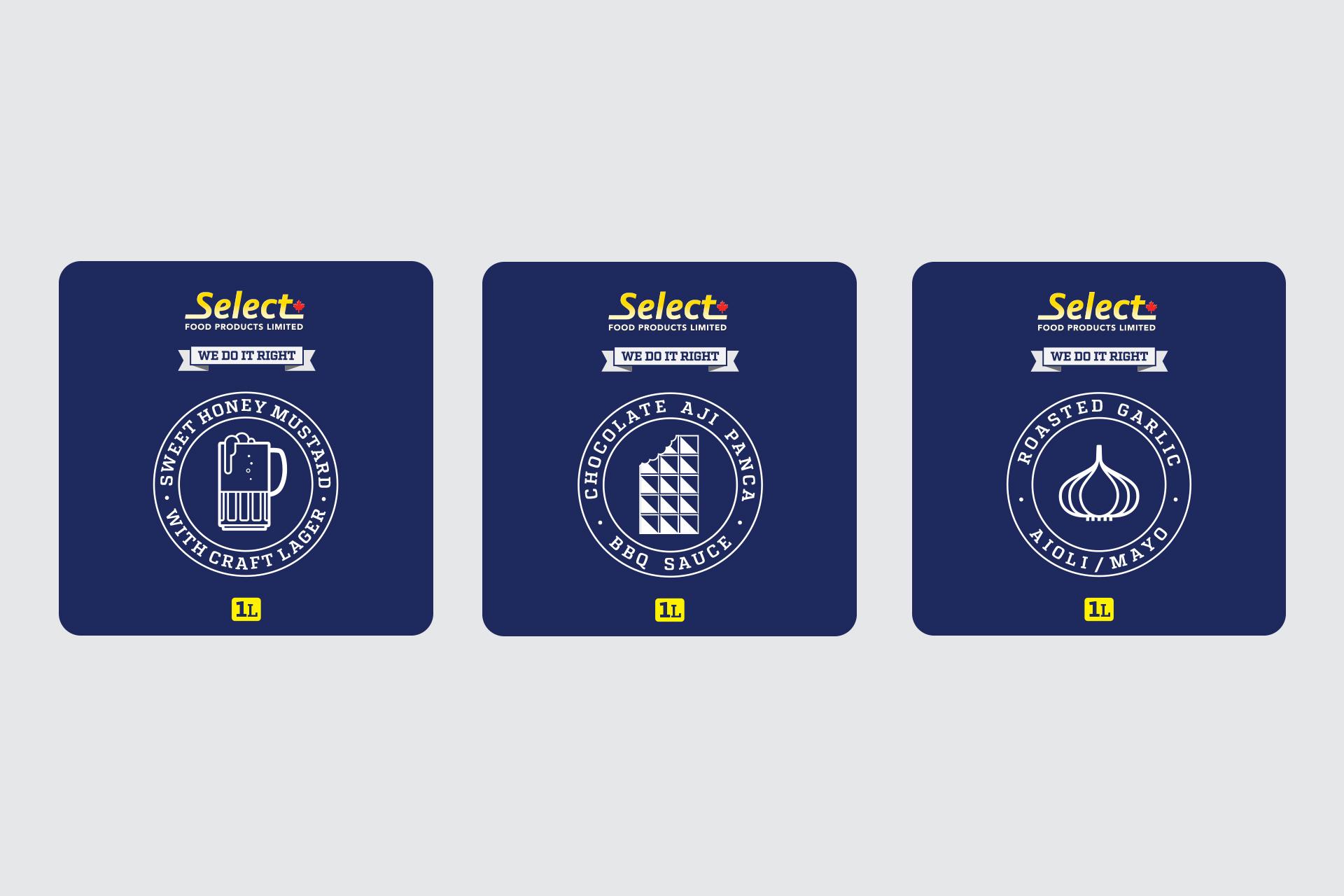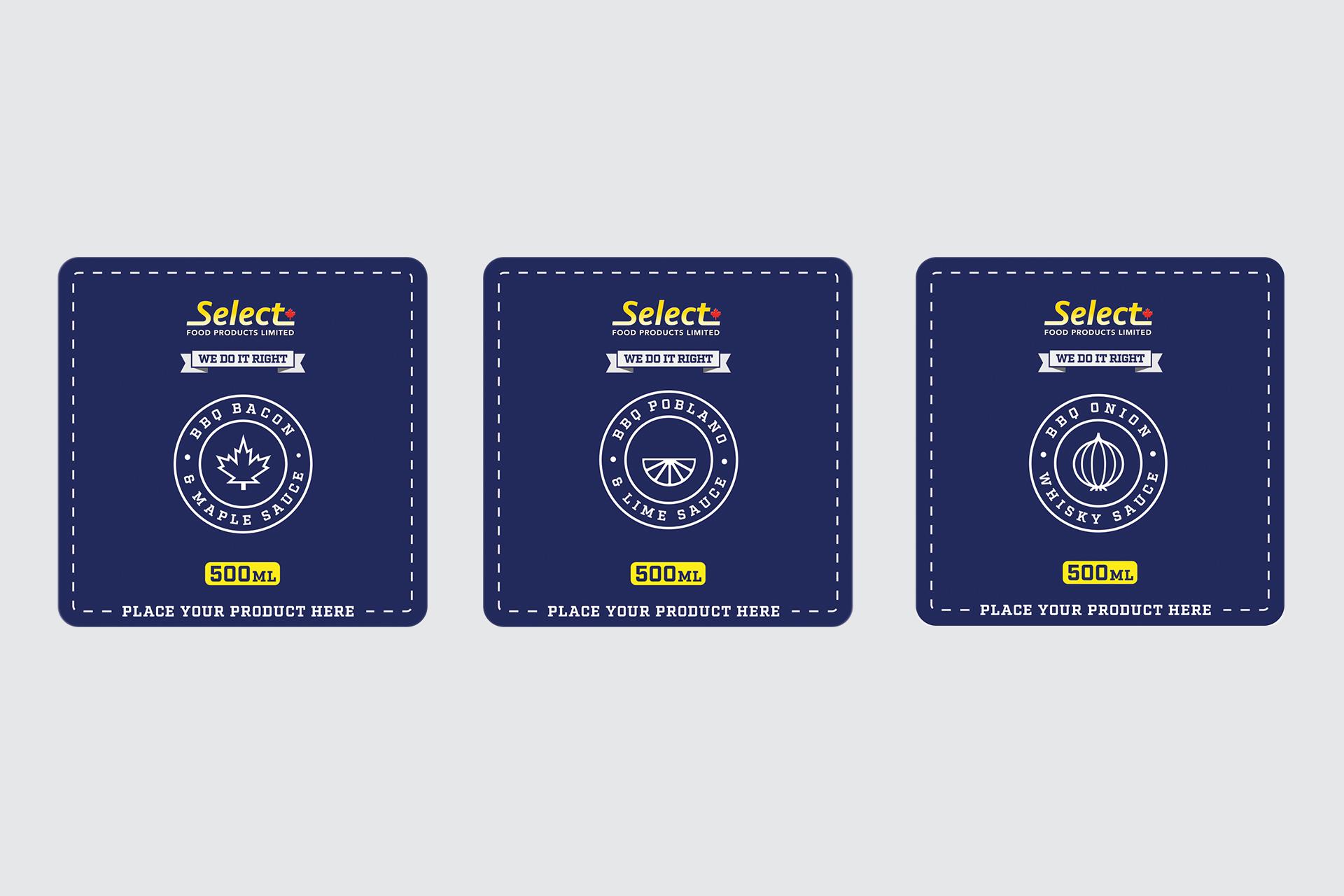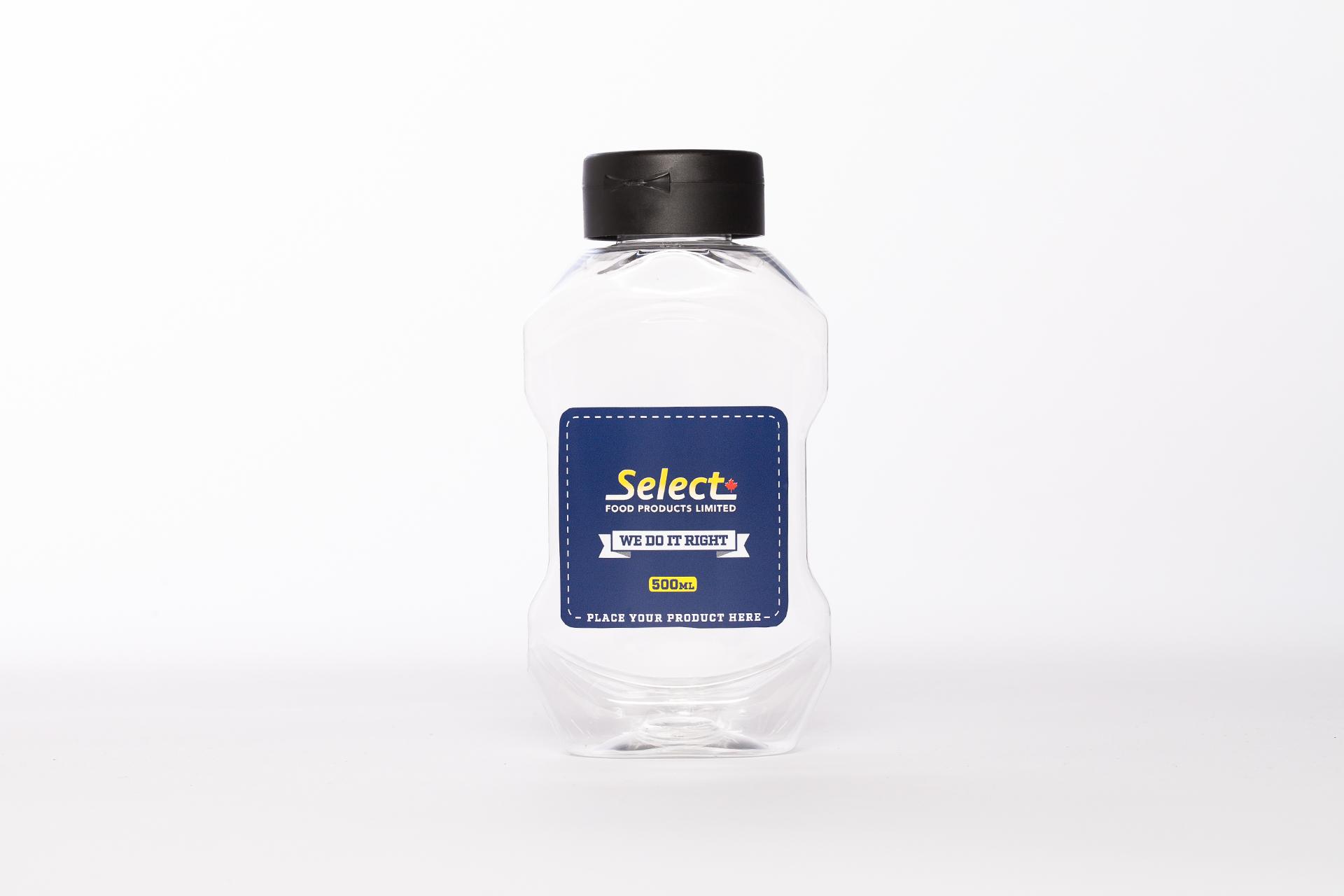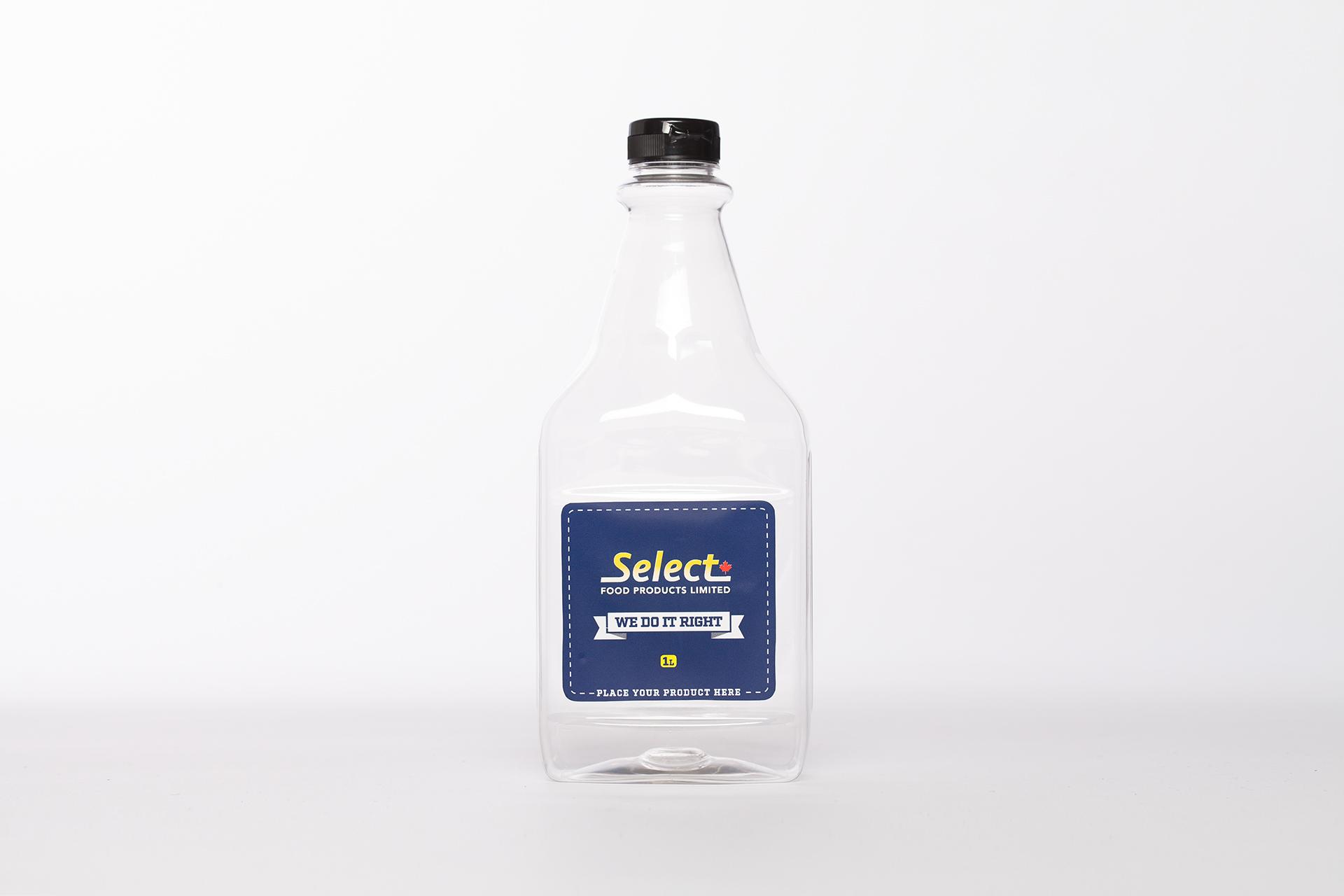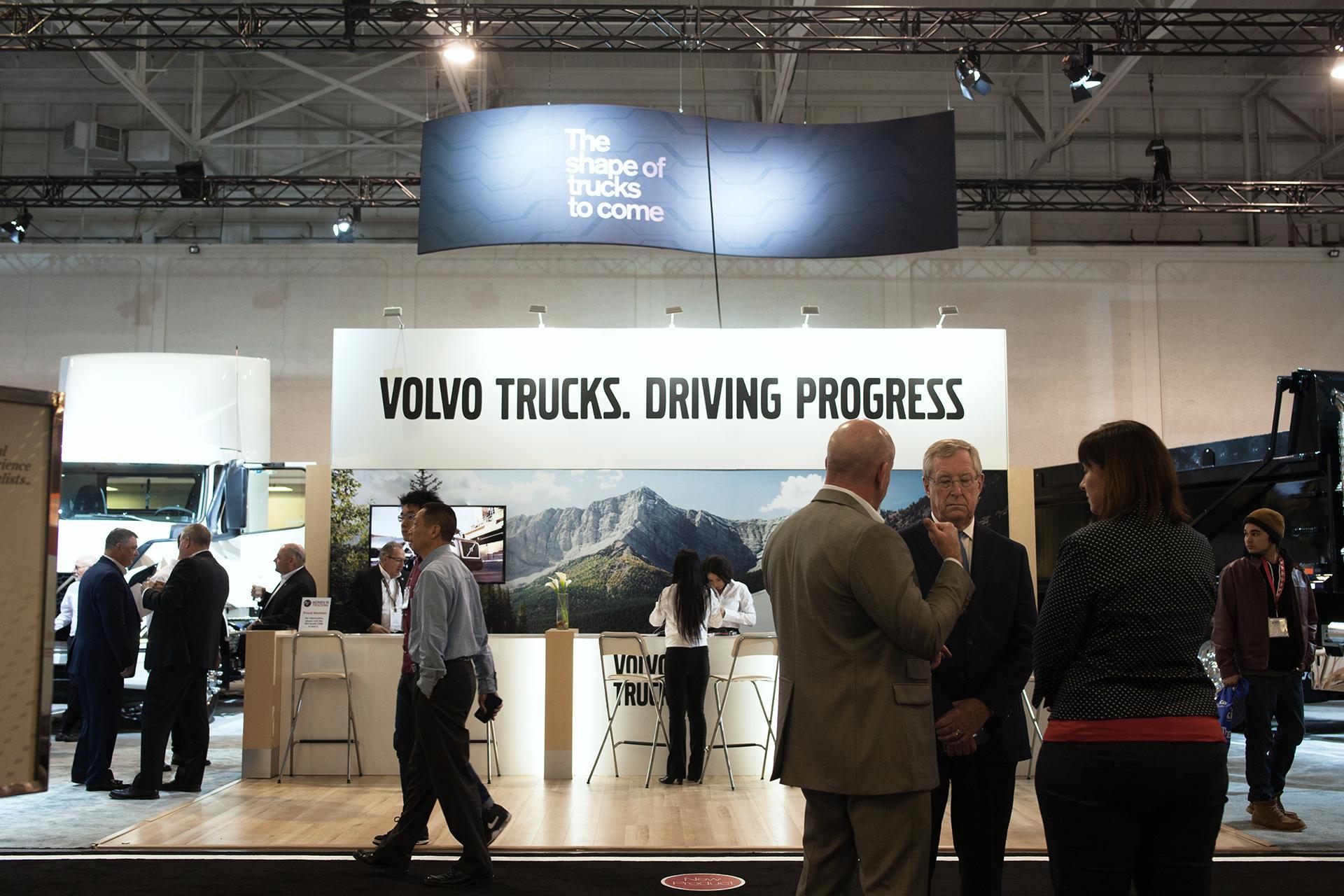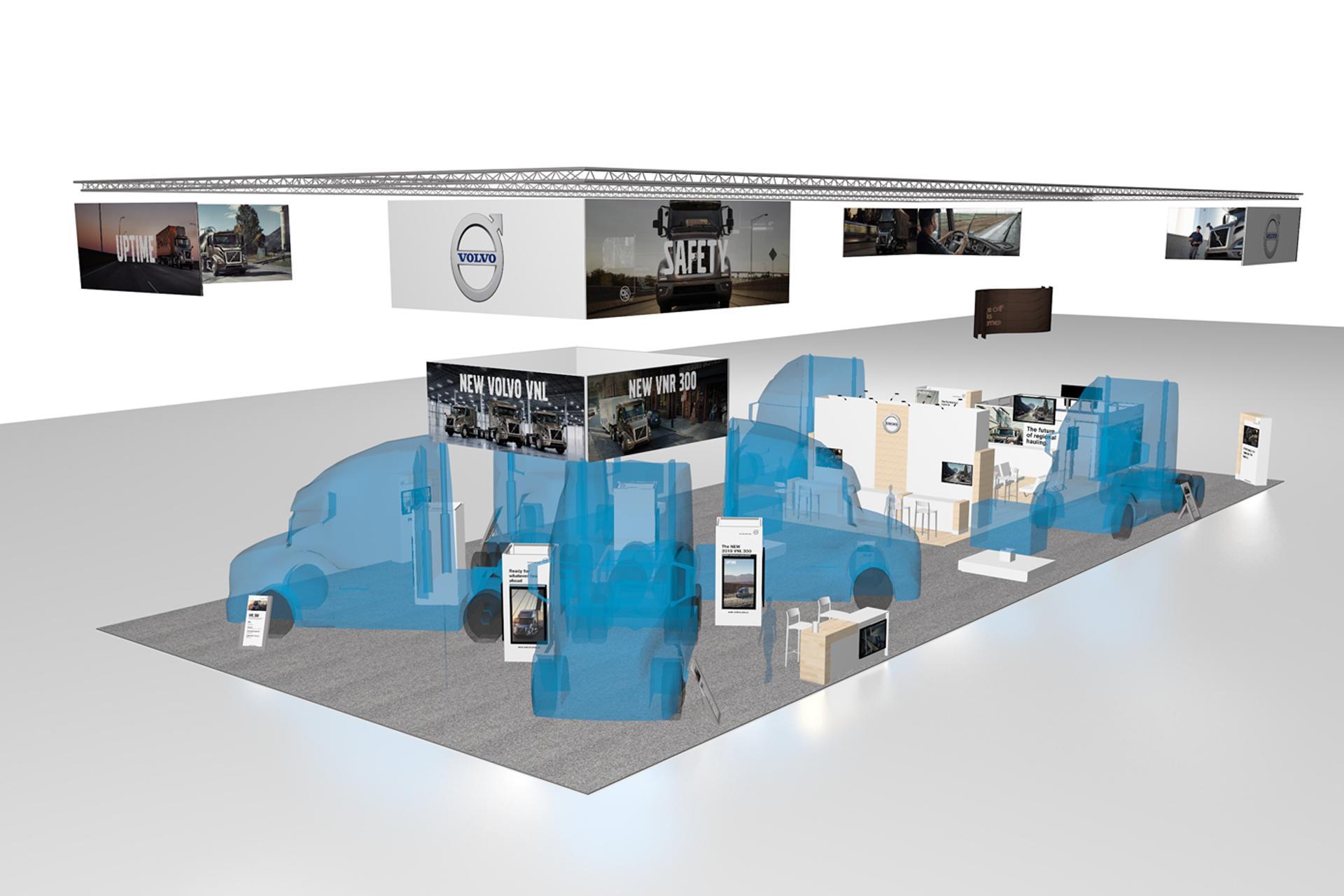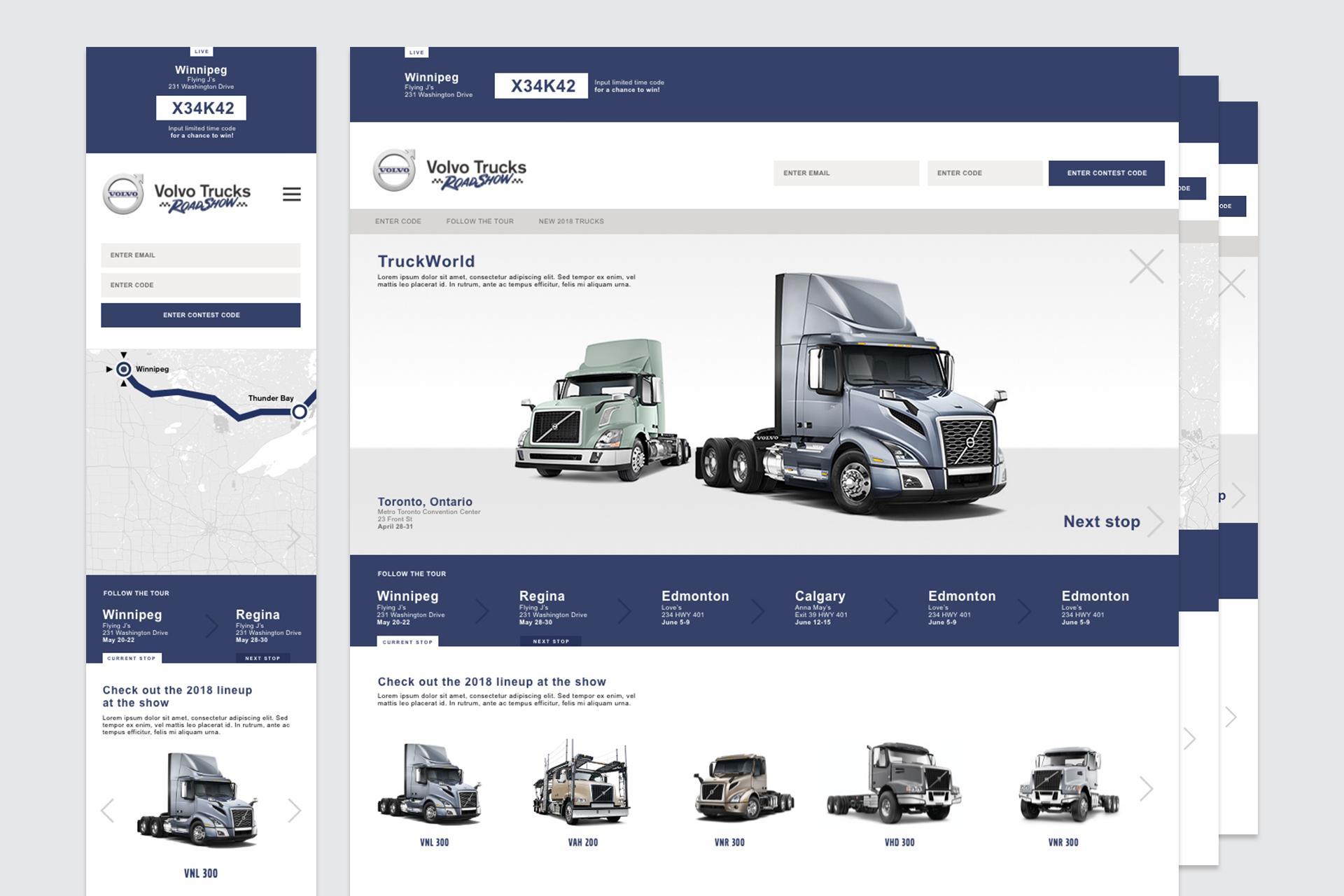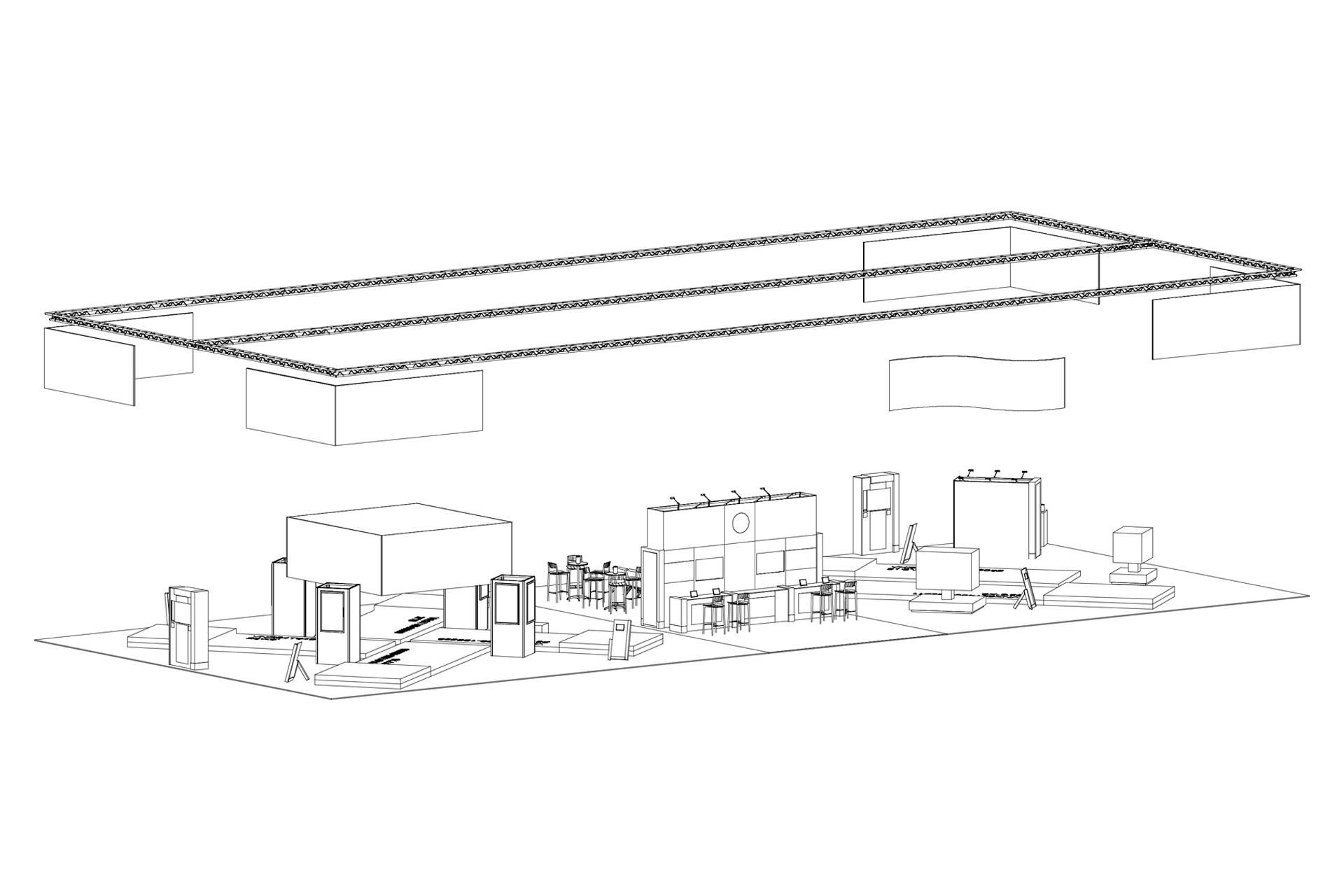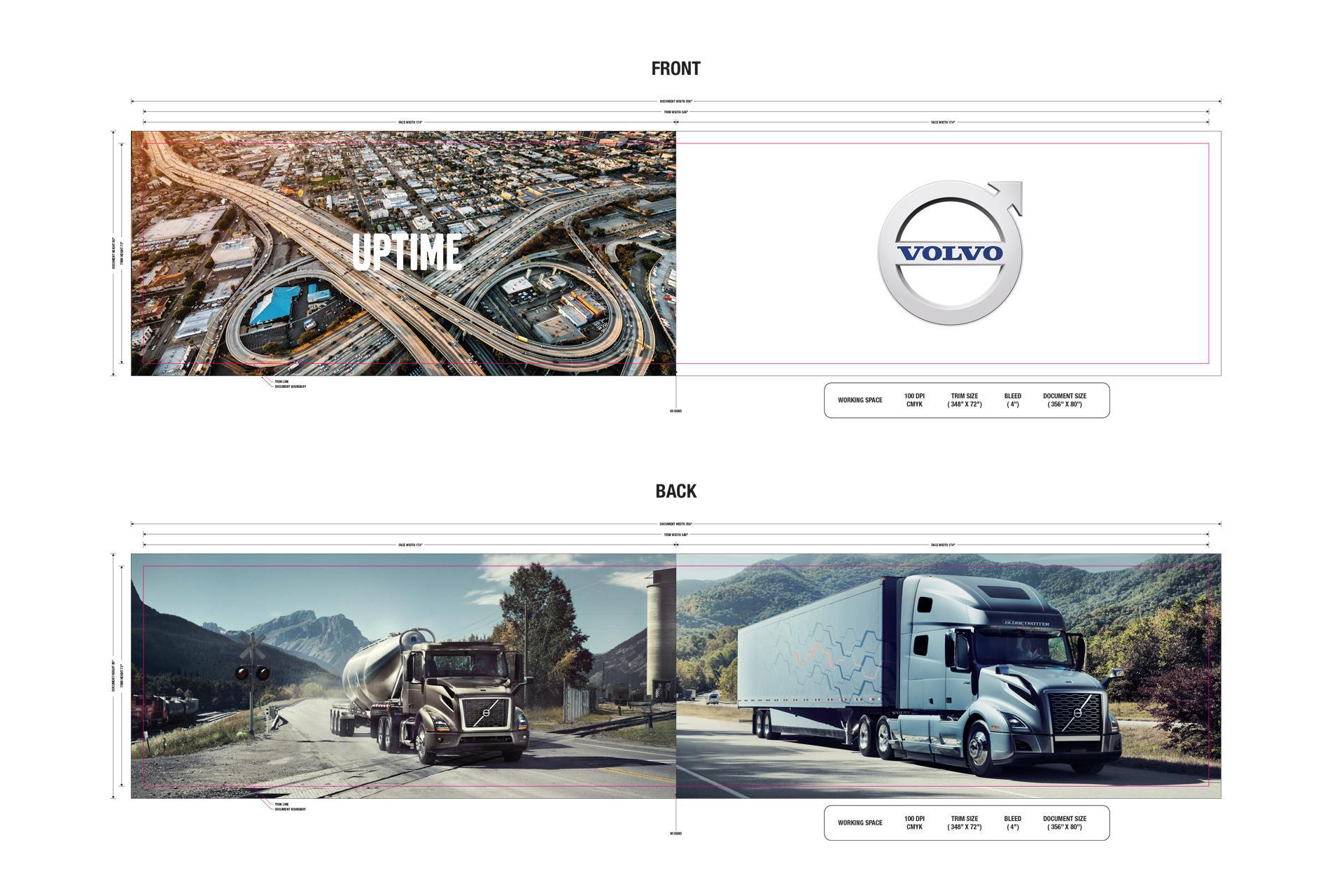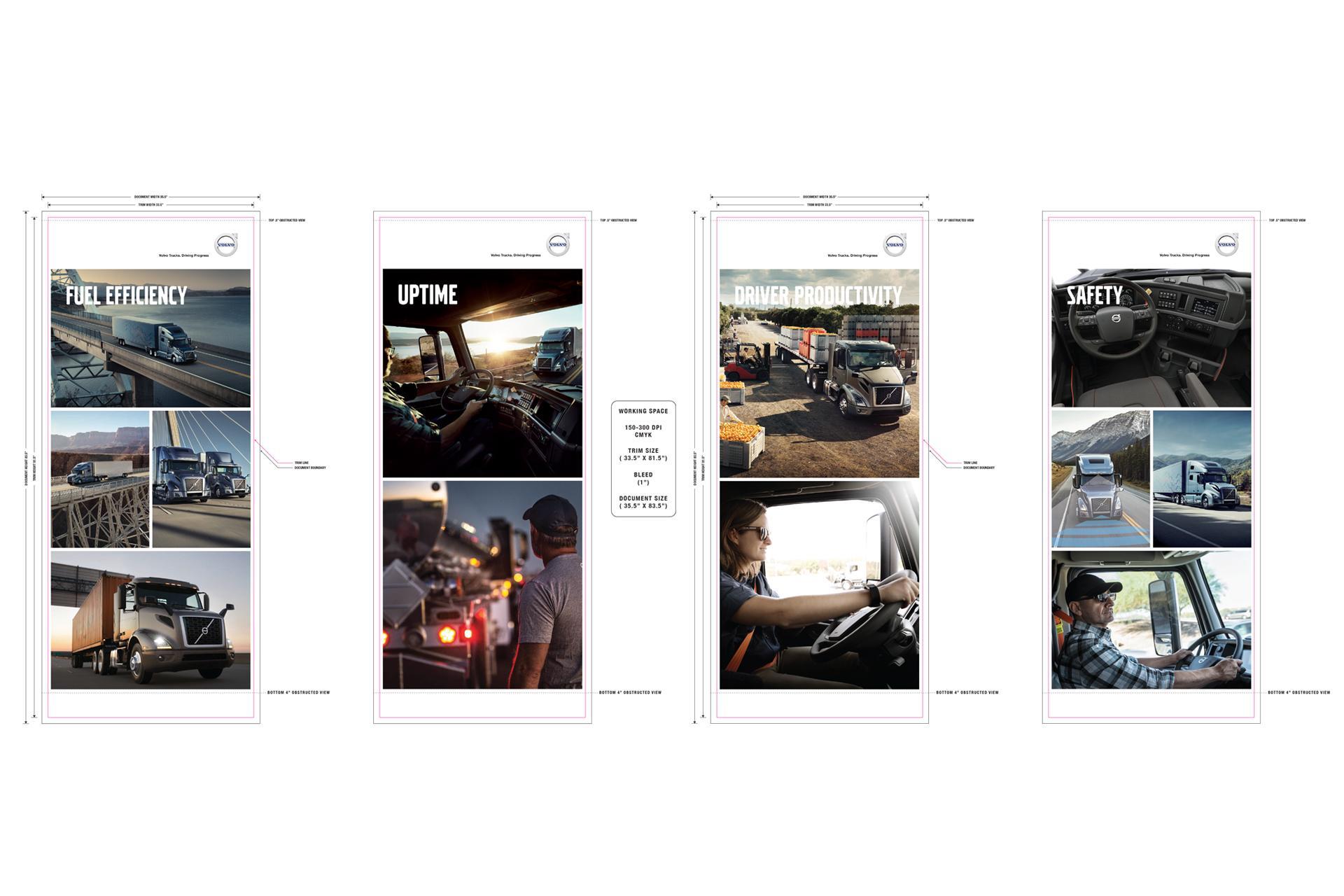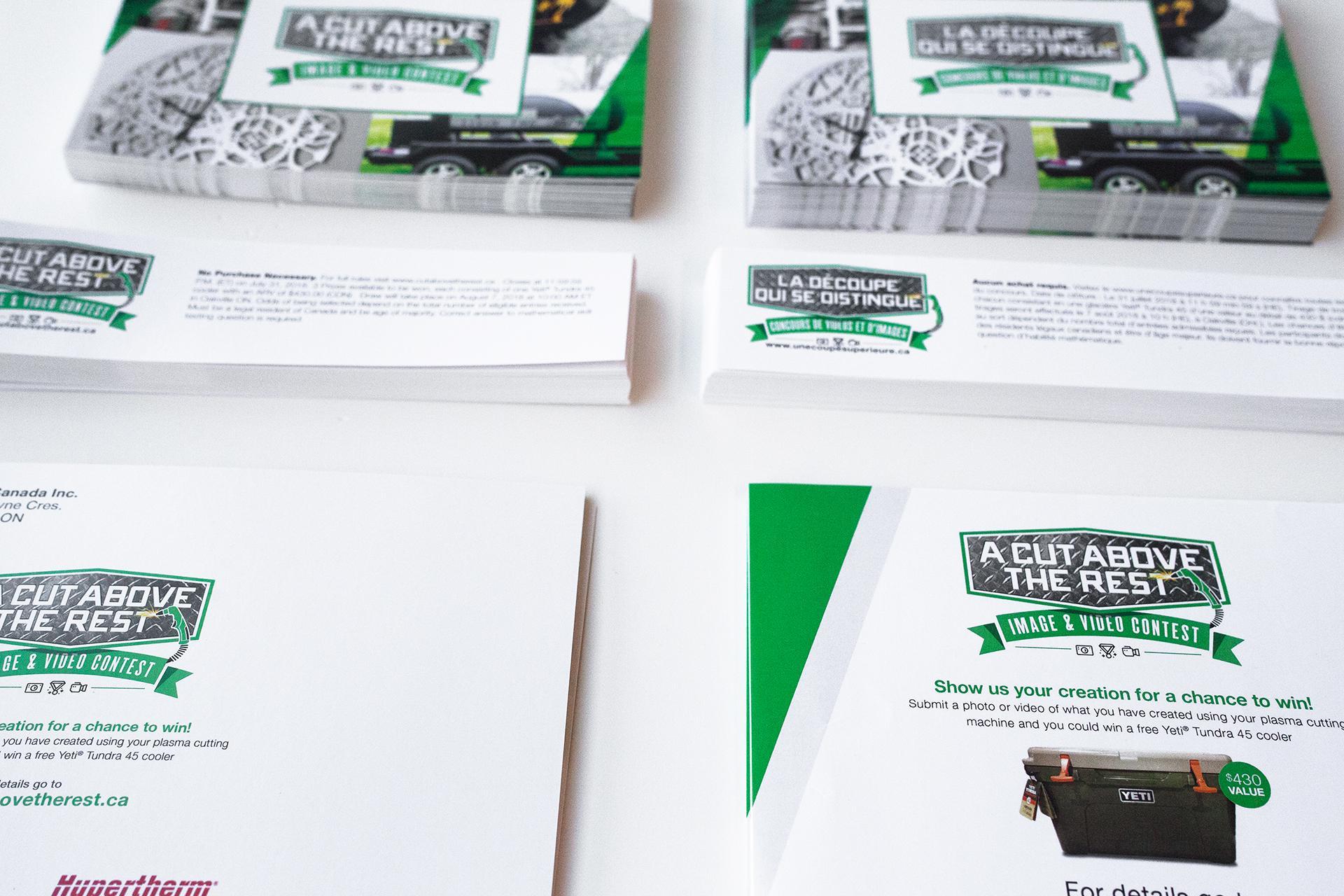 Spaces
Corporate Environments, Design / Build
Retail Spaces, Design / Build
Store Layouts, Design / Build
Visual Support
Custom Displays
Outdoor Displays
Indoor Displays
BIG Print Solutions
Window Graphics
Retail Displays
Retail Merchandise
MarketPlace, Online Store
Events / Shows
Trade Shows
Conferences
Venues
Activations
Pop-up Promotions
Meet and Greet
Support
Project Management
Inventory Management
Logistics / Storage
Staffing
Photo & Videos
Programming
Web Development
Design / Production
Content Development
Marketing / Strategy
Creative
Fulfillment
Our Tech & Products
SELECT Inventory Management System
poGOlead, Lead / Data Management
Talent Box, Staffing
MarketPlace, Our Online Store
The Network Brew, Biz Cafe