Our Services
Our team offers a wide range of services, all performed in-HOUSE by our talented team of Media Mixologists and at times through our partner programs, proprietary technologies and more.
Regardless of whether you're looking for a single execution or a fully supported campaign, our services are all complimentary, much like finely paired wines.
We think beyond the tactical, so we'll work with you to define a solid marketing and brand strategy, providing you with a roadmap that will help you navigate through a maze of cluttered media.
So, whatever the platform: print, digital, social media, multimedia or experiential - our Media Mixologists know when to stir, and when to shake.
Contact us:
letstalk@theHOUSEmediagroup.com
Let's talk!
Our Services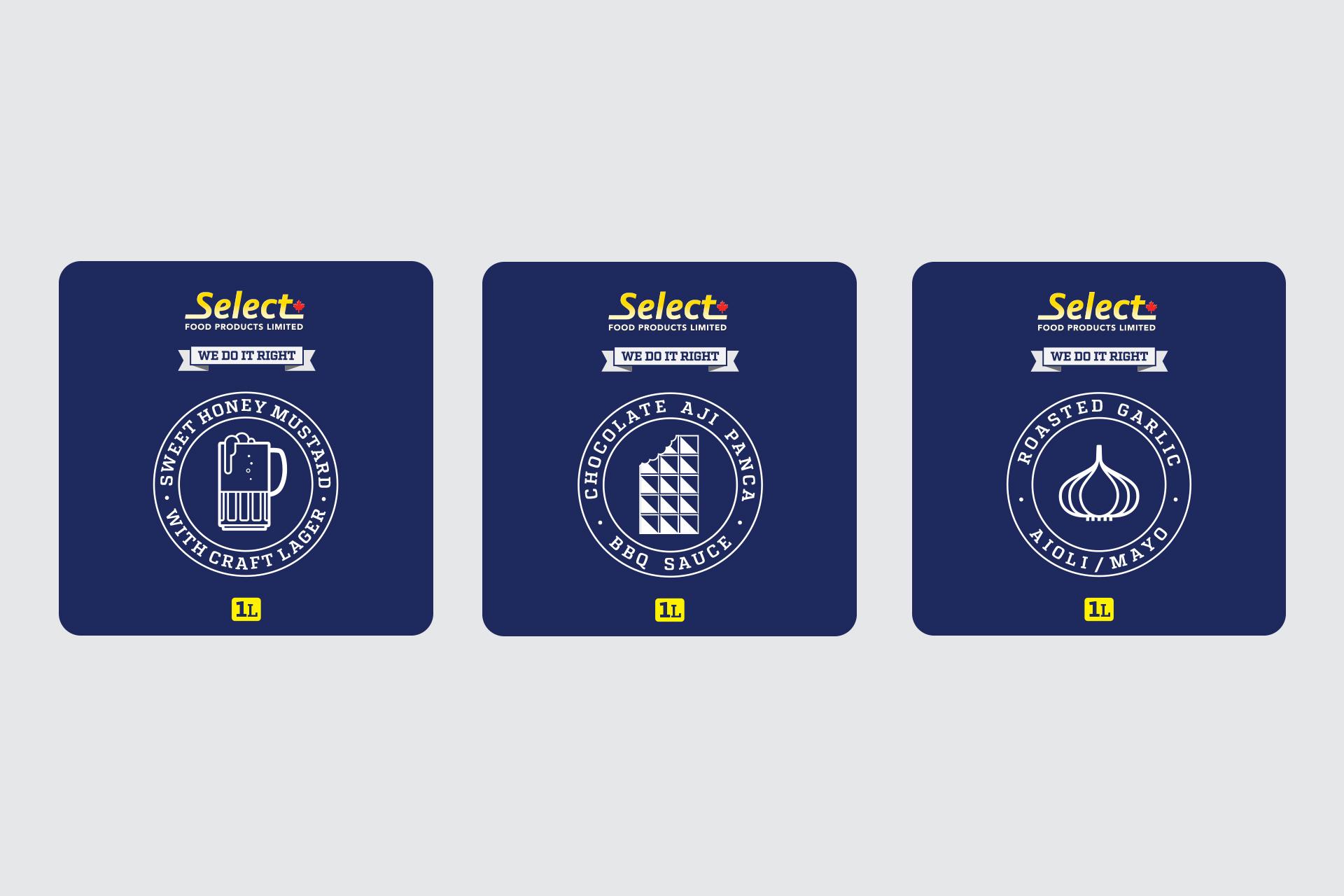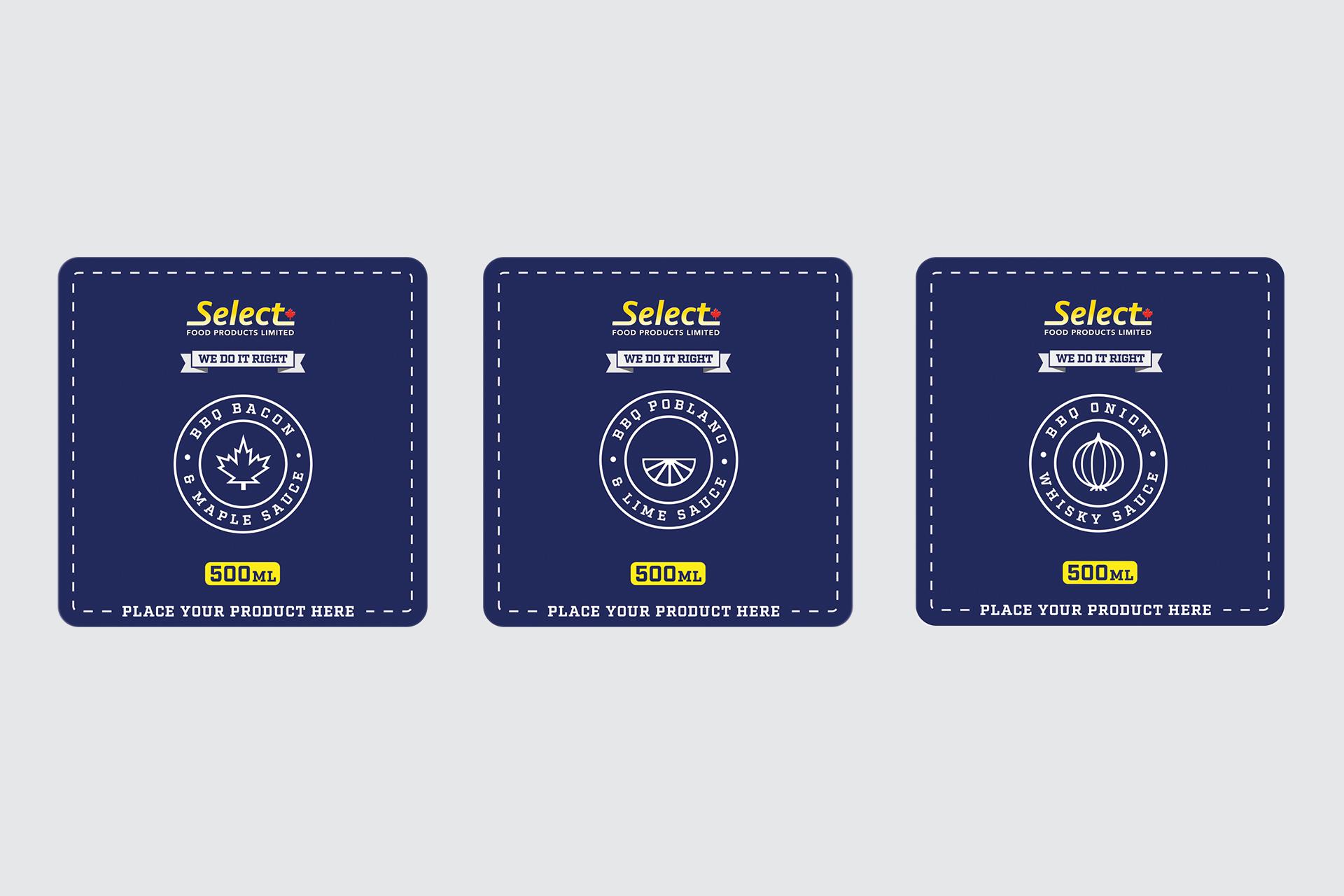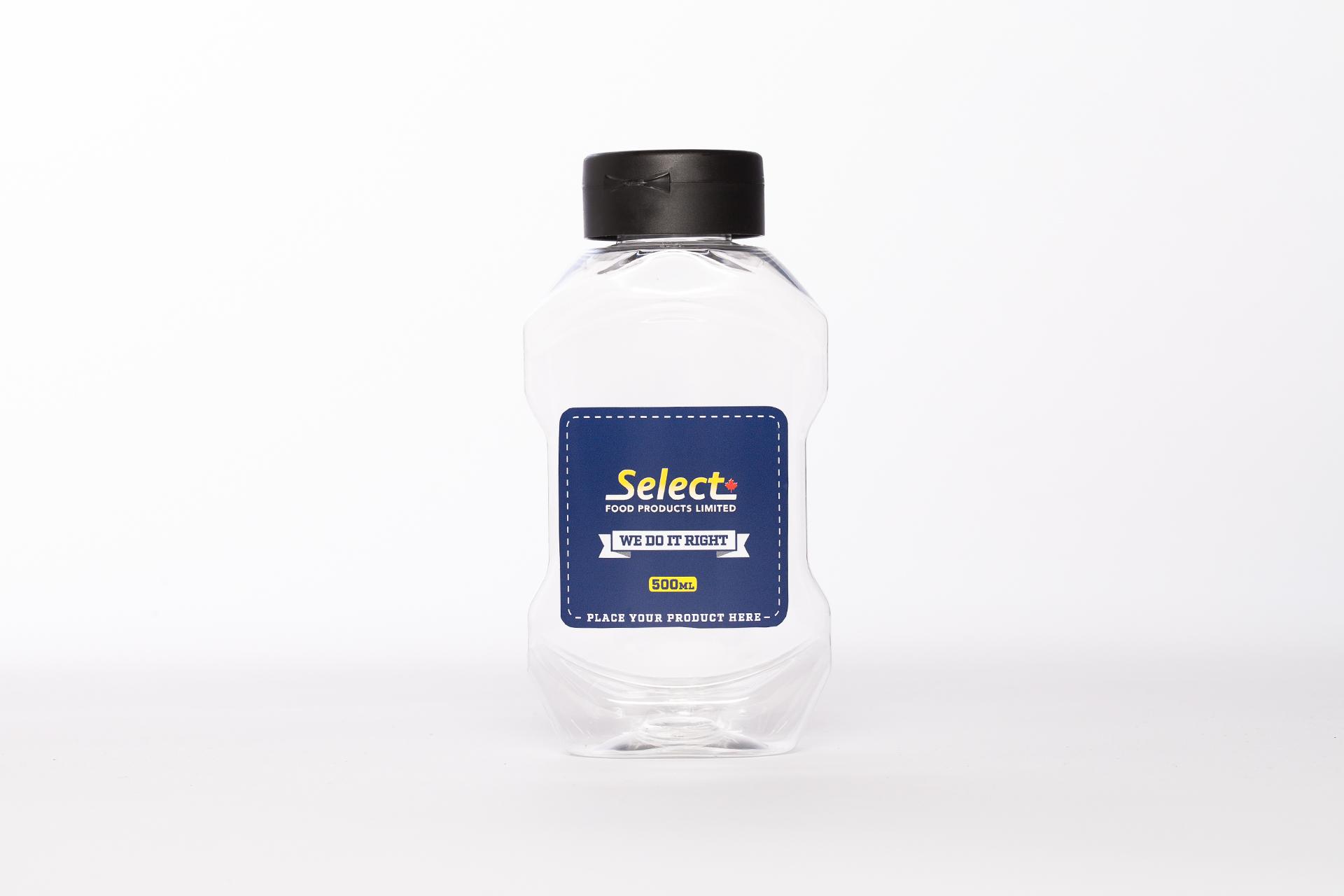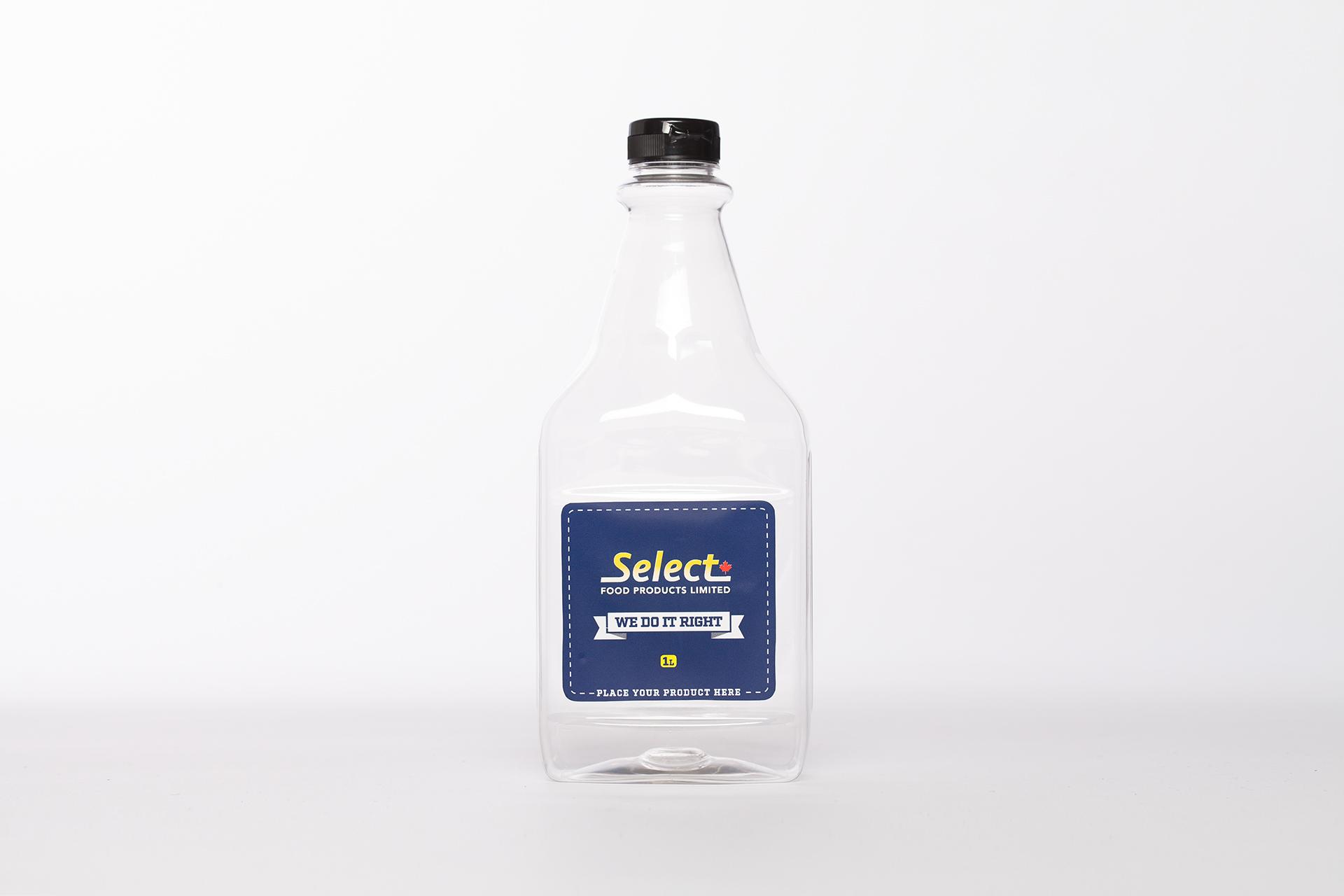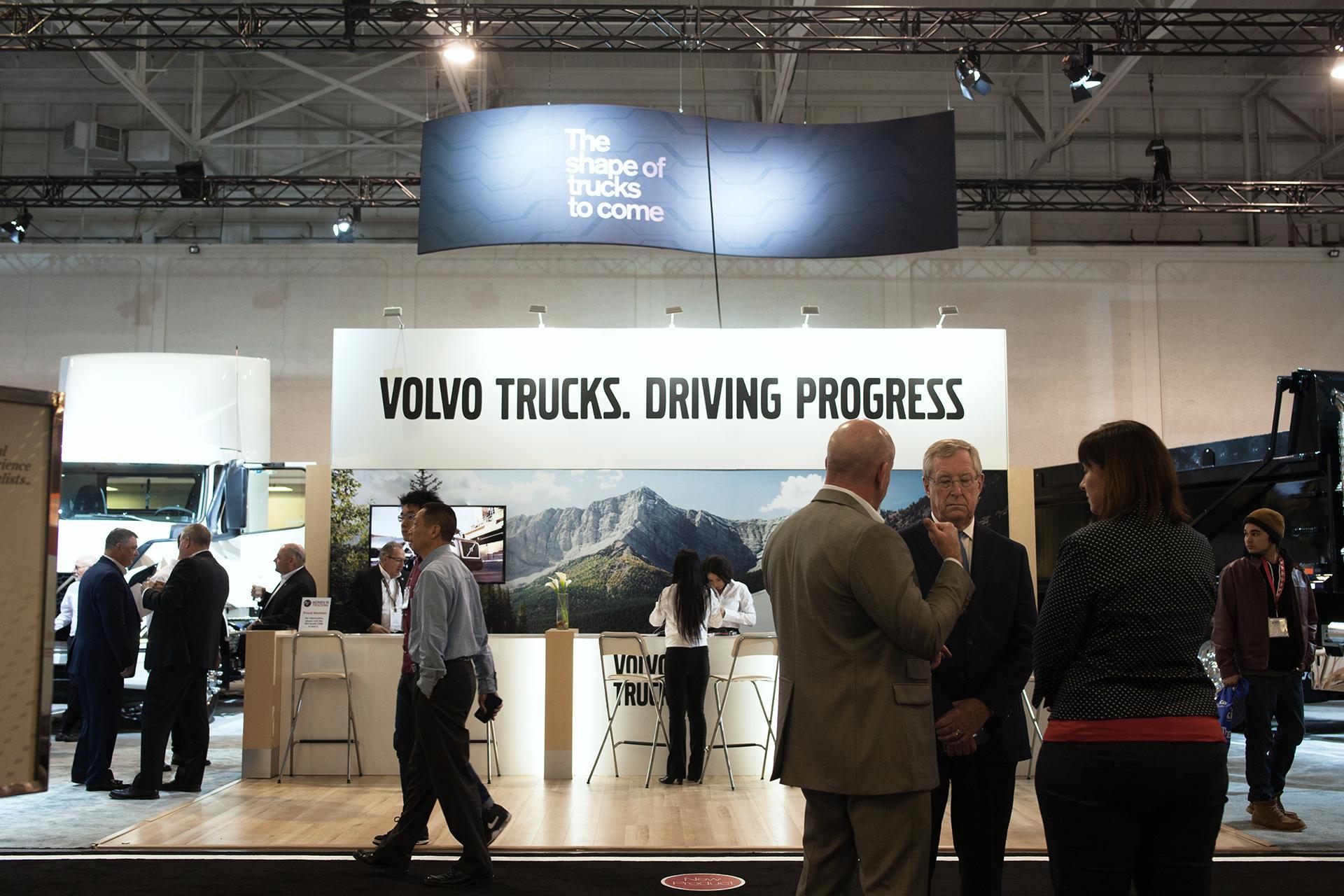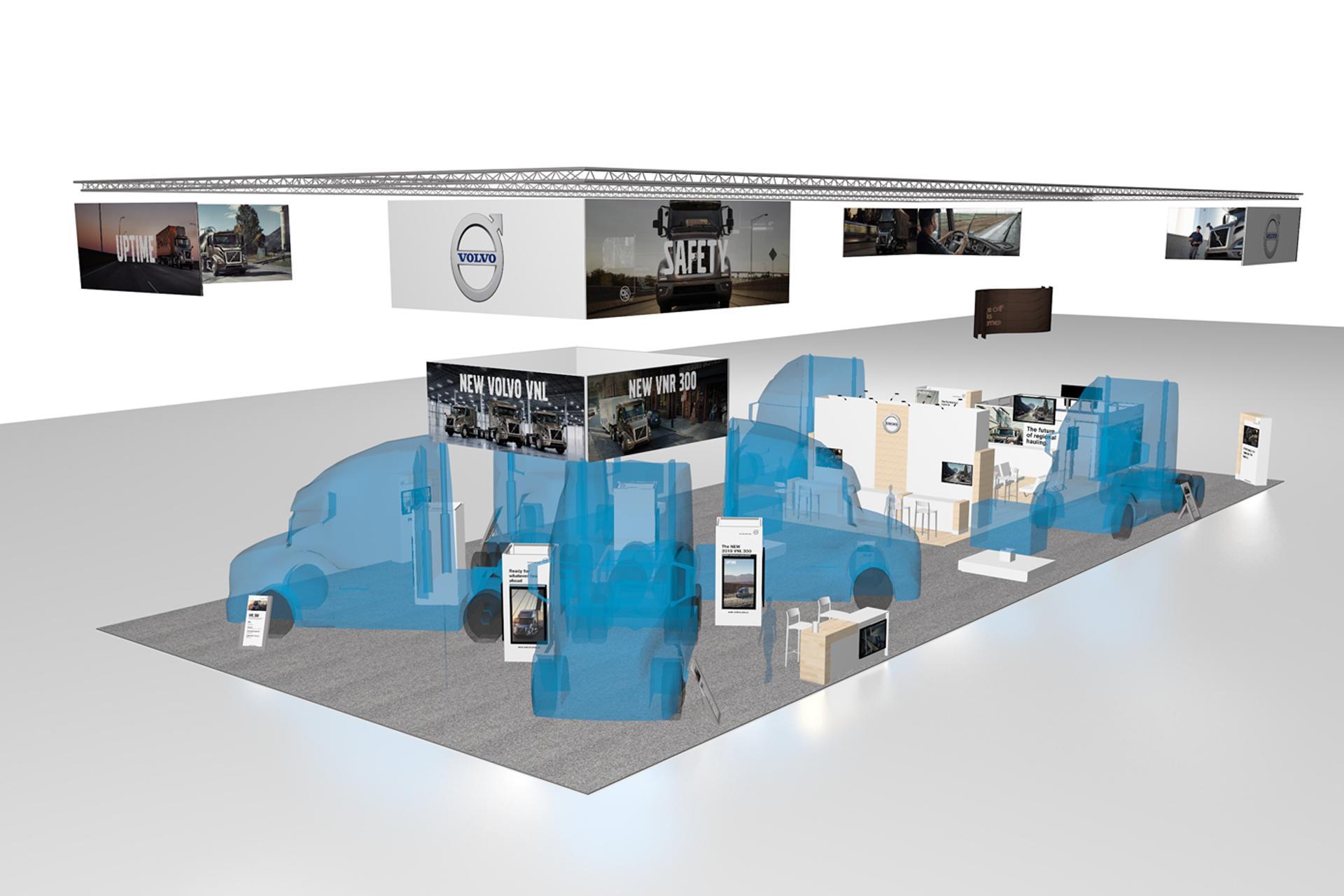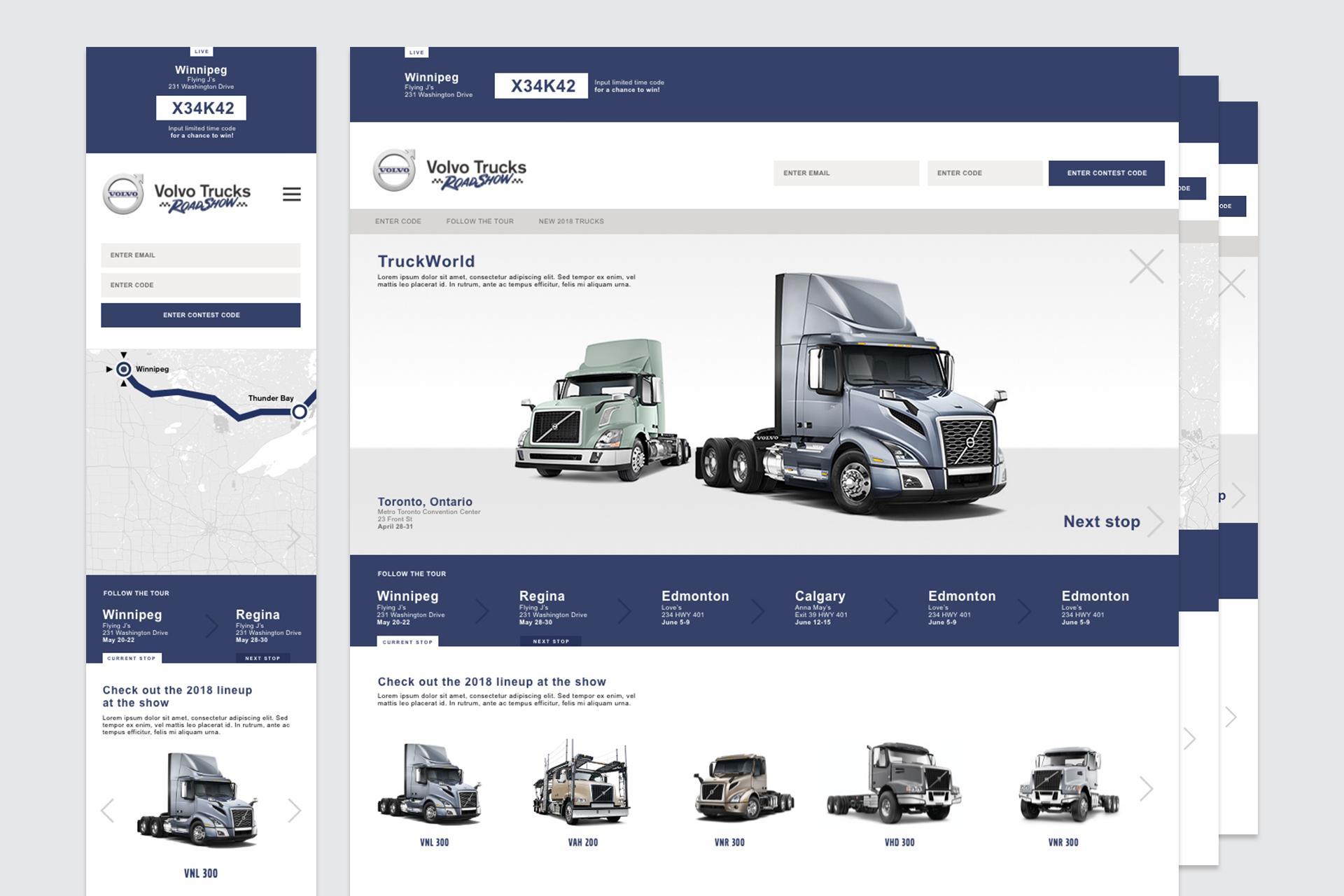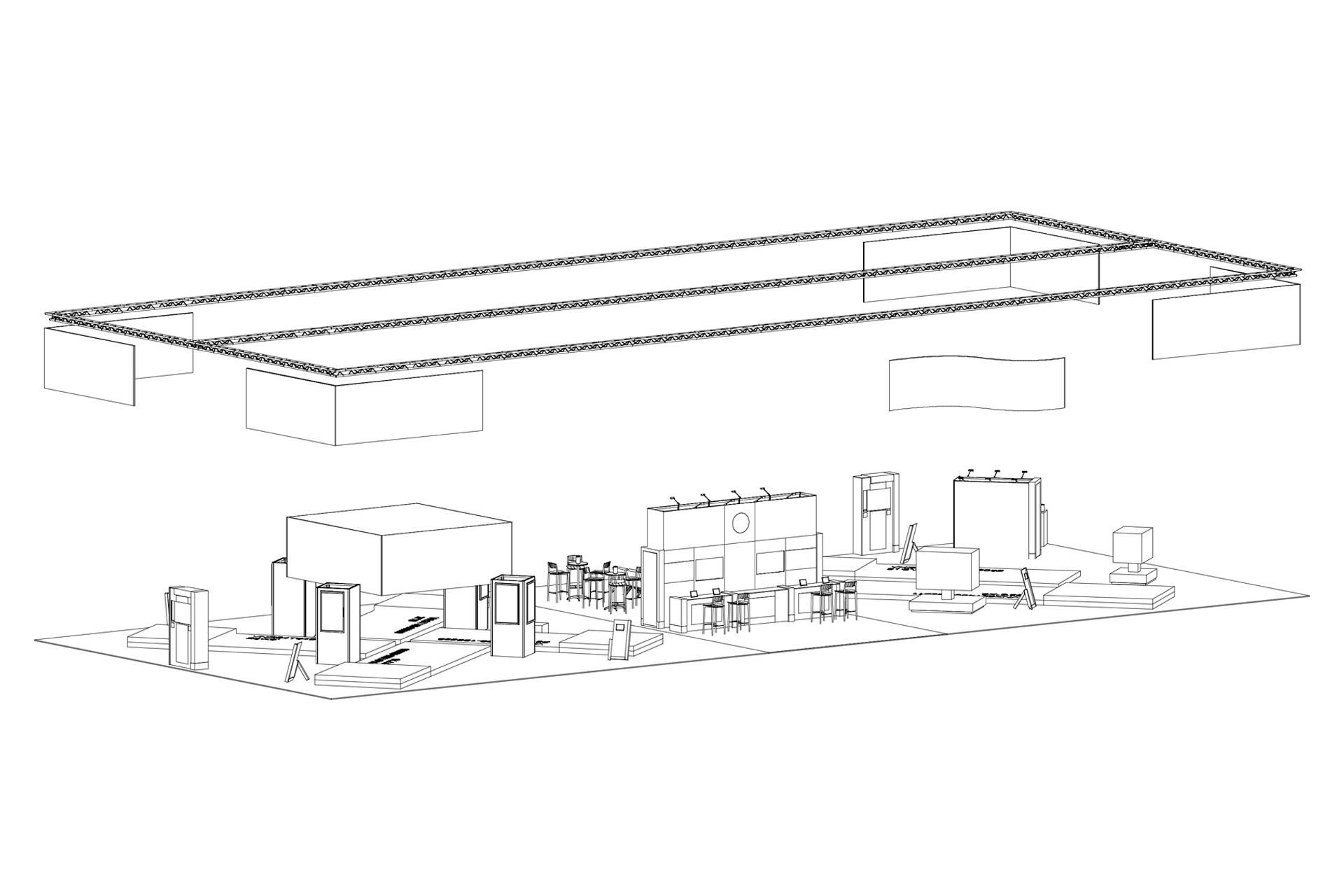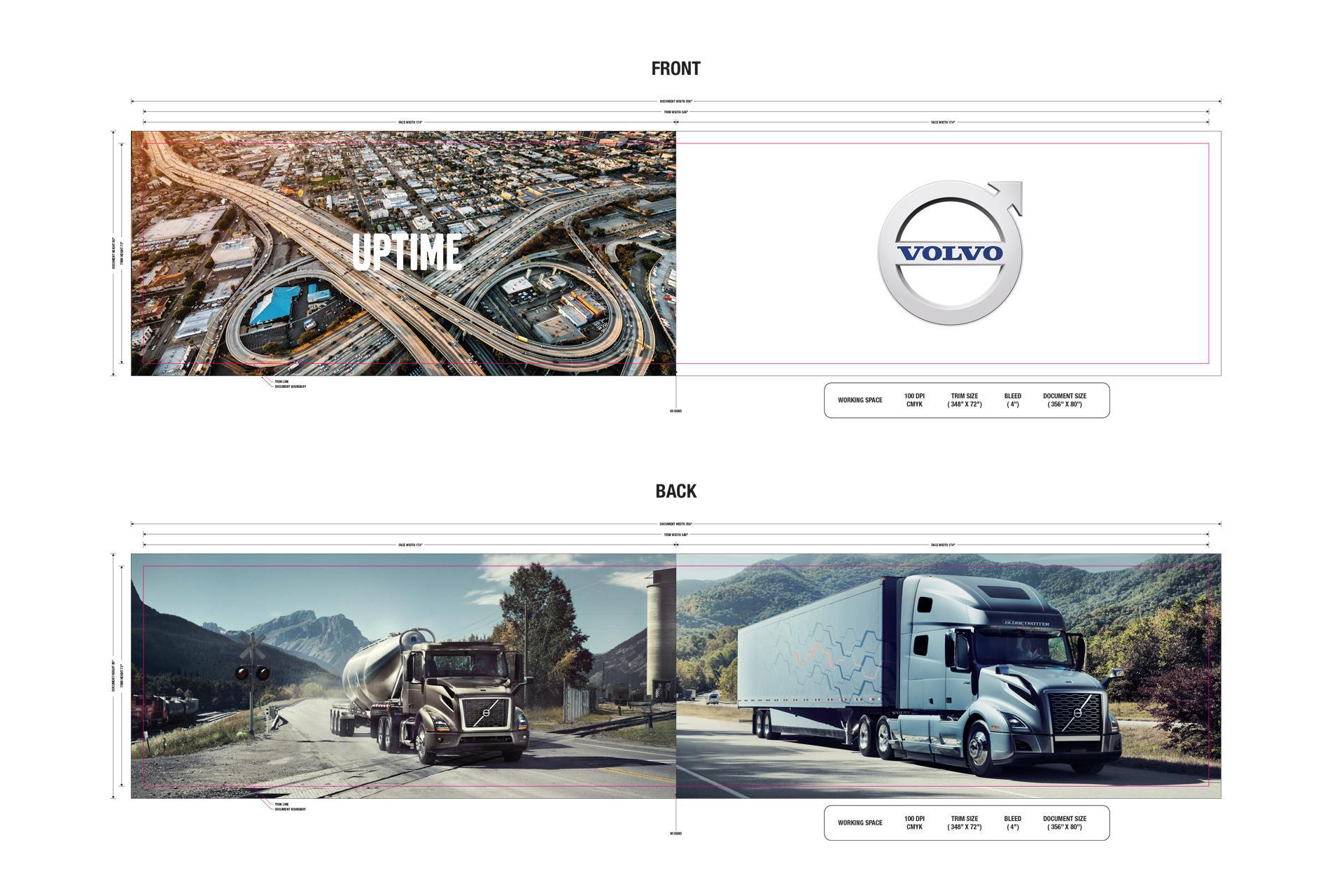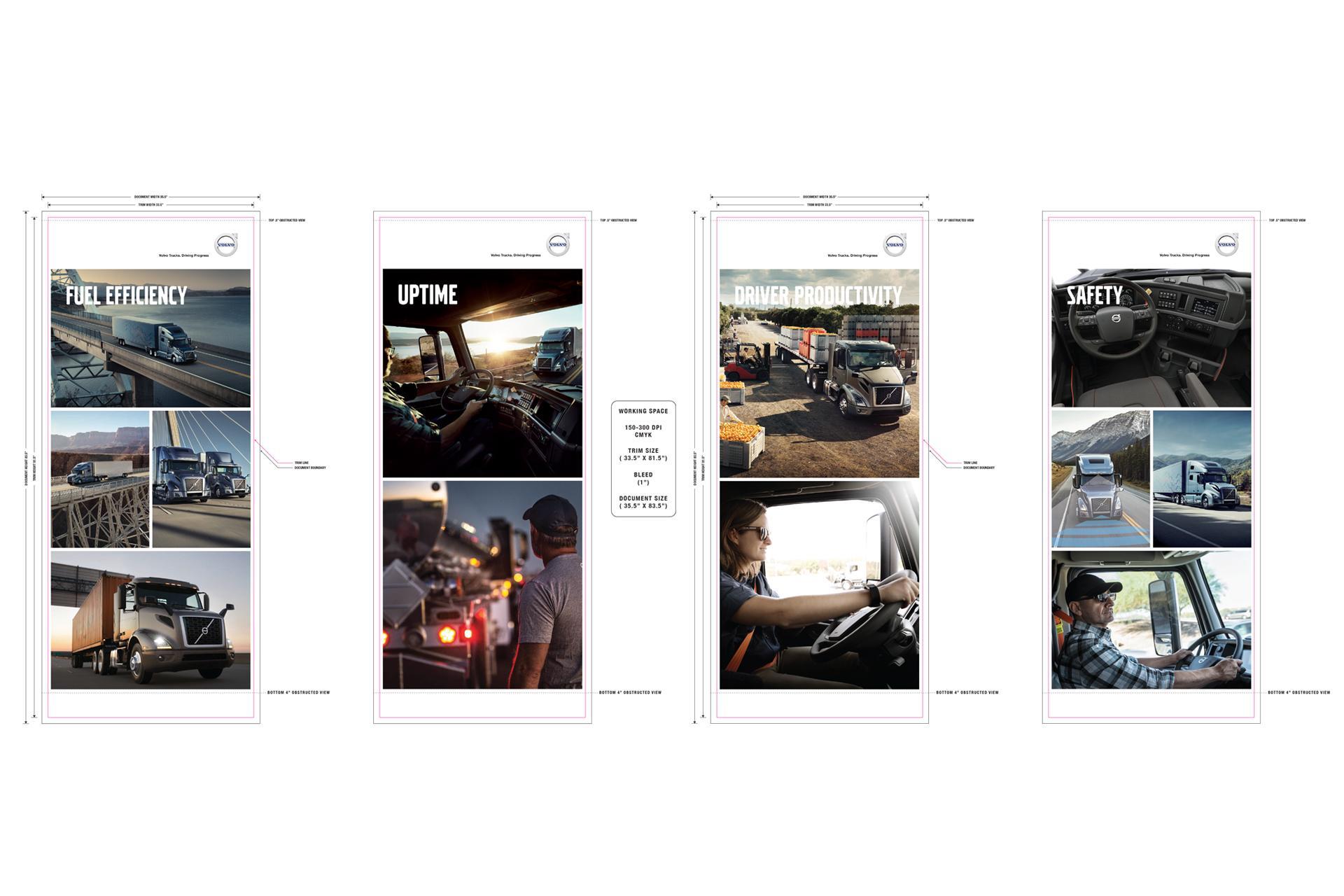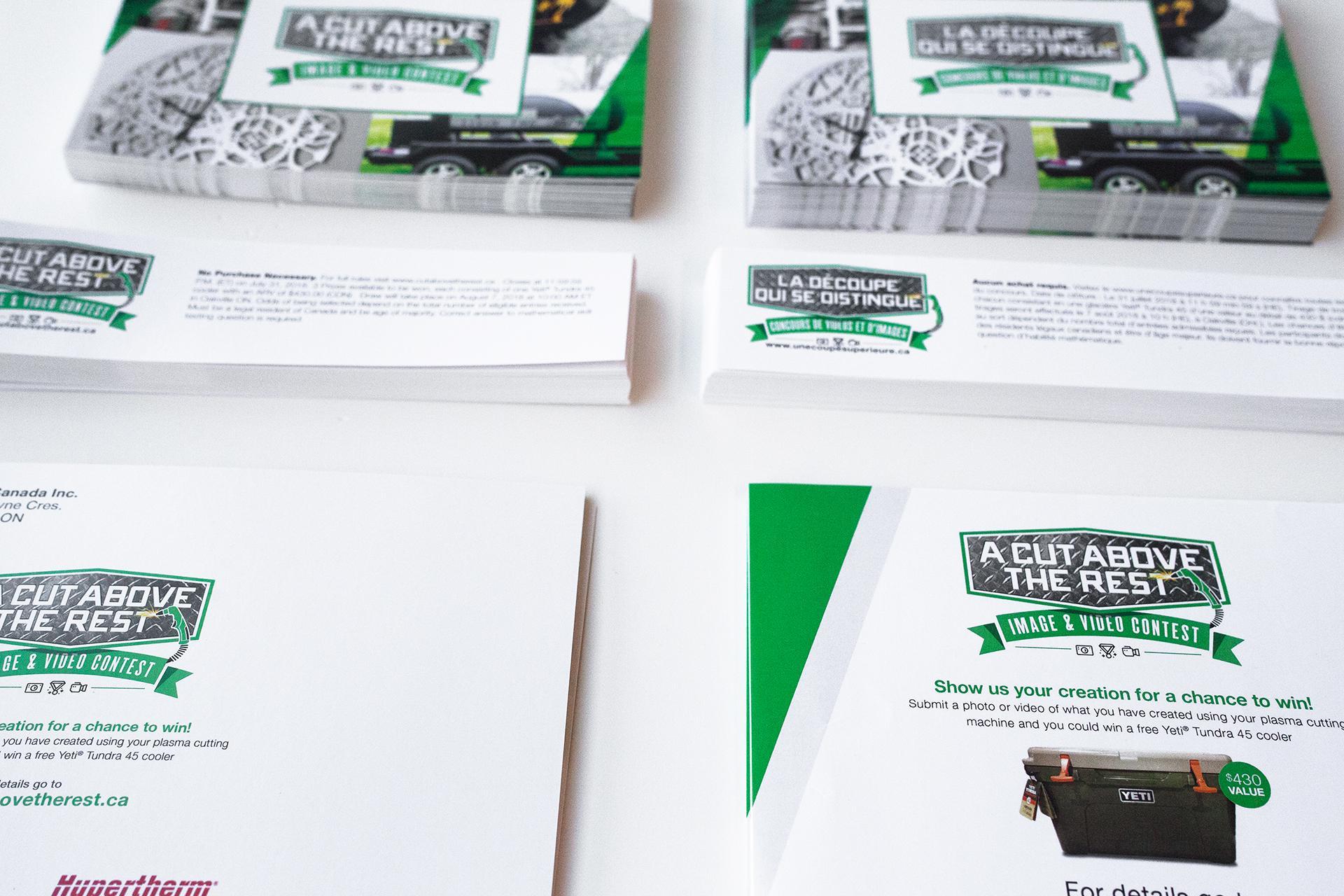 Spaces
Corporate Environments, Design / Build
Retail Spaces, Design / Build
Store Layouts, Design / Build
Visual Support
Custom Displays
Outdoor Displays
Indoor Displays
BIG Print Solutions
Window Graphics
Retail Displays
Retail Merchandise
MarketPlace, Online Store
Events / Shows
Trade Shows
Conferences
Venues
Activations
Pop-up Promotions
Meet and Greet
Support
Project Management
Inventory Management
Logistics / Storage
Staffing
Photo & Videos
Programming
Web Development
Design / Production
Content Development
Marketing / Strategy
Creative
Fulfillment
Our Tech & Products
SELECT Inventory Management System
poGOlead, Lead / Data Management
Talent Box, Staffing
MarketPlace, Our Online Store
The Network Brew, Biz Cafe